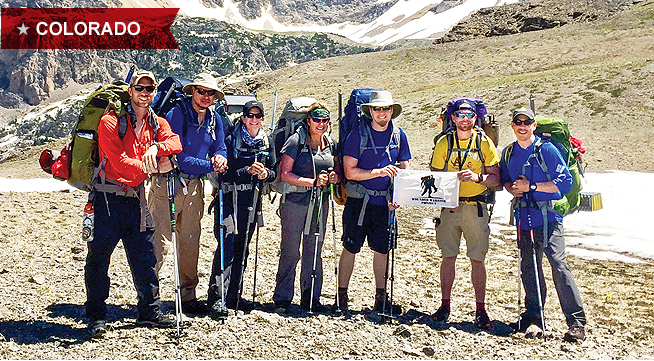 Warriors built new friendships while hiking the Teton mountain range.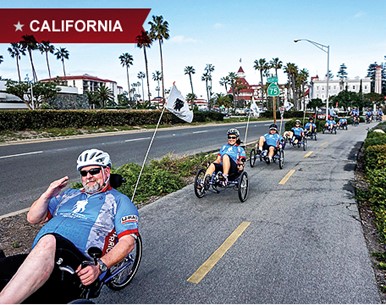 Warriors enjoyed perfect weather for Soldier Ride San Diego.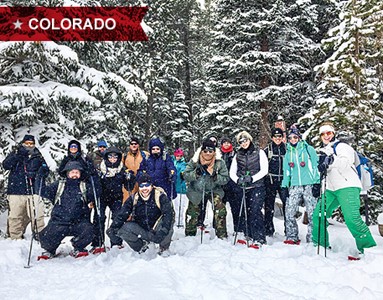 Warriors snowshoed the trails of Pike's Peak, one of the most famous summits in America.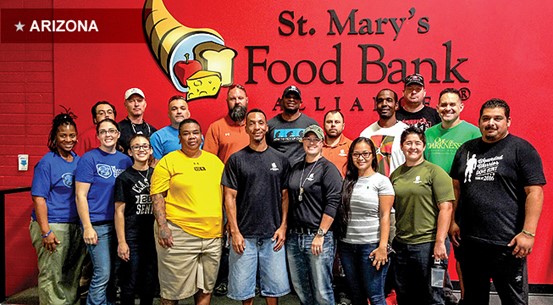 Twenty-two warriors and family members packed enough food to provide 6,800 meals for food-insecure families in the Phoenix area.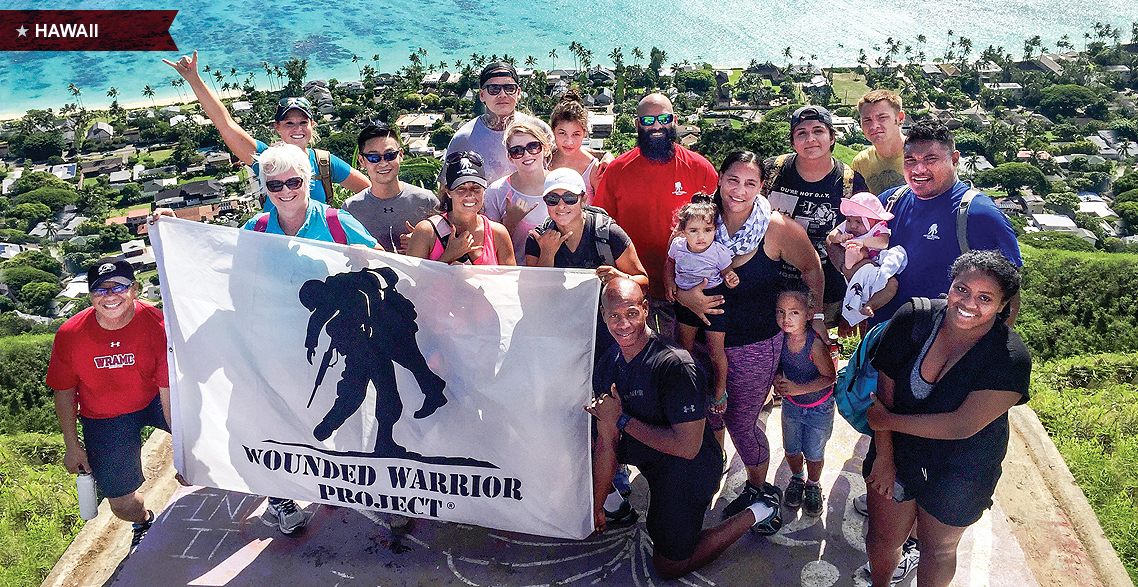 Warriors and family members hiked the Lanikai Pillboxes Trail in Kailua, Hawaii, enjoying each other's company, taking in beautiful scenery, and exploring some old World War II bunkers.