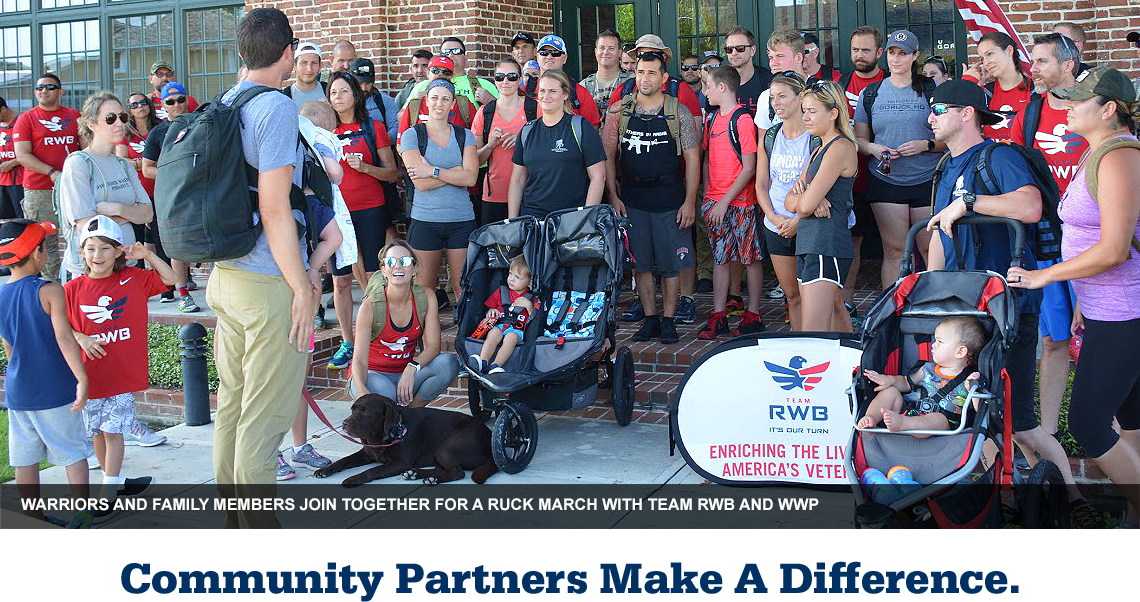 Our vision at WWP is to foster the most successful, well-adjusted generation of wounded service members in our nation's history. It's a lofty goal, and one we know we can't reach alone. That's why we created the Community Partners program — a unique collaboration between WWP and organizations across the country to provide vital resources that meet warriors' needs in their local communities.
Thousands of national and local VSOs, government agencies, and other groups do great work supporting our nation's wounded warriors. But when these organizations work alone, it can result in a duplication of efforts, inconsistent services, and an environment that is difficult for warriors and their families to navigate. We want to unify these services across entire communities so that organizations can collaborate, share programs and services, connect warriors and their families with their communities, and collectively track results.
WWP embraces our role as one of several VSOs leading the way in these endeavors to empower wounded warriors. Together, we can provide the structure, resources, and presence necessary to develop vital programs, build unity within communities, and meet the needs of warriors and their families. We believe the way forward is together — building communities of support around every wounded warrior and family.
OUR CURRENT WWP COMMUNITY PARTNERS INCLUDE: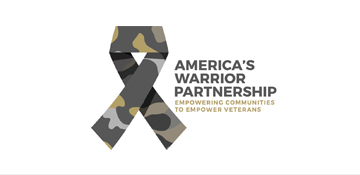 America's Warrior Partnership (AWP) connects local veteran services through collaboration, ensuring consistent information is obtained and veterans are engaged through proactive outreach. Our partnership helps AWP empower communities to empower veterans.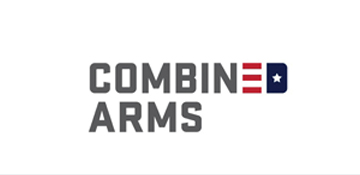 Combined Arms is working to unite the community to accelerate the impact of veterans on the city of Houston, Texas. Through our partnership, local warriors have more opportunities to engage and give back to their communities.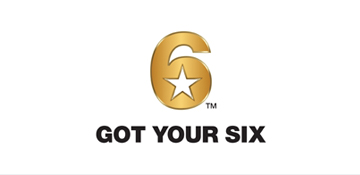 Got Your Six strives to shift public perceptions, so veterans' leadership abilities and skills are recognized and utilized at home to strengthen communities. We work together to showcase veterans' strengths and empower them to use their training and experience to give back in their local areas.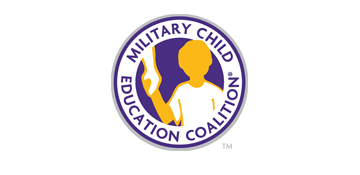 Military Child Education Coalition (MCEC) works to ensure all military-connected children affected by mobility, family separation, and transition have quality educational experiences. WWP and MCEC partner to serve warrior families by delivering programs to meet the needs of military-connected students, parents, and professionals.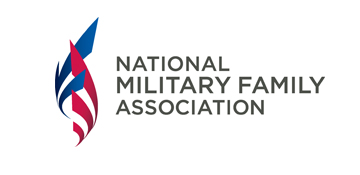 National Military Family Association (NMFA) serves families of veterans and service members through a variety of programs. Thanks to our partnership, NMFA helps serve WWP warriors and their families through programs like Operation Purple Camp and Operation Purple Healing Adventures, which allow warriors' children to connect with one another.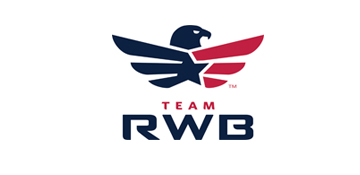 Team Red, White, and Blue (Team RWB) enriches the lives of America's veterans by connecting them to their communities through physical and social activity. Thanks to our partnership, WWP warriors and family members and Team RWB members have access to nationwide support through both organizations.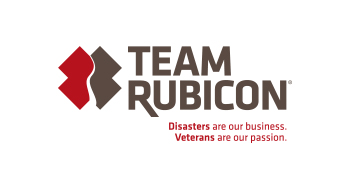 Team Rubicon unites the skills and experiences of veterans with those of first responders to rapidly deploy emergency response teams, free of charge, to communities affected by disasters across the country.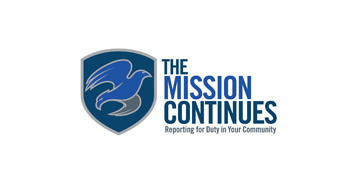 The Mission Continues empowers veterans who are adjusting to life at home to find purpose through community impact. We partner with The Mission Continues to give our warriors additional opportunities to give back to their communities.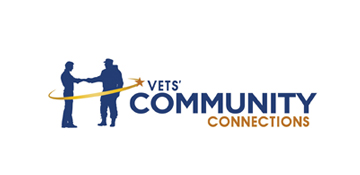 Vets' Community Connection (VCC) links veterans, military, and their families with local community members to get answers to their questions, facilitating their community integration. Our partnership allows WWP to link warriors with broader networks of support in their communities.