Our Tampa, Florida, staff members are constantly raising the bar, providing unique, fun, and impactful activities to local warriors and family support members. Check out some of the cool events they've hosted in the Tampa area over the past few months.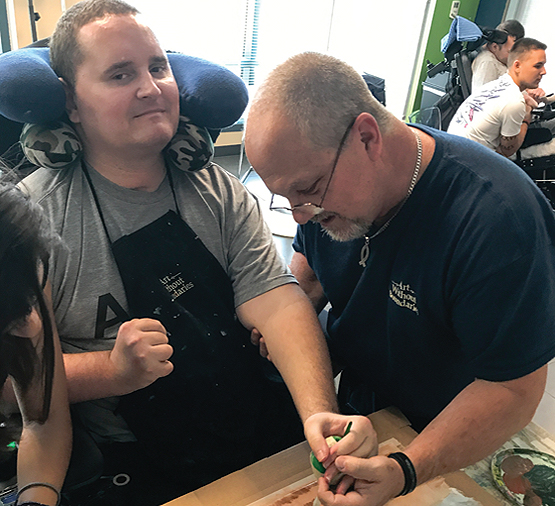 The Alumni team hosted five severely injured warriors — four of whom participate in the Independence Program — for art therapy with Art Without Boundaries. Warriors received one-on-one attention as they painted landscapes, leaving with a feeling of accomplishment, a stomach full of barbecue, and some new friends.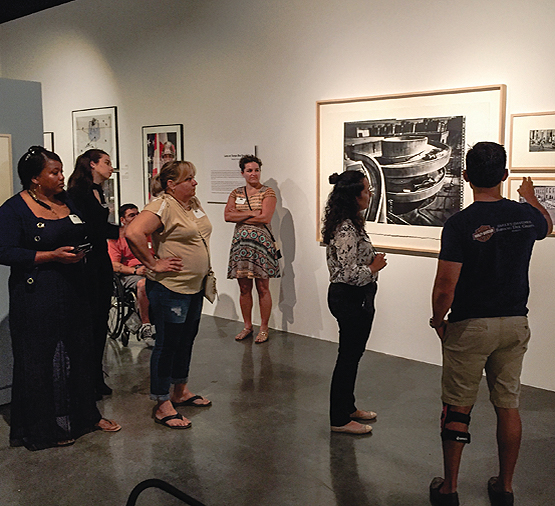 Seven warriors and family support members got a free, privately guided gallery talk at the Tampa Art Museum. Attendees learned how to analyze works of art, verbalize the way art makes them feel, and conceptualize the artists' motivations.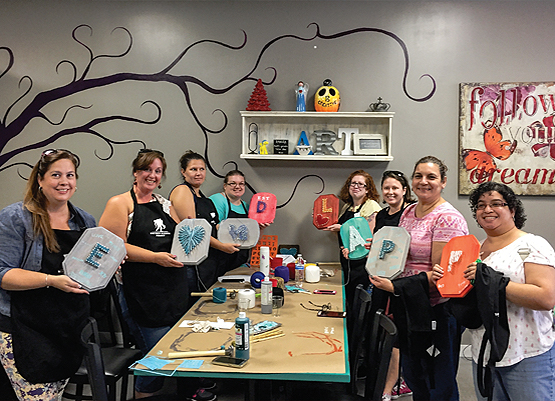 Family support members in the Tampa area come together once a month to build their support networks while trying out a new, therapeutic art project.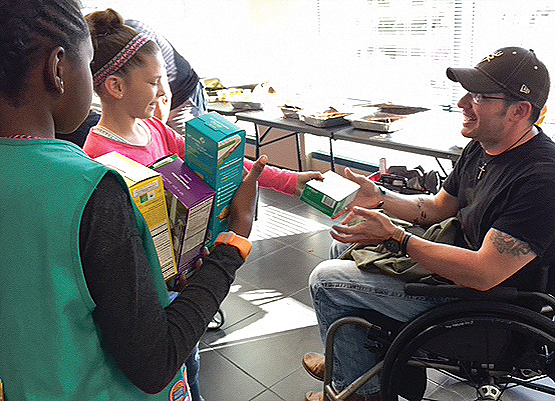 The Tampa office collaborates with the nonprofit Crossroads, which places homeless veterans in apartments. The Tampa Peer Support Group wanted to get involved, so they packed 23 items into new home starter kits to give to the homeless veterans, including cookies from a local Girl Scout troop that stopped by to offer their support.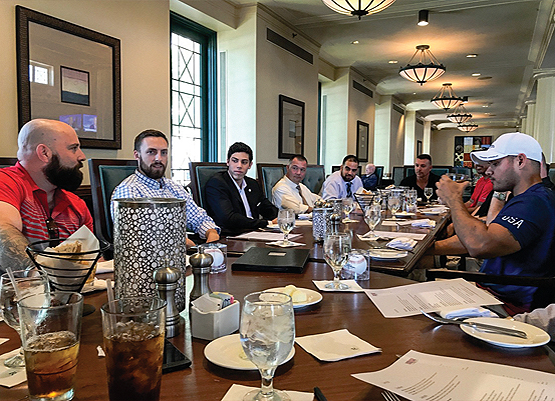 Miami Marlins players Christian Yelich and Justin Bour had lunch with a group of warriors while in town to play the Tampa Bay Rays. After lunch, Christian and Justin autographed baseballs for the warriors.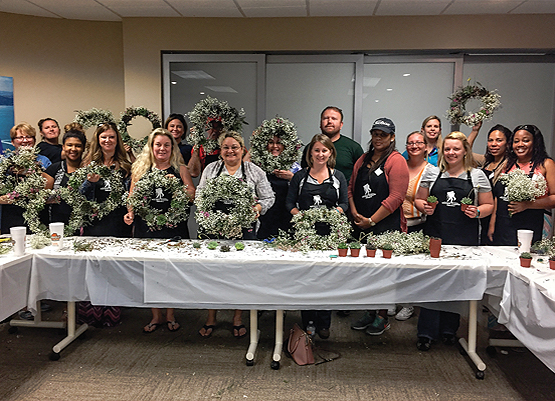 Eighteen warriors and family members enjoyed a workshop teaching them all about succulents and creating their own succulent wreaths.