Wounded Warrior Project® (WWP) is proud to honor the service and sacrifice of the women we serve — on and off the battlefield. May is Month of the Military Caregiver and WWP will celebrate by honoring female caregivers for their perseverance and selfless support of our nation's wounded warriors.
Join us as we celebrate Her in Every Hero™.
Your support ensures that wounded warriors and their families receive the life-changing programs and services they deserve – at no cost to them.
---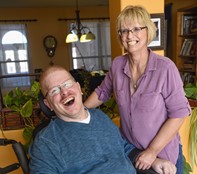 "I assist, help, and support my son because of the love I have for him, and I know he would do the same for me without hesitation."
---
HOW WWP HELPS FEMALE CAREGIVERS

PROGRAMMATIC SUPPORT
Many of WWP's programs and services are open or designed for caregivers, including Connection Events and Caregiver Retreats, so that they make time for self-care and spend time with other family support members who understand what they are going through on a daily basis. Other programs, such as WWP Talk, support caregivers adjusting to their new normal and provide a support system.

ADVOCACY
WWP advocated for the passing of the Caregivers and Veterans Omnibus Act, a program that provides caregivers with needed training, technical support, mental health counseling, health care coverage, respite care, and a financial stipend.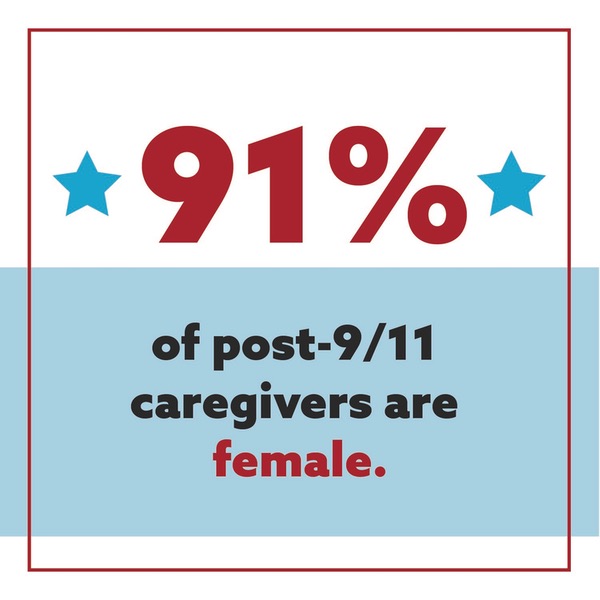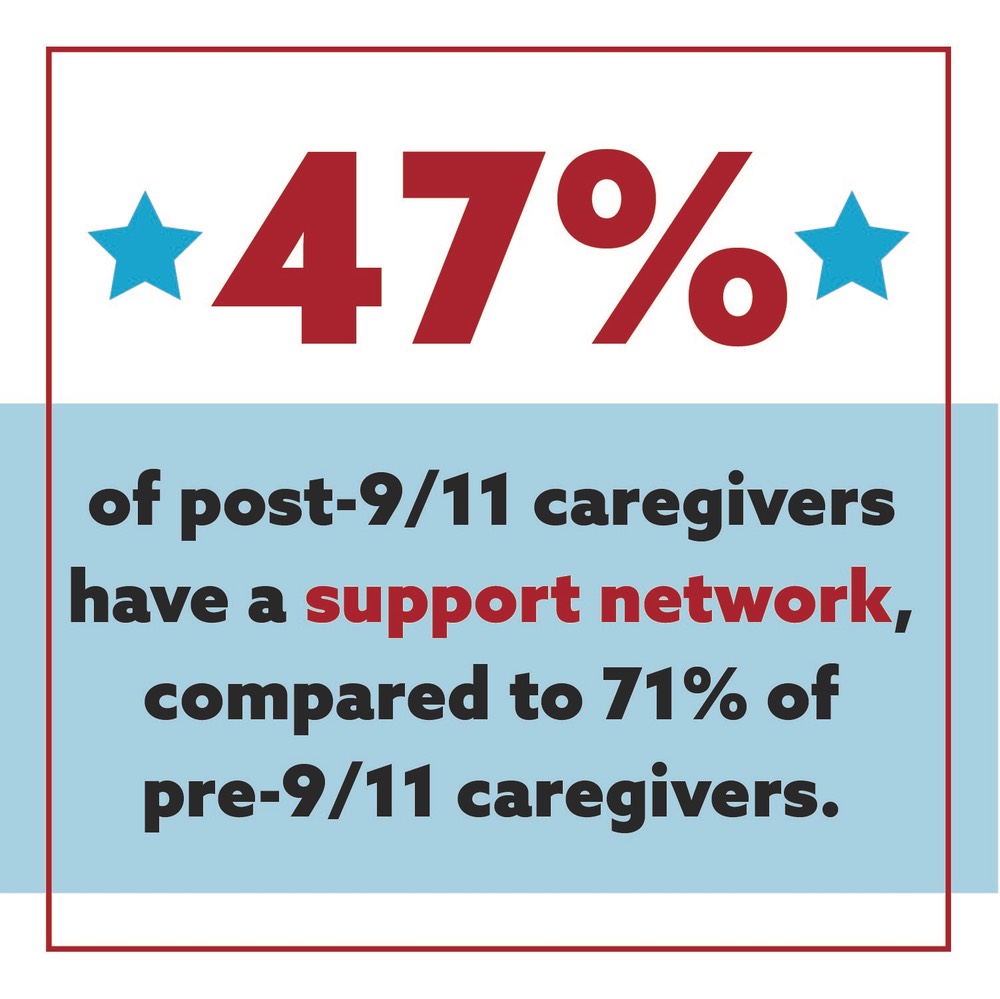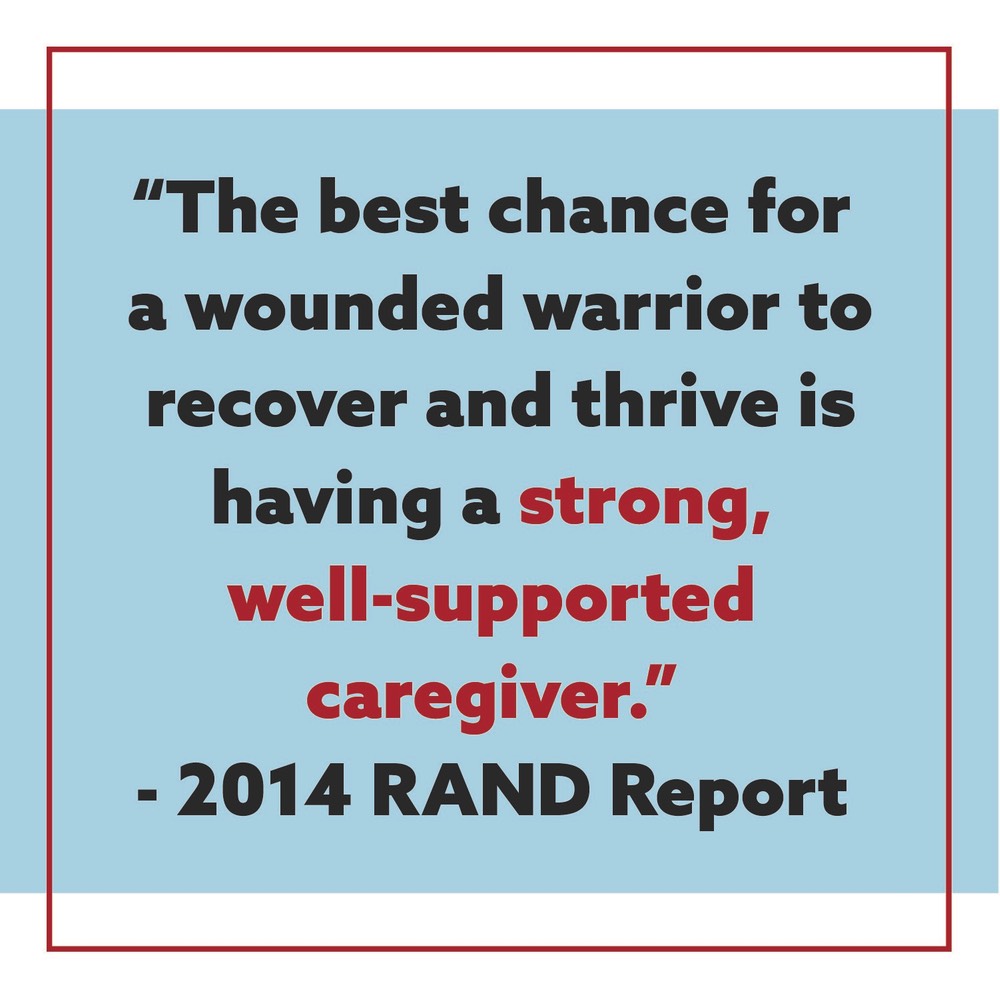 For information on how WWP supports female veterans.