Wounded Warrior Project® (WWP) is proud to honor the service and sacrifice of the women we serve — on and off the battlefield. This Spring, WWP is proud to highlight the strength and resiliency of female veterans who serve to protect our freedoms.
Join us as we celebrate Her in Every Hero™.
Your support ensures that wounded warriors and their families receive the life-changing programs and services they deserve – at no cost to them.
---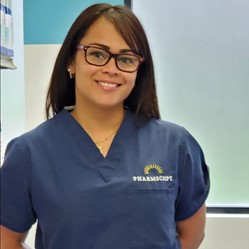 "One of the core Army values is selfless service — 
which means putting the welfare and happiness of
others before your own."
---
HOW WWP HELPS FEMALE VETERANS
PROGRAMMATIC SUPPORT
When transitioning to civilian life, female veterans face unique challenges compared to men, such as lack of a community of fellow female veterans and financial instability, which is compounded by the gender pay gap. WWP offers female-only programs focused on mental health in addition to Peer Support Groups, Warriors to Work Summits and Physical Health and Wellness expos. These programs ensure that female warriors can interact with other women with similar experiences in a comfortable environment.

ADVOCACY
WWP's Government and Community Relations team is currently working with Congress to advocate on behalf of female veterans, specifically through the Women Veterans Task Force, which promotes inclusivity and equal access to healthcare, benefits, education, and economic opportunity.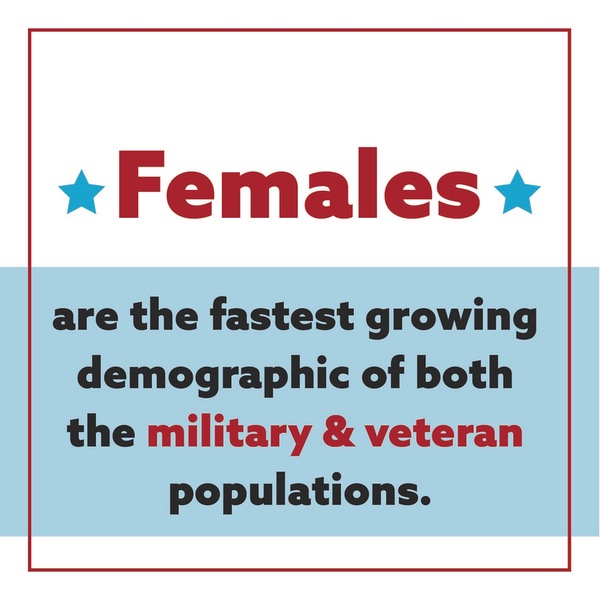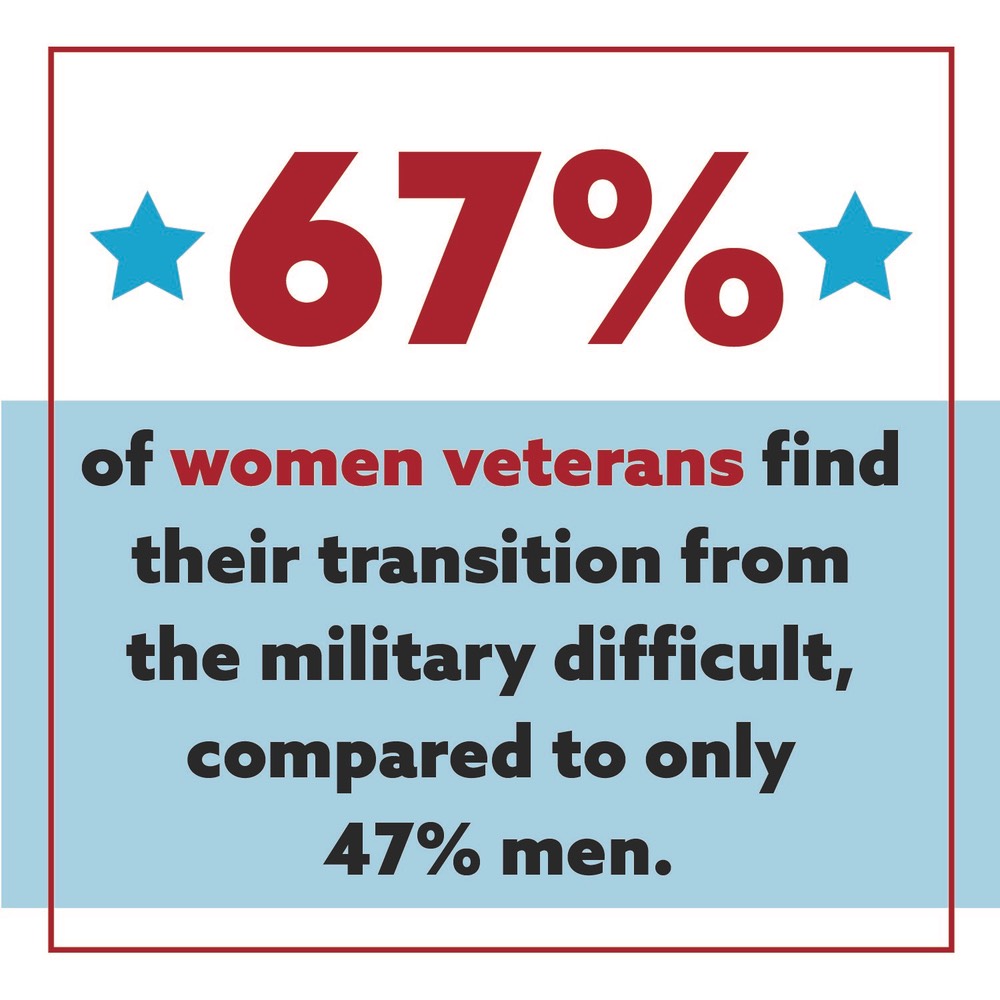 For information on how WWP supports female caregivers.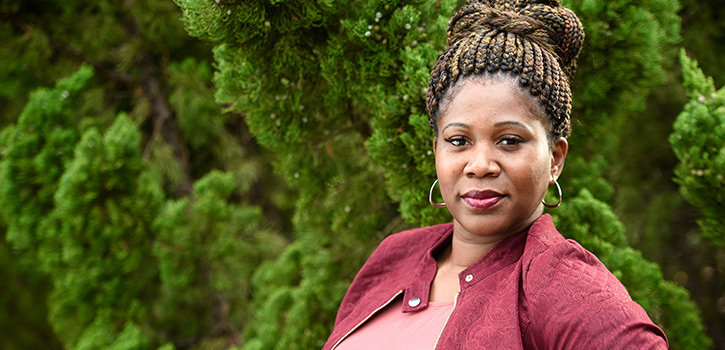 "I want to make sure my fellow veterans have everything they need to play out the next part of their lives and not just live, but live well," exclaims Taniki. "If I can be a part of an organization that helps people heal and find peace, then the end of my service is not the end. I'm just serving in a new way now."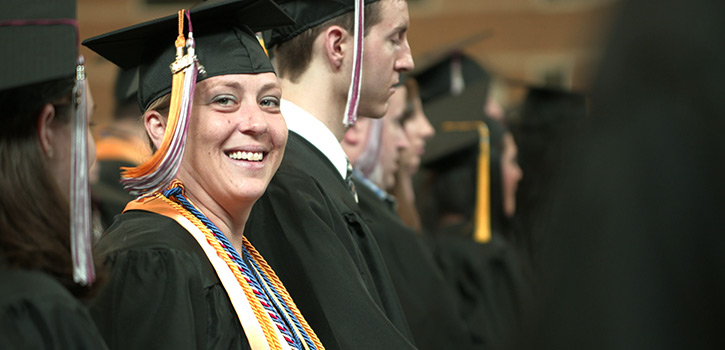 "I always wanted to go to college, but after being diagnosed with PTSD and medically retired from the Army, I never thought I would be able to go back to school…The day I earned my degree felt like a victory!"