Female Veteran Spotlight – Lisa Crutch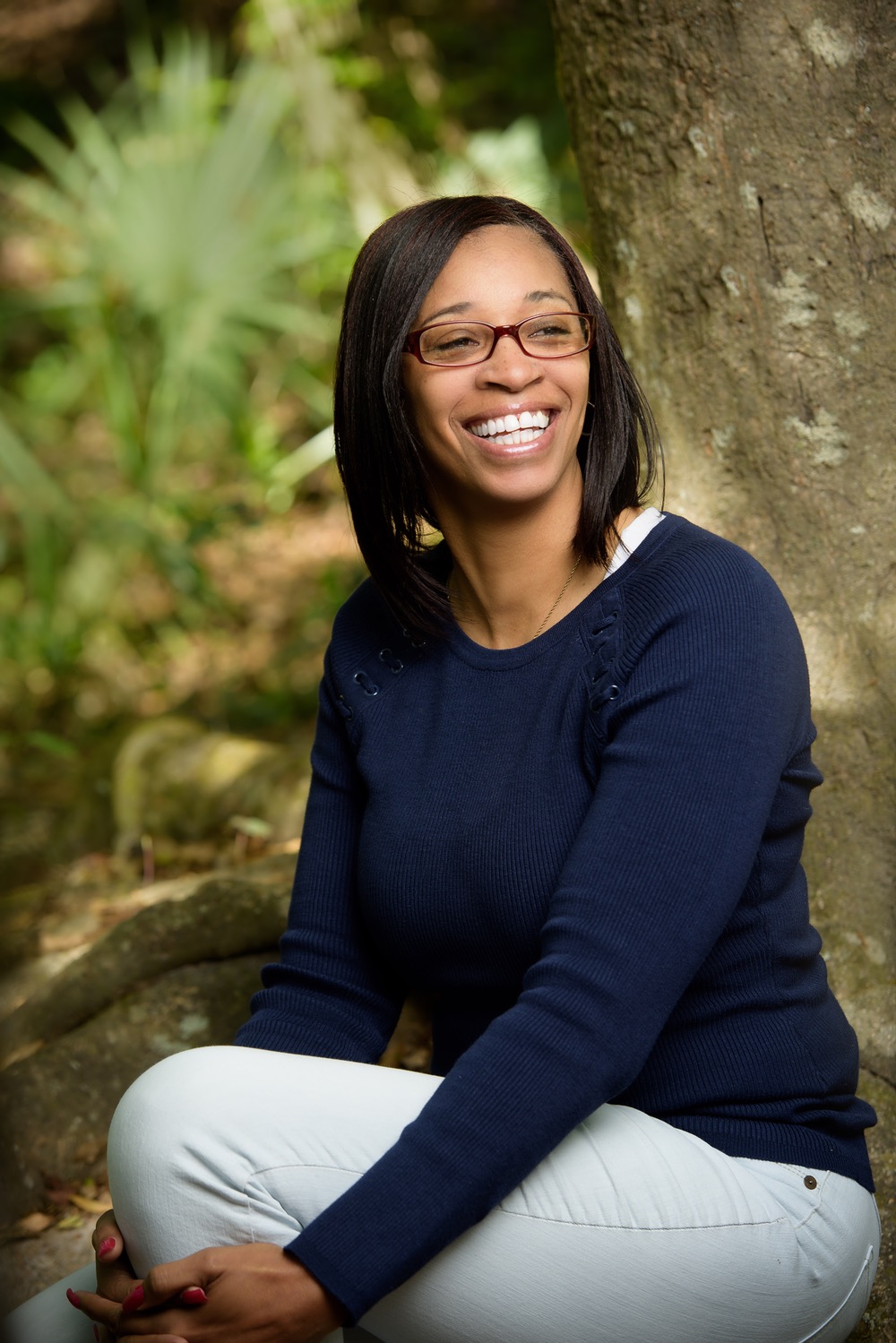 Sergeant Lisa Crutch was very comfortable in her role as a leader of the 736th Transportation Company in the U.S. Army.
"My military training, my national pride, and my concern for my fellow soldiers made me a leader. I was comfortable in my own skin," she says. "However, the transition from being Sgt. Crutch to being just Lisa wasn't so easy."
When Lisa returned home from Iraq to her husband and children, she looked completely normal, but she was far from okay. Not only was she suffering from the invisible wounds of war, specifically post-traumatic stress disorder (PTSD) and a traumatic brain injury (TBI) that caused her to forget joyous family memories, but she was battling with her transition as a female veteran from Sgt. Crutch to Lisa.
The common misconceptions of women's roles in the military and the societal expectation of women made this transition even more difficult. Lisa was introduced to Wounded Warrior Project (WWP) in 2009 and says, "they helped my family understand what I was experiencing and gave me the tools I needed so I could find my former self, or a better version of it."
Lisa feels empowered to share her story and experiences by volunteering as a WWP peer mentor and national campaign team member. She says, "Now my mission is to do all the good that I can, by all the means that I can, in all the ways that I can, in all the places that I can, to all the people that I can, for as long as I can."