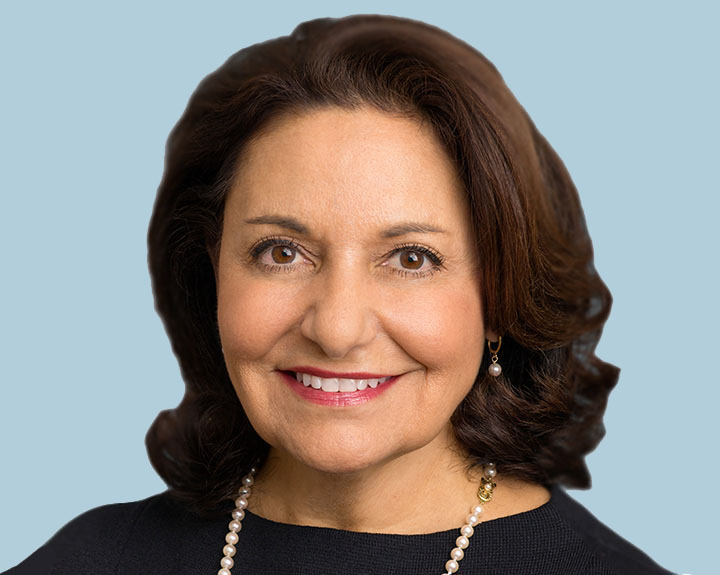 Board Director
Cari DeSantis serves as president and chief executive officer of Melwood, a $90+ Million non-profit organization that creates jobs and opportunities for people with differing abilities. As an extension of her long career in leadership positions in the nation's health and human services sector, DeSantis leads a team of approximately 1,600 employees – over 900 are employees with differing abilities – in 44 locations throughout Maryland and Washington, DC.
Before joining Melwood, DeSantis was the principal of an independent management consulting firm, where she assisted government agencies and nonprofit organizations through organizational transformations designed to embed sound business practices and quality focus in the agency management. She is also the creator of an innovative new business model for 21st-century government health and human services systems. Prior to her consulting work, DeSantis was the executive vice president for public affairs and communications at Casey Family Programs Foundation, whose mission to inspire individuals, communities, elected officials, and the media to care about America's most vulnerable children.
From 2001 – 2008, she served the State of Delaware as cabinet secretary for the Department of Services for Children, Youth, and Families. Her prior work experience includes seven years as a senior executive in a large Delaware hospital/healthcare system.
DeSantis holds a master's degree in liberal studies (medical ethics) from the University of Delaware, where she also received a bachelor's degree in English and journalism. She is the recipient of SmartCEO Magazine's 2016 Brava Award and the author of three books, including the 2000 National Independent Publishers Book Award-winning Of Hope and Charity. DeSantis was also named as one of the Top 100 Women for 2017 by Maryland's The Daily Record.
DeSantis continues her service to others as part of the Wounded Warrior Project board of directors, which she joined in 2017.