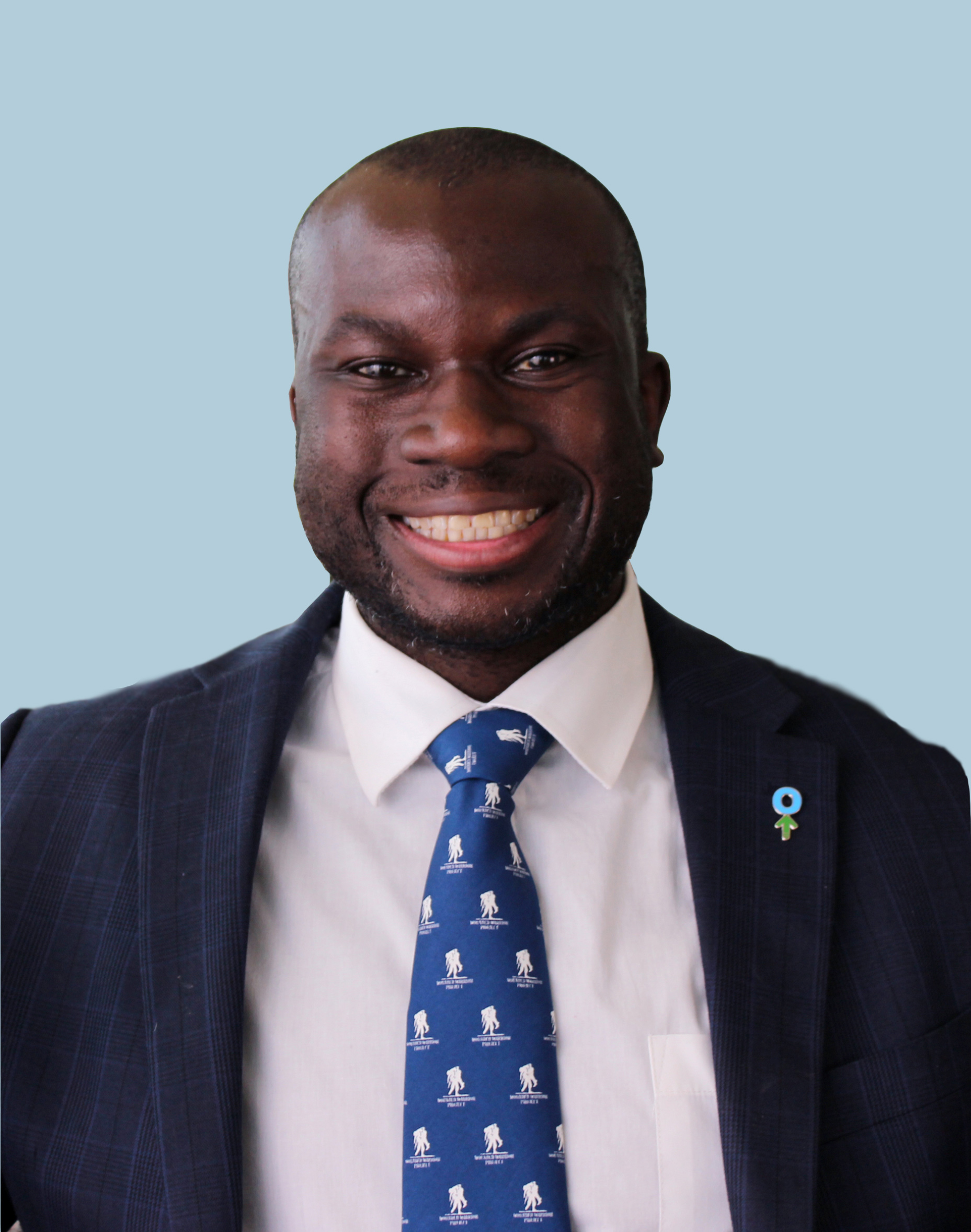 Board Director
Will B. Reynolds III's childhood was predicated on civic service and community involvement. This mindset was instilled in him in at a young age by his parents, who upon immigrating, conducted consistent outreach to their native country of Guyana. Reynolds also became very involved in both his church and in the community.
After high school, Reynolds applied to the Service Academies. Reynolds ended up attending West Point, where he was a Systems Engineer and 4-Year Division I Intercollegiate Gymnast. While at West Point, Reynolds completed the Sapper Leader Course and Airborne School and served in a Troop Leading "Internship" with the 3rd Ranger Battalion at Ft. Benning, Georgia.
Upon commissioning as a 2nd Lieutenant from West Point, Reynolds entered the United States Army Infantry, where he attended the Infantry Officer Basic course and Ranger School before accepting his first duty assignment as a Platoon Leader in the Eighth United States Army in the Republic of Korea.
Following the completion of that deployment, Reynolds was stationed in Ft. Drum, New York, with the 10th Mountain Division. It deployed in support of Operation Iraqi Freedom (OIF) 1.5 to Northern Iraq, where Reynolds served as the Assistant Operations Officer to the Battalion. Upon re-deployment, the Battalion was slated to go to Afghanistan a year later, but the first OIF surge was instituted, landing the Battalion back in Iraq six months later. This time Reynolds served as the Chief of Reconnaissance and Sniper Employment. Six months into that deployment, Reynolds
was near fatally wounded by an improvised explosive device (IED) during combat operations in Southwest Baghdad.
Upon medical evacuation, Reynolds underwent two-and-a-half years of intermittent treatment and 26 surgeries to restore function to his left leg and left arm, where he and his family convalesced in the Forest Glen Fisher House. His left arm almost fully recovered, but he eventually lost his left leg above the knee to a limb salvage failure.
During his treatment, Reynolds served in a staff role at the Pentagon as the Deputy Operations Officer to the Joint IED Defeat Organization — the organization stood up to mitigate the very threat that nearly took his life months before. After serving in this role for a year, Reynolds was eventually medically retired from the military.
After nearly seven years of service, Reynolds went on to earn an MBA in Health Sciences Management as well as a master's degree in Public Health. Reynolds completed internships in the medical device industry with Boston Scientific and a small boutique consulting firm, eventually choosing consulting as his full-time pursuit. Formerly a manager with a big four consulting firm, Reynolds started an independent consulting firm still focused on healthcare consulting initiatives.
Reynolds is the co-author of "Making it Millennial," a study on demographic trend shifts and how they impact the government of today. He was also a finalist for the White House Fellows Program. Additionally, he continues to be an avid cyclist and runner, competing in events like the Warrior Games and the Invictus Games, where he was the captain of the U.S. team. Reynolds is also a U.S. Paralympic hopeful.
Reynolds currently resides in Bethesda, Maryland, with his wife Cassandra and their six children. In his spare time, he enjoys travelling and activities such as skiing with his family. He serves on the boards of Disabled Sports USA, the EquiCenter, Fisher House Foundation, U.S. Military Endurance Sports, and the Positivity Project.
Reynolds joined the Wounded Warrior Project® board of directors in 2020.