TOGETHER, WE ARE MAKING A POSITIVE AND LASTING IMPACT
Wounded Warrior Project® (WWP) serves veterans and service members who incurred a physical or mental injury, illness, or wound, co-incident to their military service on or after September 11, 2001.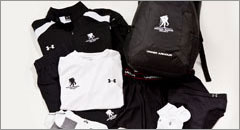 2003
WWP was founded with the establishment of the backpack program.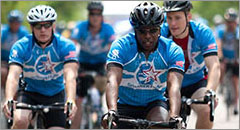 2004
The Soldier Ride® program began with an inaugural cost-to-coast bicycle ride to support WWP.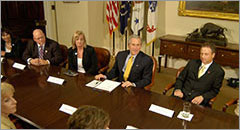 2005
Traumatic Servicemembers' Group Life Insurance (TSGLI) signed into law. To date, TSGLI has provided more than $782 million to injured service members and their families.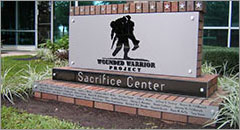 2006
WWP headquarters moves to Jacksonville, Florida.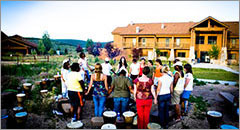 2007
WWP launched the first Project Odyssey®, a week-long outdoor program designed to help warriors develop coping skills for living with post-traumatic stress disorder (PTSD) and combat stress.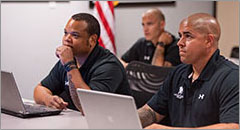 2008
WWP launched Track™, the first education center in the nation designed specifically for wounded veterans.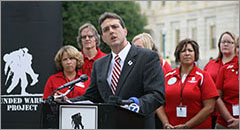 2009
WWP Caregivers Summit held in Washington, DC. Caregivers discussed critical issues and met with Congress members to urge the passage of much-needed legislation for full-time caregivers of injured service members.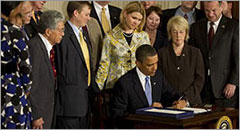 2010
Caregivers and Veterans Omnibus Health Services Act signed into law. This provides critical support services to the families who care for our nation's most severely injured veterans.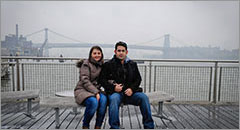 2011
WWP kicked of its regional expansion with the opening of an office and TRACK™ center in San Antonio, Texas. A total of five offices opened in 2011 to better serve warriors and family members in their home communities.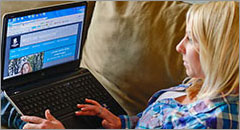 2012
Once a private website, Restore Warriors® opened to the public allowing easy access to 24-hour mental health support for Alumni and their family members.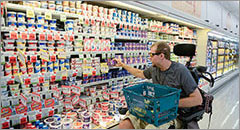 2013
WWP extended the Independence Program to over 100 warriors and their families. The program helps integrate moderately to severely injured service members into their home communities.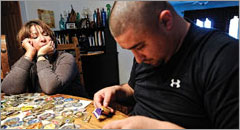 2014
WWP created the Long-Term Support Trust to provide consistency and stability for warriors who rely on the assistance of their caregiver, and will require future support to sustain independence and avoid possible institutionalization.