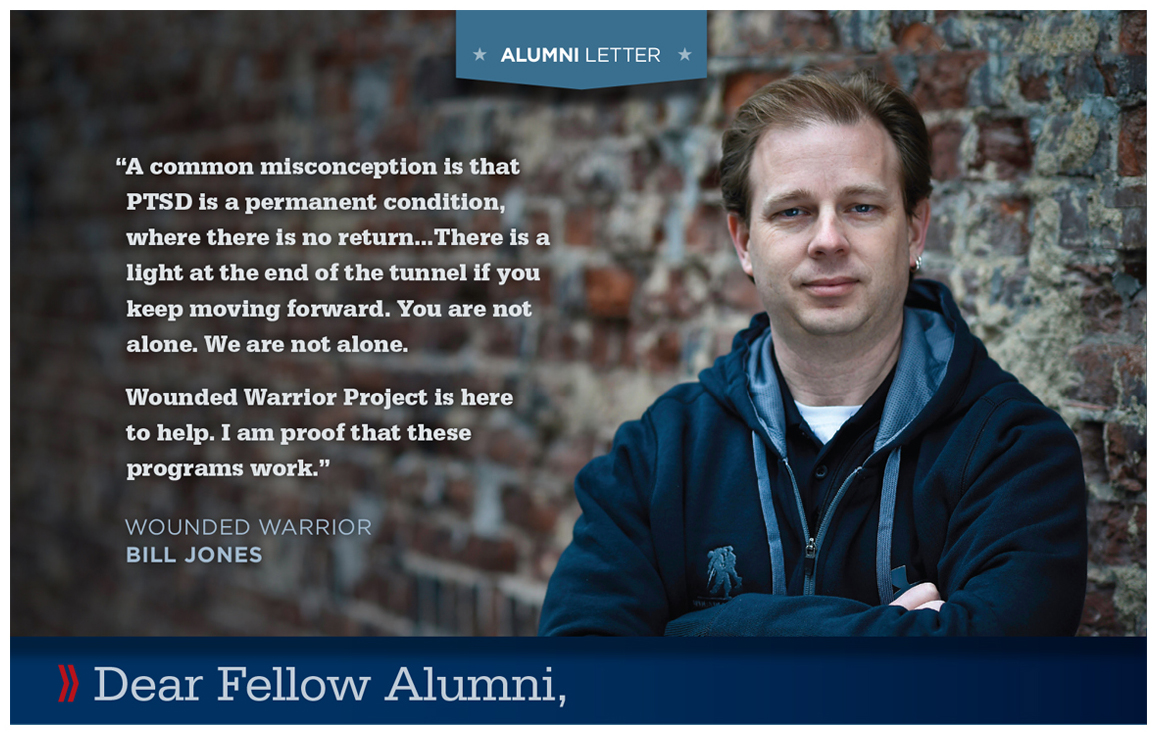 Have you ever felt like your world was caving in? Like nothing you did was ever good enough? That is how I felt when I returned from Iraq in 2004. I was part of the 101st Airborne Division stationed at Fort Campbell, and I came home to a different world than I had left. I was hypersensitive to everything around me, remaining on guard when in public and positioning myself near an exit, with a full visual of my surroundings, at restaurants. I had become aggressive to everyone, even my own family, as I tried to manage what I was facing inside.
I was infantry. I was not allowed to show fear. I was afraid of being looked down upon for being emotionally beat up. I surely didn't want the "dirtbag" status to be hung on me, so I gritted my teeth and soldiered through it. I did this for several years, holding onto my pain through Army Flight School in Alabama, through Korea as a new pilot, and through Kandahar as I continued to face some of the darkest moments of PTSD. I felt alone in my battle, and isolated. I could not think; I could not remember basic things. I even stuttered when trying to say something as simple as "dishwasher" to my kids.
Shortly after arriving home from Afghanistan in 2010, I sought help, which initiated my medical board proceedings. I felt as if I had failed as a soldier and as a person – but I didn't have to feel that way. A common misconception is that PTSD is a permanent condition, where there is no return. Some view it as a death sentence, but it is not. There is a light at the end of the tunnel if you keep moving forward. You are not alone. We are not alone.

Soon after my final days in the Army, I discovered Wounded Warrior Project and its numerous programs. I was able to be a part of Project Odyssey, a program developed to bring together veterans who are facing hopelessness to help build each other back up as a team. It gave me the ability to see that I was not alone in this fight. It also put me in a group with other like-minded individuals who could offer support and understanding, which helped with my recovery from PTSD. I found a group of friends through this program, and it made a difference in my journey back to living a manageable life.
Project Odyssey gave me the tools I needed to begin to live with and manage PTSD, but there are many other WWP programs that have also helped me and many of my friends. I urge you to look into the programs Wounded Warrior Project offers, like Project Odyssey. Reach out to them and begin to develop the skills you need to manage your PTSD. From mental health to career needs, Wounded Warrior Project is here to help. I am proof that these programs work.

Chief Warrant Officer 2, Aviation
U.S. Army, Ret.