A Voice for Warriors in Washington, DC
As a voice for our nation's warriors in Washington, D.C., we fight to address the issues that matter most to them. Using warriors' feedback and insights, the Government Affairs team advocates for veteran policies and initiatives that make a real difference, improving the lives of millions of warriors, family members, & caregivers.
On the front lines of military and veteran affairs issues, we advocate for changes to policy and legislation impacting veterans' mental health, access to community care, research for brain injuries, toxic exposures, transition assistance benefits and more.
We directly represent Wounded Warrior Project's 170,000 Alumni and Family Support Members, and depending on the issue, all of our nation's 20 million veterans.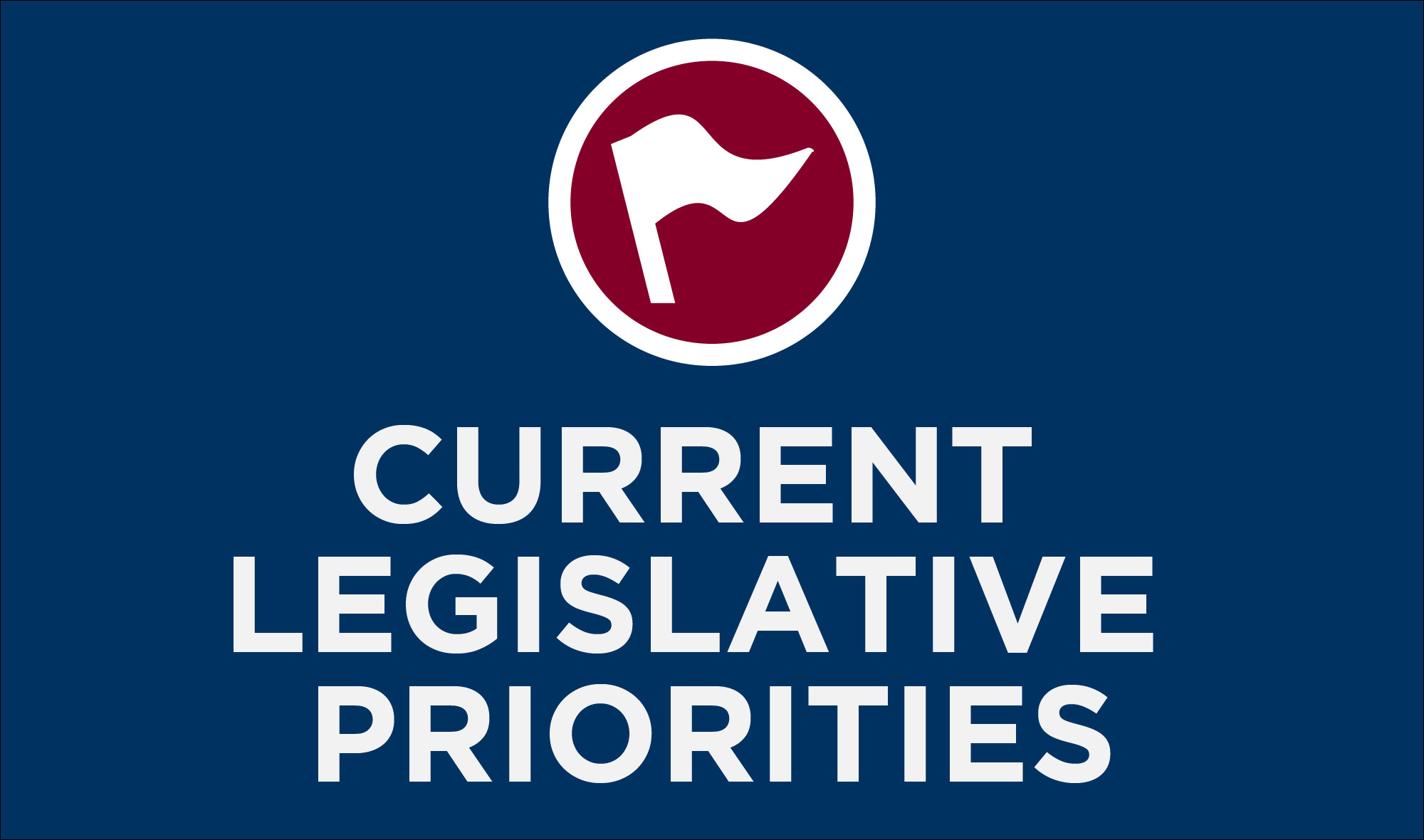 Women Veterans
Toxic Exposures
Whole Health & Wellness
Financial Security
Caregivers
The Global War on Terrorism Memorial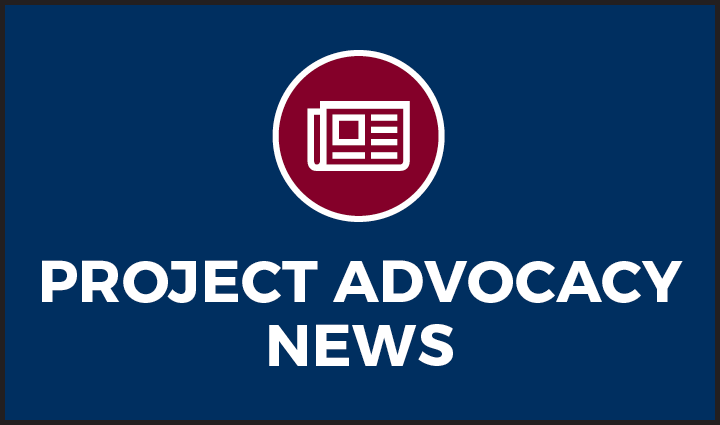 To keep up with WWP's advocacy efforts, read the latest edition of our quarterly newsletter.