Mental Health Services for Veterans
Not only do 1 in 3 service members live with PTSD, but 1 in 3 also feel they don't get the mental health care they need. We're here to change that.
Through interactive programs, rehabilitative retreats, and professional services, you can build the resilience you need to overcome mental health challenges, including PTSD, TBI, and more. With the incredible support of our donors, we've provided over 42,000 hours of intensive outpatient care and therapy sessions that have helped warriors like you move closer to becoming their best selves.
Don't be afraid to ask for help. Check out the programs and services we offer below.
Receive mental health treatment from one of our four world-class medical partners.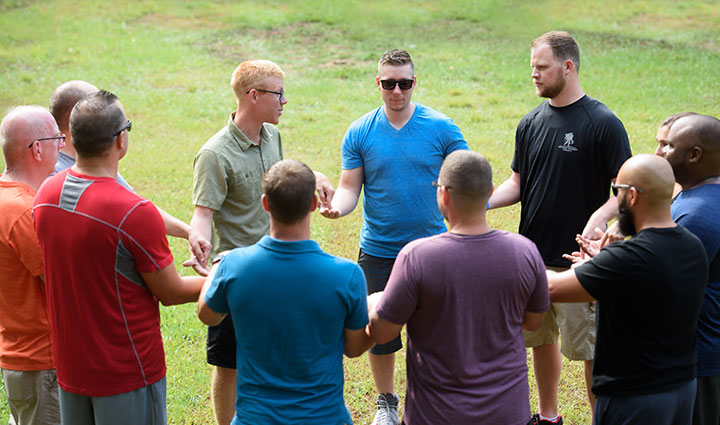 A 12-week, free mental health program that uses adventure-based learning to help warriors manage and overcome their invisible wounds, enhance their resiliency skills, and live productive and fulfilling lives. Based on their unique needs, veterans can participate in an all-male, all-female, couples, or virtual Project Odyssey.