Find new strength with us
There are a million reasons to focus on your physical health and wellness. Lower stress levels, improved mood, increased energy – when you feel stronger, you feel better. We're here to help you discover what "better" means for you, through coaching, skill-building, and physical training.
Set goals, then meet them, with us by your side. Feel a little bit better, day by day. With us, it's all about getting you what you need to get where you want to go, so we offer a range of veteran health and wellness programs and never give up on your success.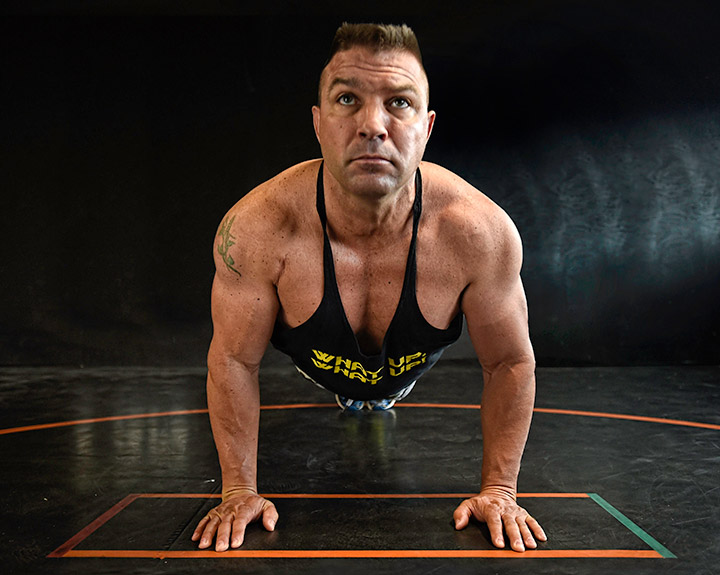 Get hands-on help
Sometimes you need a little guidance to get started. Our Coaching Program focuses on weight loss, nutrition, and increased mobility. Supportive coaches will listen to understand exactly what you need.
Everyone has different goals, so there are two ways to get involved:
Expo: A multi-day event where we go in-depth on fitness, nutrition, mobility, recovery, and setting the right goals for your personal path forward.
Coaching: Bi-weekly phone calls to set personal goals, uncover your challenges, and make a plan to keep you on track and working toward success.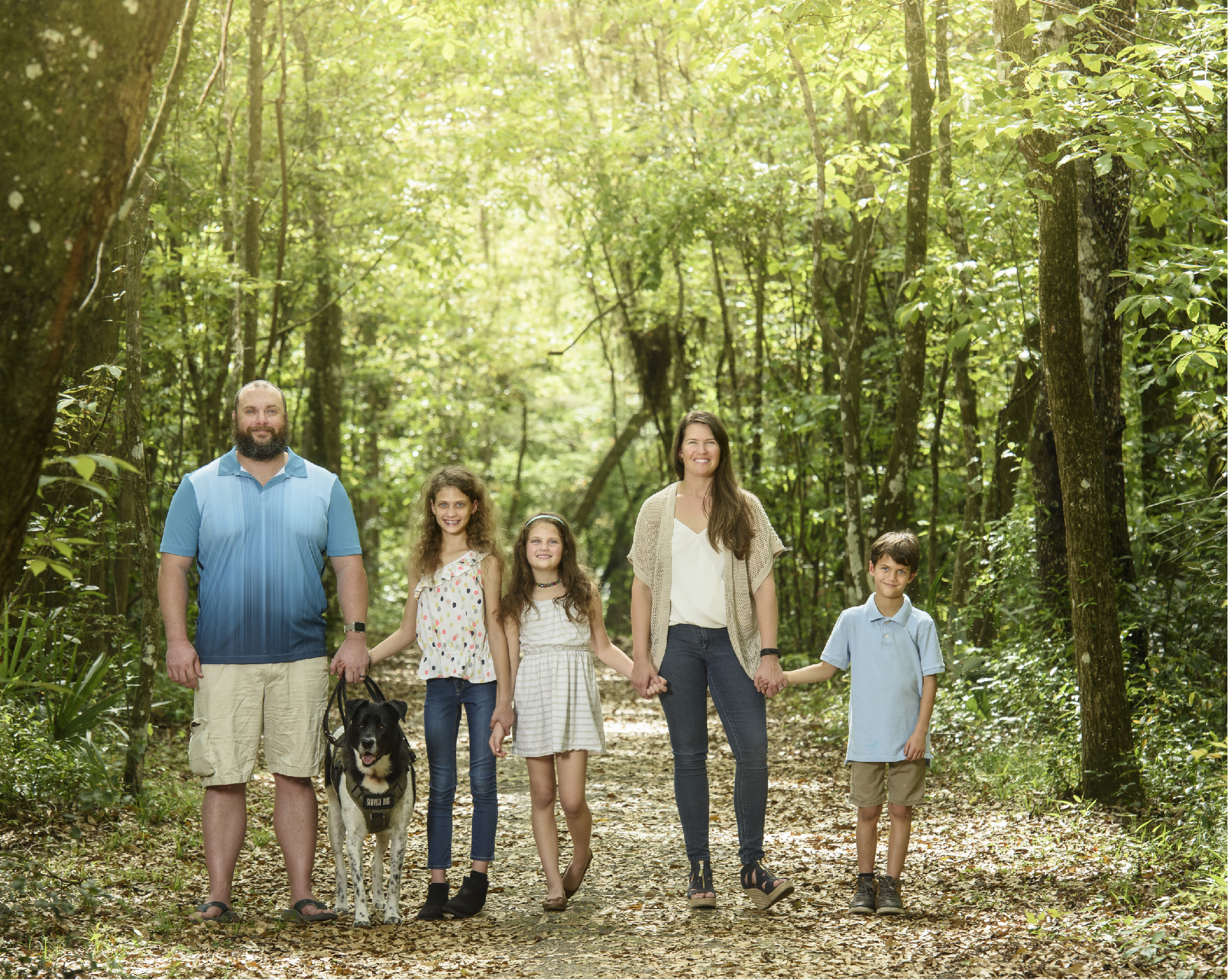 Get active together
We're all stronger when we work as a team. WWP can help you tap into a support system in two ways:
Physical Activity Sessions: We'll connect you with warriors in your area to improve your health and wellness together. When everyone is working toward the same goal, you get there faster.

Fitness Challenges: Take things to the next level with challenges designed to motivate you, your family members, and caregivers. Push your limits – and have some fun along the way.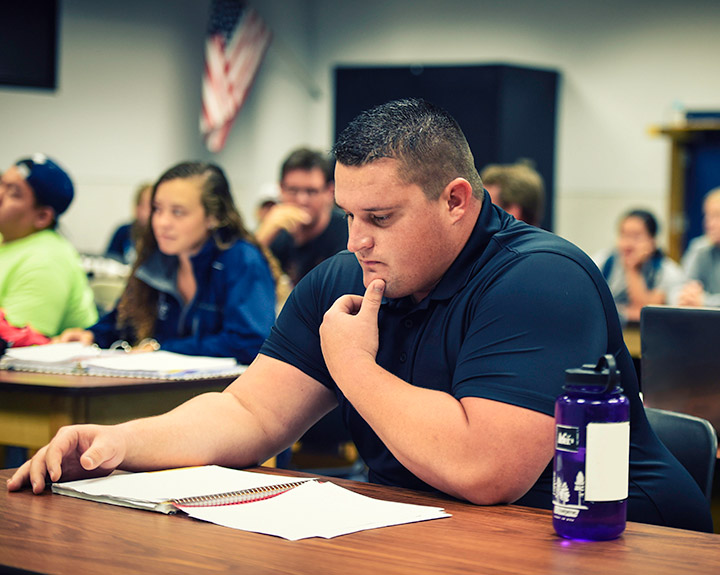 Get smart about wellness
The more you know, the better you are at making decisions for your body. We put that information at your fingertips with online seminars on topics ranging from nutrition to building a personalized workout plan.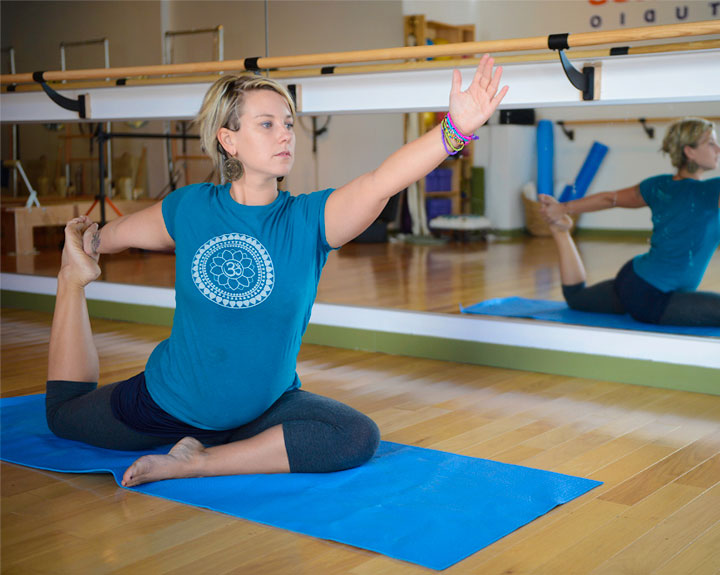 Get connected to a healthy community
There's a world of fitness experts outside our walls. We bring that world to you with a range of health and wellness resources for warriors, their families, and caregivers.