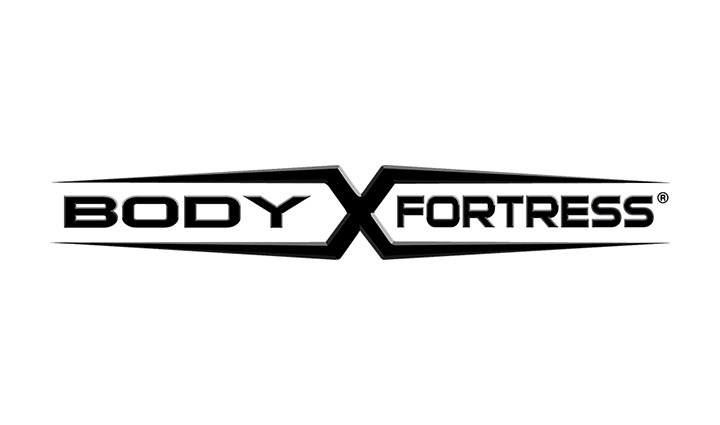 Body Fortress is proud to support injured veterans and has committed $150,000 since 2019 to WWP in honor of the specially marked Body Fortress Super Advanced Whey. You can pick up a limited, camo edition protein in participating Walmart stores and other fine retailers. Your purchase does not trigger a donation.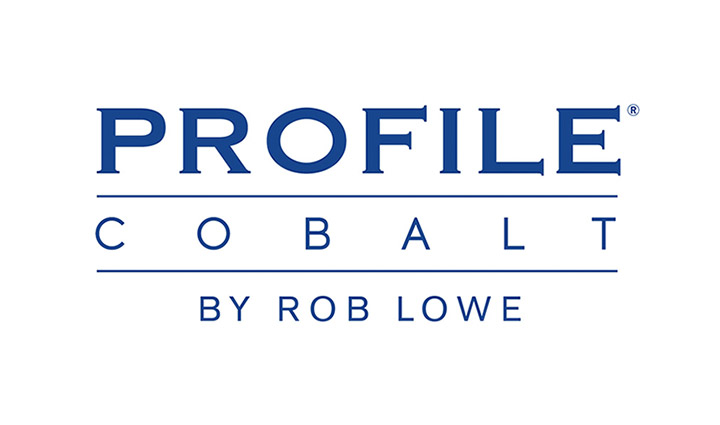 Actor, Producer and Director, Rob Lowe launches skin care line – PROFILE® | Cobalt with a specific focus on giving back. The PROFILE® | Cobalt line was formulated to maintain, nourish and protect the skin that is at the beginning stages of maturing, due to age and environmental damage, while also combating acne and breakouts. PROFILE® will donate 5% of the purchase price of The PROFILE® | Cobalt products sold online to WWP with a minimum donation of $25,000 now through October 31, 2020.
Visit https://cobaltbyroblowe.com/ to view the collection and use discount code WWP15 to receive 15% off of your order and Profile will double their usual donation.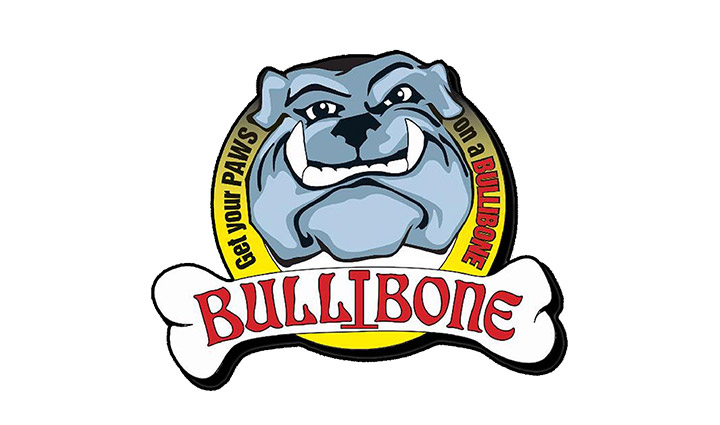 Bullibone has created a specially marked package filled with assorted Bullibone products with an estimated retail price of $75 that will sell for $45! In addition to the discounted price, Bullibone will donate $5 for every specially marked package sold between November 1, 2019 – April 30, 2020 to Wounded Warrior Project.
Visit https://bullibone.com to view all Bullibone products.