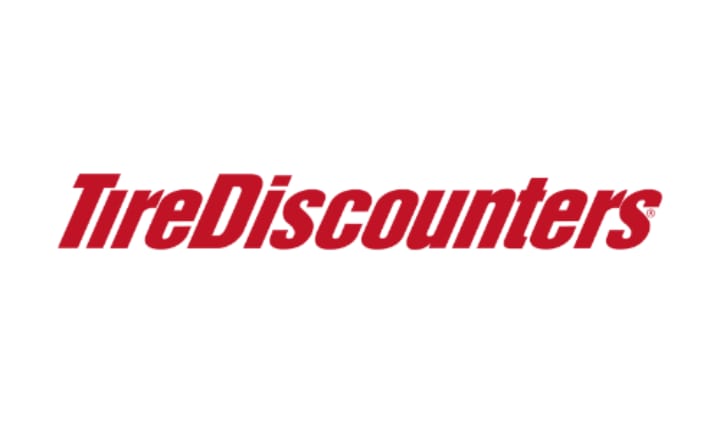 Tire Discounters, the nation's largest, 100% family-owned and operated independent tire provider. Since 2019, Tire Discounters has raised almost $200,000 to support warriors and their families. Tire Discounters also employs many U.S. Army, Marine Corps, Coast Guard and Air Force veterans across its 150 locations, further demonstrating their commitment to veterans. Be on the lookout for their next campaign benefitting WWP!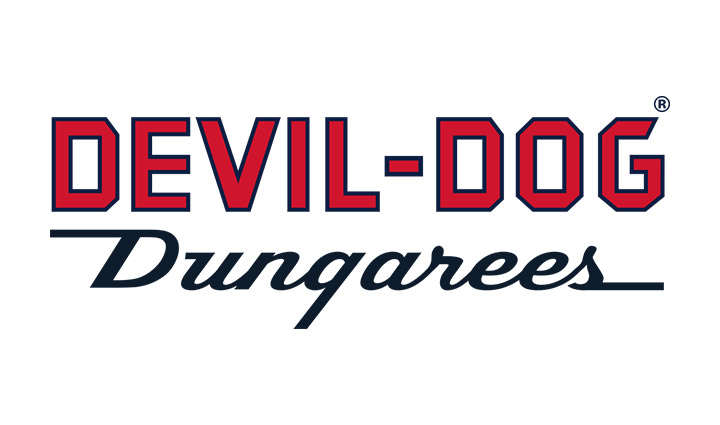 Proud partner of Wounded Warrior Project. WWP is committed to honoring, empowering, and helping America's injured veterans achieve their highest ambitions. DEVIL-DOG Dungarees is proud to support this mission by donating $100,000 to WWP since 2019 regardless of sales. Visit https://devil-dog.com/pages/wounded-warriors to learn more.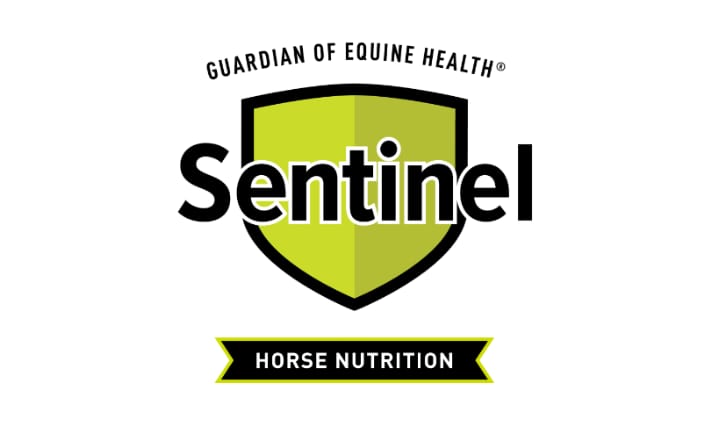 Sentinel Equine Nutrition is proud to demonstrate their commitment with an initial investment of $100,000 to WWP's equine therapy program.  In addition, the Sentinel brand will provide in-kind donations to therapeutic riding centers across the country. Support Sentinel equine nutrition products to increase access for life-changing therapeutic riding across the country.