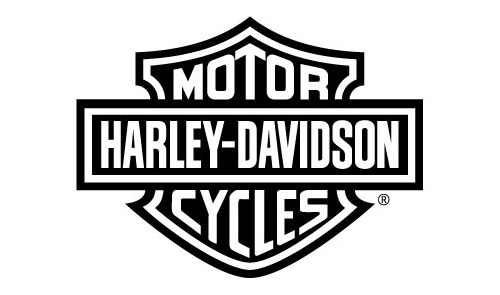 Shop Harley-Davidson Motor Company's co-branded line of men's and women's Wounded Warrior Project® merchandise online or visit a participating dealer to show support for the servicemen and women who are living with post-traumatic stress disorder (PTSD).
Harley-Davidson will donate 10% of the manufacturer's suggested retail price of items purchased from this collection to Wounded Warrior Project.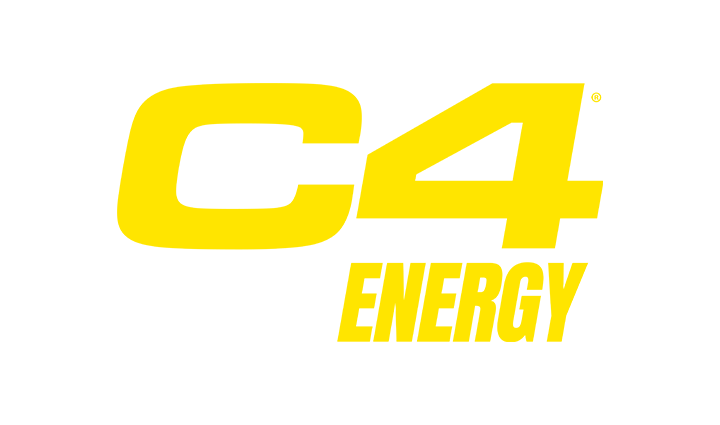 Nutrabolt is proud to support WWP and our country's veterans through a $500,000 donation over two years, sponsorship of the Carry Forward® 5K events, and development of new product flavors, including C4 Energy Mango Foxtrot and Freedom Ice.
C4 Energy products are available for purchase online and at select retailers nationwide.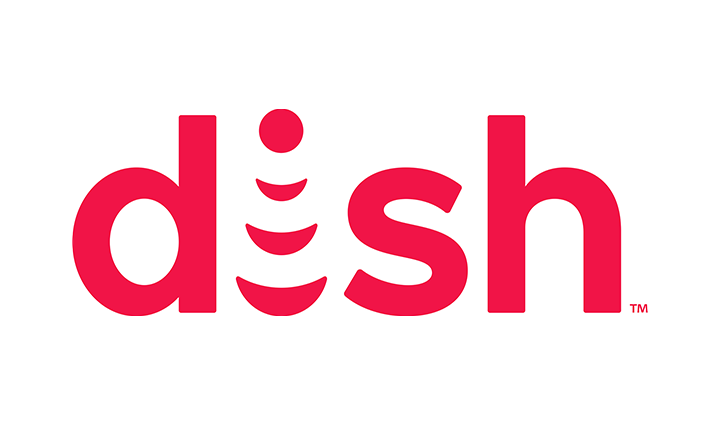 DISH Network provides special offers to veterans and active military that include a special Stars & Stripes programming pack, a free movie rental every month, a three-year price guarantee when they subscribe, and more.
With the purchase of each Wounded Warrior Project® Giving Good Card, a donation of 3% of the gift card's value is donated to WWP. Gift cards can be redeemed at Subway, Regal Cinemas, Fanatics, GameStop, and other select retailers. Purchase Giving Good Cards benefiting WWP at GiftCards.com or the Gift Card Mall™ display at retailers nationwide. Giving Good Cards are also available in bulk and are a great way to reward your team members or customers.
Purchase a WWP Giving Good gift card today.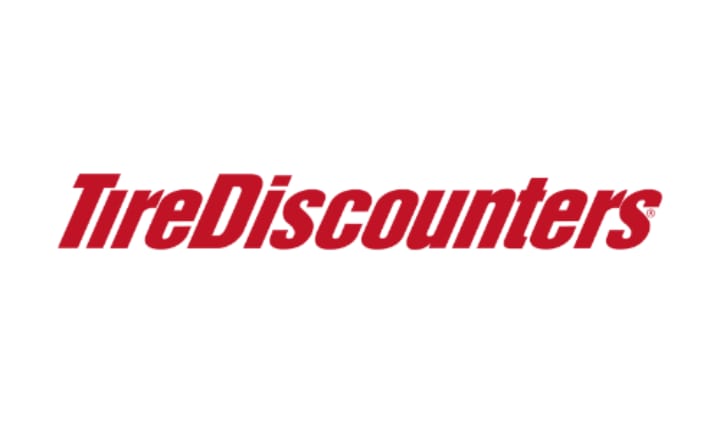 Tire Discounters, the nation's largest, 100% family-owned and operated independent tire provider. Since 2019, Tire Discounters has raised almost $575,000 to support warriors and their families. Tire Discounters employs many U.S. Army, Marine Corps, Coast Guard and Air Force veterans across its 150 locations, further demonstrating its commitment to our nation's heroes.
Tire Discounters locations provide discounts on tire purchases each fall to customers who donate to WWP during the promotion.
Learn more and see if there's a Tire Discounters in your neighborhood: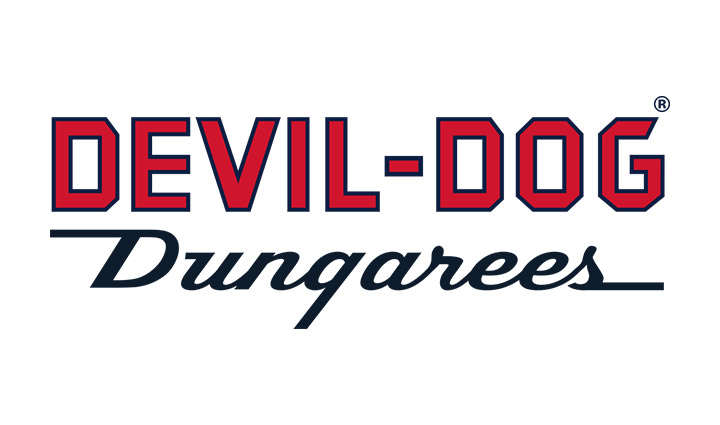 As a partner of Wounded Warrior Project® since 2019, DEVIL-DOG Dungarees is proud to support its mission by donating $100,000 to WWP regardless of sales.
To support WWP through the purchase of apparel, use code DDDWWP2 to receive 20% off.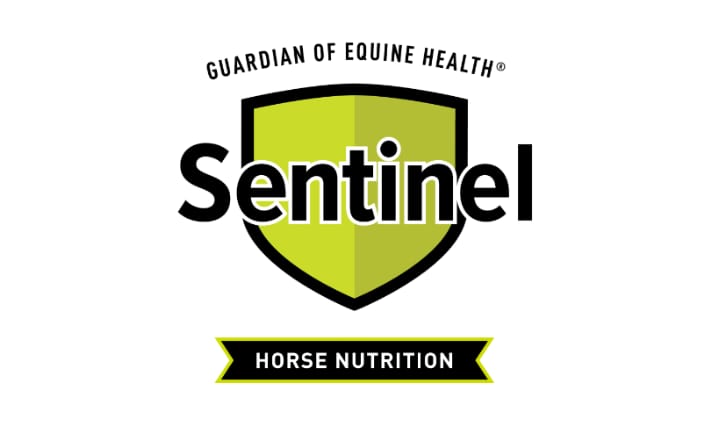 In 2021, Kent Nutrition Group's Sentinel brand proudly demonstrated its commitment with an initial investment of $100,000 to increase access to WWP's life-changing equine therapy programs for warriors. In addition, Kent Nutrition Group makes in-kind donations of Sentinel brand equine nutrition products to therapeutic riding centers across the country that serve warriors.
To support the Sentinel brand, find a retailer near you.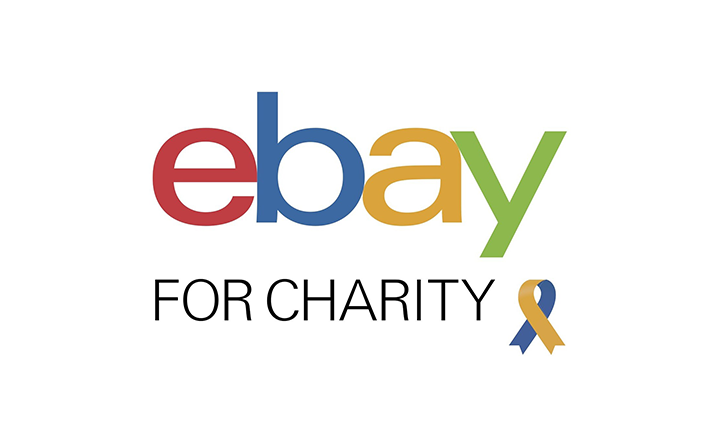 eBay
There are two ways to give back to WWP when you make purchases from or sell items through eBay for Charity.