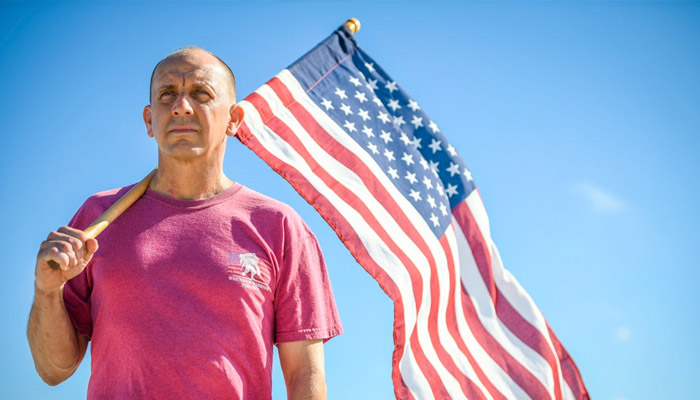 Corporate Partnerships
Corporate partners provide the significant financial support needed so Wounded Warrior Project® (WWP) can offer life-changing programs and services. Partnerships align with WWP's brand and can be customized to meet your company's goals.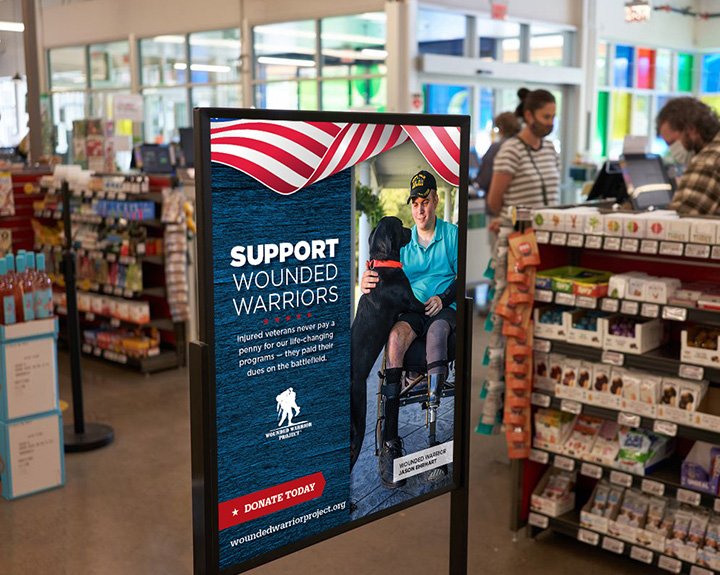 Ways to Partner
When you become a Corporate Partner, your support helps transform the lives of injured veterans, while giving your customers and employees an opportunity to get involved with an important cause.
Cause marketing campaigns take many forms. Work with our dedicated account management team to support your efforts in creating a meaningful campaign that helps achieve your company's goals.
Drive consumer engagement and meaningful impact when you align with WWP's brand to achieve targeted marketing and sales goals. This could include a co-branded product or a triggered donation/percent of sales of products or services.
Invite your customers to join in your company's commitment to helping injured veterans and their families by donating at register or online.
Demonstrate your commitment to wounded warriors by making a corporate investment in WWP's mission and aligning with the WWP brand. Unrestricted support allows us to invest funds where they are most critically needed, or you can target your investment to a program that aligns with your company's mission and goals.
The Impact of Your Partnership
225K+
Warriors and Family Members Served
Because of your support, we can provide direct services to more than 225,000 post-9/11 veterans and their families.
20M
Advocacy
We represent our nation's 20 million veterans from all eras with our advocacy efforts.
$0
Warriors Pay
Your support ensures warriors never pay a penny for our life-changing programs and services – their dues were paid on the battlefield.
Frequently Asked Questions
A minimum of a $100,000 commitment is suggested.
We are grateful for all levels of support! If you want to show your support of WWP with your employees and customers, consider registering as a Corporate Supporter. 
Yes! In order to ensure we are aligned with the BBB's Standards, specifically Standard 19, which governs cause marketing campaigns, we ask to review all fundraising campaign materials.
Based on your level of partnership, WWP will amplify your campaign efforts. However, WWP is unable to endorse a company's products or services, but will work with you to share the impactful story of our partnership.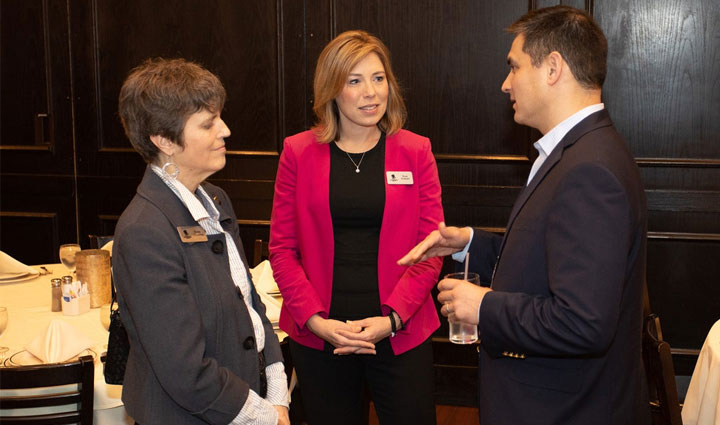 Other Ways to Support Our Mission
At WWP, we provide injured veterans and their families the support and services they need — all at no cost to them! You can support wounded warriors in many ways, like joining us at one of our events, starting a fundraiser, donating, and much more.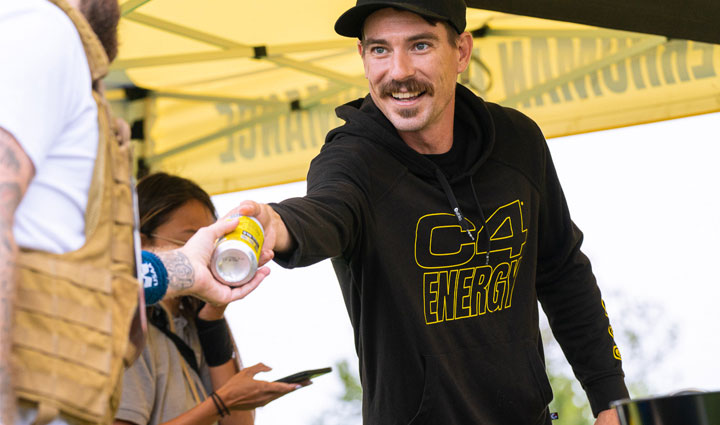 "We can collaborate very well and produce great and exciting things to create awareness of Wounded Warrior Project's mission, show folks what Verizon is doing out there, and support the military and Wounded Warrior Project."
DAVID CARUTH
VERIZON

"The best part of working with Wounded Warrior Project is that we share similar values. It aligns well with our strategic initiatives. I feel like by both of us doing this together, we're making each other stronger."
CARL LEGGE
JOHNSON AND JOHNSON

"One of the big reasons we knew we were making the right decision was credibility. Wounded Warrior Project carries a different level of authenticity and credibility within the space. As you look to partner on this level, you want to partner with the best."
KATIE GEYER
NUTRABOLT