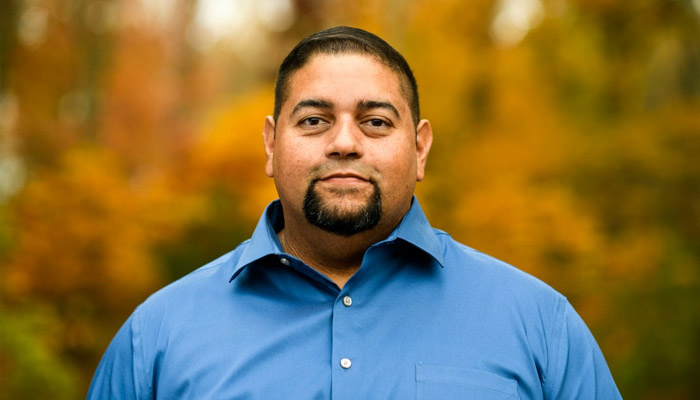 Corporate Supporters
Corporate Supporters are small to medium-sized businesses, employee resource groups, and other business units that want to fundraise and showcase their support for wounded warriors.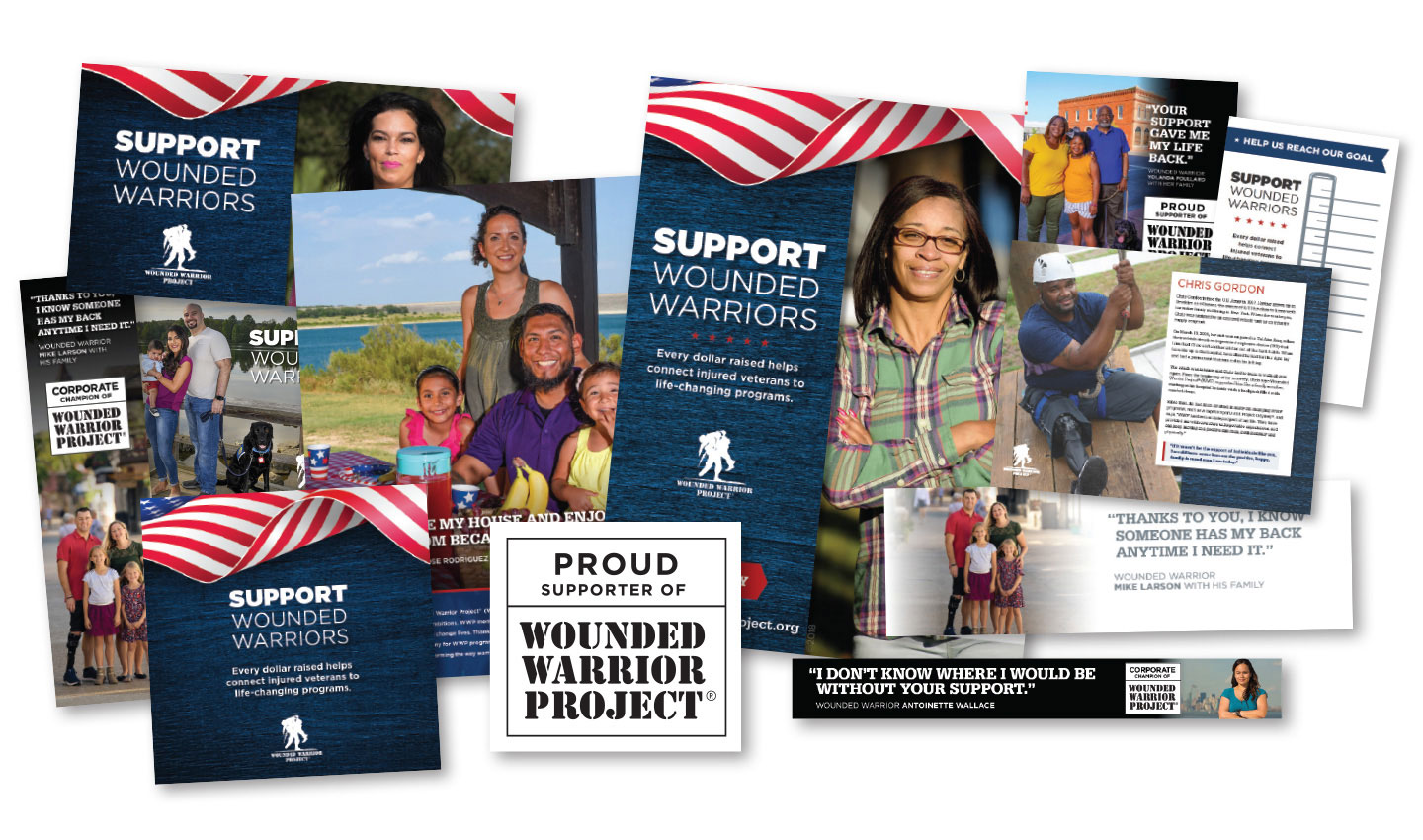 Note: WWP is currently unable to consider registrations from businesses in the following industries: adult content or entertainment, CBD, cannabis, tobacco, or e-cigarette/vapor.
Become a Corporate Supporter
Register your company to fundraise with your customers and employees in a variety of ways and gain access to turnkey tools to showcase your support of Wounded Warrior Project® (WWP). This is a perfect opportunity for companies that may not meet the minimum investment of a corporate partnership.
Host an employee fundraiser or a friendly workplace competition to boost employee morale and support wounded warriors and their families.
Invite your customers to join in your company's commitment to helping injured veterans and their families by donating at the register or online.
Make a one-time or recurring donation to gain access to ready-to-use resources that showcase your company's support.
Employee Fundraising Ideas
Fundraising at work provides a sense of togetherness among employees and unites everyone as they work together to raise funds to help wounded warriors reach their highest ambitions. Here are a few ideas:
Jeans Day
Office Decorating Contest
In-person or Virtual bingo or game tournament
50/50 Raffle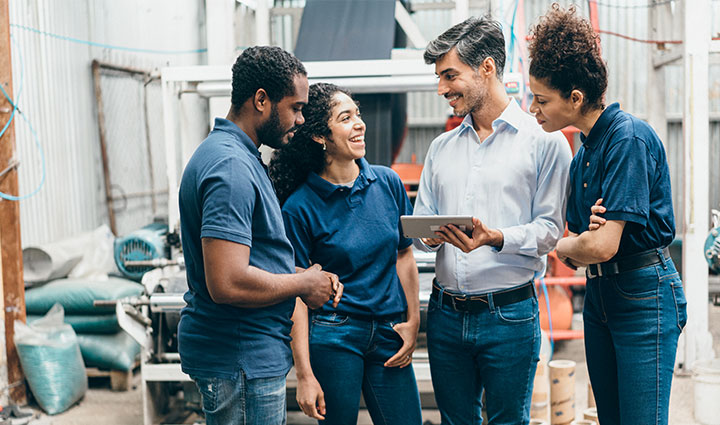 Frequently Asked Questions
No, the Corporate Supporters program is available to all companies fundraising or donating to WWP. 
As a Corporate Supporter, you will have access to a supporter wordmark, posters, social media imagery, web banners, warrior stories, and additional customer donation campaign materials.  
The WWP master mark is reserved for use by our Corporate Partners who make a six -to seven-figure investment, but you will receive turnkey materials as well as a supporter wordmark to display your support.
The supporter logo can be used on marketing collateral, webpages, email campaigns, and more to show your company's support, but should not be used on products. 
No, WWP cannot approve supporters who market this type of campaign. Unfortunately, telling customers that your purchase will trigger a donation falls into a heavily regulated form of fundraising known as a "commercial co-venture." However, you can choose to donate how you like as long as it is not marketed to the public. If you are interested in marketing this type of campaign, please visit our Corporate Partners page.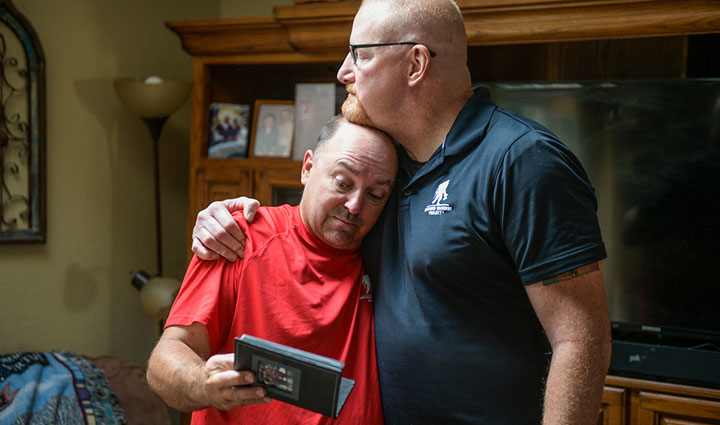 Other Ways to Support Our Mission