Want more than just a job?
Great benefits. Competitive pay. We know these are some of the things people look for in a job. But if you're the kind of person who also cares about making an impact and serving our nation's wounded warriors and their families, then you're exactly the kind of person we're looking for. When you join Wounded Warrior Project, you're committing to making a difference. We make a commitment to you too – helping you find that spark, ignite your passion to serve, and embark on a career with meaning and purpose.

At Wounded Warrior Project we recognize our mission cannot be accomplished without our talented teammates, which is why we're proud to offer benefits such as:
A flexible hybrid work schedule (3 days in office, 2 days' work from home)
Full medical, dental and vision coverage for both teammates AND family members
Competitive pay and performance incentives
A fun, mission focused and collaborative team environment
A mission that matters is just the beginning, so if you're ready to get started, we're ready for you.
Please note:
Wounded Warrior Project is not seeking assistance or accepting unsolicited resumes from search firms without a written search agreement in place. All resumes submitted by search firms to any employee at Wounded Warrior Project via email, the Internet or directly to hiring managers at Wounded Warrior Project in any form without a valid written search agreement in place will be deemed the sole property of Wounded Warrior Project, and no fee will be paid in the event the candidate is hired by Wounded Warrior Project as a result of the referral or through other means.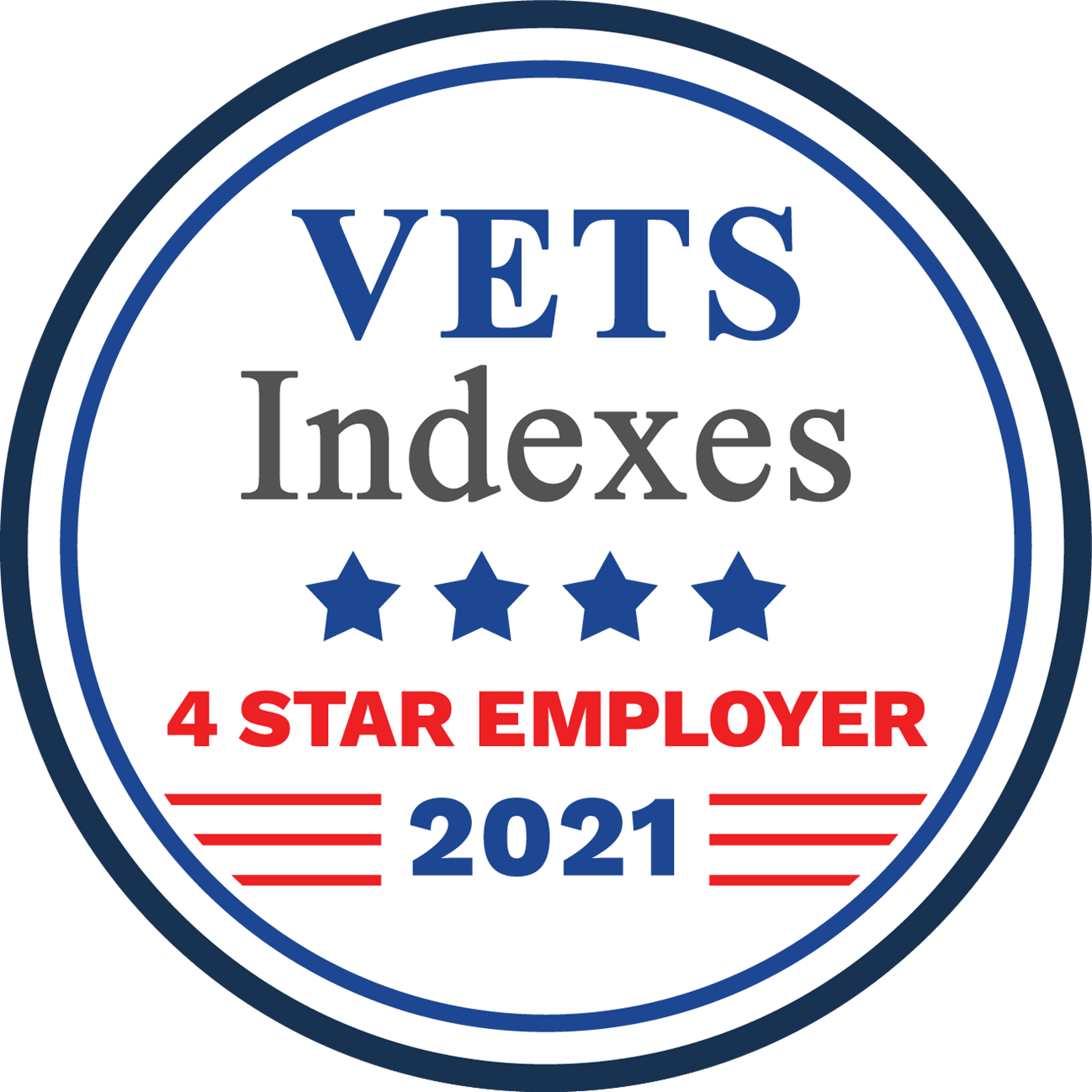 Wounded Warrior Project® (WWP) core values, mission, and vision:
Mission
To honor and empower wounded warriors.
Vision
To foster the most successful, well-adjusted generation of wounded service members in this nation's history.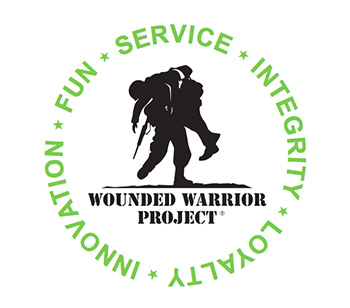 Service: We serve and collaborate with humility, dignity, and respect.

Integrity: We are honest, transparent, and accountable.

Loyalty: We passionately commit to our mission and to each other.

Innovation: We have the courage to challenge the status quo and vigorously debate ideas in the pursuit of excellence.

Fun: We cultivate joy and belonging within our team and in our service to others.