Our Seattle, Washington, teammates are proud to serve warriors and family members in the Pacific Northwest through unique events to help connect them with their communities, other WWP programs, and each other. Below is a handful of the events they've hosted recently.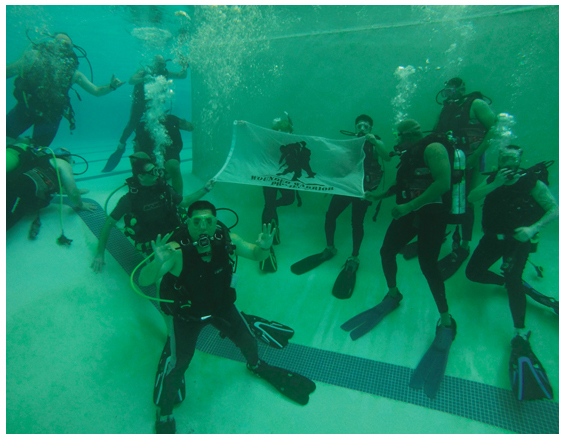 On a recent Project Odyssey in Bainbridge Island, WA, our warriors tried an introduction to SCUBA class. It gave them a chance to face fear and anxiety and to use the coping skills they had been learning throughout the trip. One warrior was in a serious SCUBA accident 10 years ago and hadn't been in the water since. He was able to work one-on-one to overcome his fear, and had an incredible experience.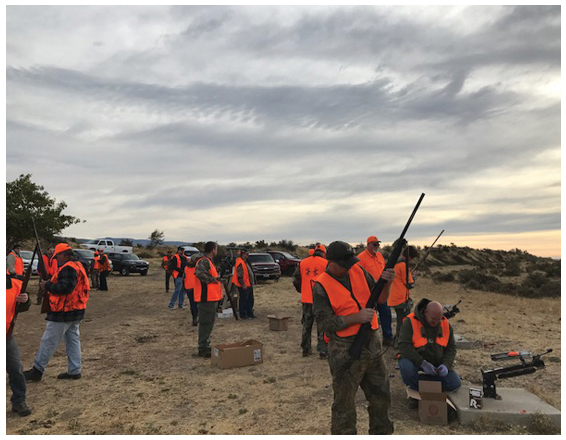 An annual pheasant hunt is one of our Seattle warriors' favorite events. The hunt brings friends together and allows veterans to build camaraderie. Cooke Canyon hunt club furnishes the professional guides and land, and afterward, the warriors are treated to a meal – usually made from wild game!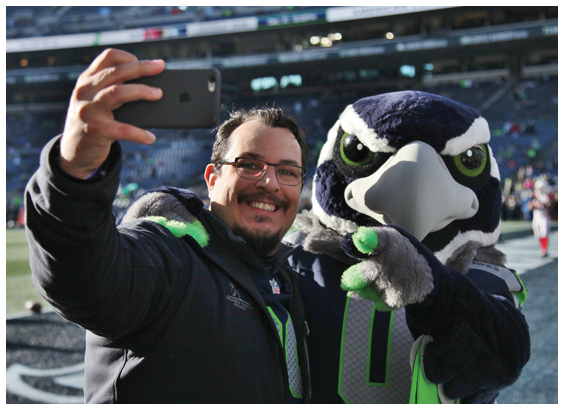 Fifty warriors held the American flag during the national anthem at the Seattle Seahawks game on New Year's Eve. The warriors also enjoyed pregame warmups from the field before watching the Seahawks fall to Arizona in their final game of the season.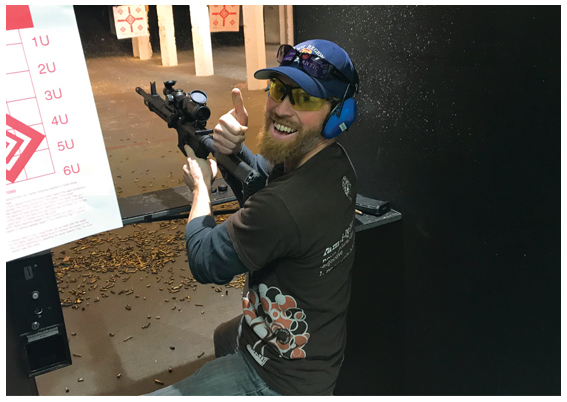 Many warriors in the Pacific Northwest enjoy hunting, and a trip to the shooting range is the next best thing. Veterans are able to build camaraderie and make new friends while exercising the skills they learned in the military.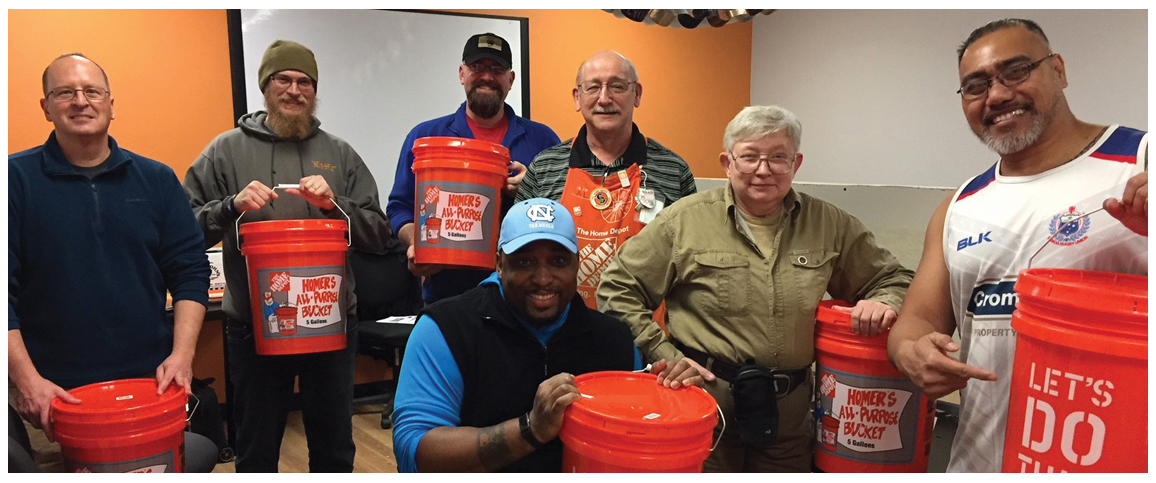 Our Seattle team hosts regular Home Depot events to engage warriors and provide them with opportunities to learn basic home repair techniques. At this particular event, warriors learned how to lay tile.