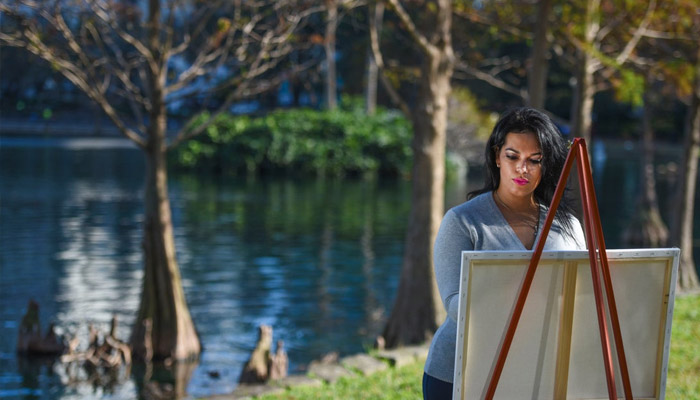 Matching Gifts
Are you one of over 26 million people who work for a company that will match your donation? To find out if your company has a matching gift program, please enter your employer's name below.
Double Your Impact
See if your employer will match your donation. Depending on your company's policy, last year's gift might still be eligible for a match!
Matching Gift
and
Volunteer Grant
information provided by

Frequently Asked Questions
WWP's tax identification number (EIN) is 20-2370934.
Many companies use an online platform. We've made it easy for you to link to your company's platform through the search engine on our page. Just enter the name of your company and follow the link to log in to the company's portal.
A matching gift is when a person donates to a nonprofit organization and their employer donates an equal or greater amount to the same nonprofit.
Matching gifts provide a way for your to potentially double or even triple the impact of your gift in support of the lifesaving program for our warriors and their families. 
While we are grateful for both your contribution and the one matched by your employer, you will receive a tax benefit only for your portion of the donation.
You can mail, email or fax your completed form to: 
Wounded Warrior Project 
Attn: Workplace Giving 
PO Box 758517 
Topeka, KS 66675 
Fax Number: 904.296.7347
You May Be Interested In: