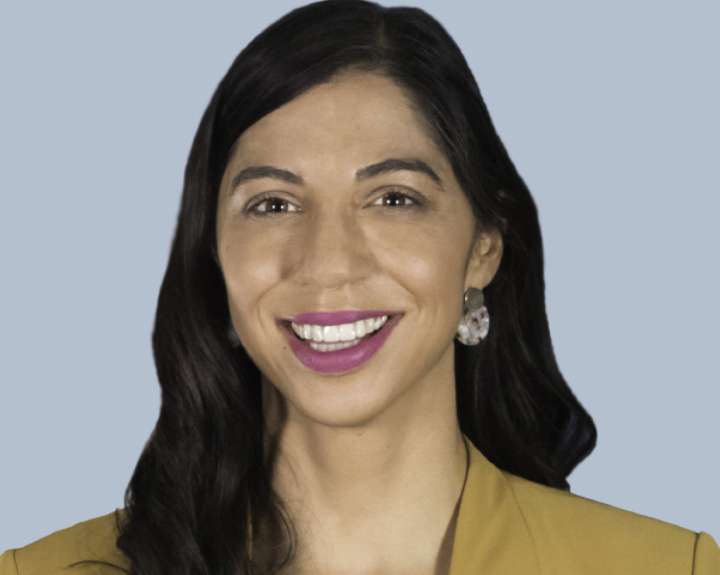 Board Director
Tiffany Daugherty is the HR Leader - Military Pathways for Johnson & Johnson (J&J). In this role, Tiffany leads the holistic military-connected talent strategy for United States Armed Forces veterans, transitioning service members, National Guard & Reserve Component service members and military spouses.
Prior to joining J&J, Tiffany was the U.S. Head of Military & Veterans Outreach for Barclays, where she was charged with creating and implementing a strategy for veteran and military spouse hiring, retention, internal mobility, and community engagement. She previously led military employment and entrepreneurship efforts at First Data. During that time, the team won several national awards based on innovative programming and outcomes including being ranked #1 on Military Times' "Best for Vets: Employers" list in 2017, 2018, and 2019.
In 2018, Daugherty was appointed by the New York City mayor to the NYC Veterans Advisory Board and served as vice chair. In 2020, Daugherty was appointed by the Secretary of the VA to the VA Advisory Board on Women Veterans.
She is an alumni of the 2018 George W. Bush Institute's Stand-To Veteran Leadership Program and a member of the U.S. Chamber of Commerce, Hiring Our Heroes – Veteran Employment Task Force.
Daugherty began her career as a U.S. Army Air Traffic Controller, serving in the U.S. and Republic of Korea. After service, she spent 10 years in the career counseling field, serving diverse student populations in technical colleges and traditional universities, including Vanderbilt University. Daugherty spent four years at Wounded Warrior Project® (WWP), leading a team of regional specialists in providing direct employment services to veterans with disabilities and their spouses.
As a rehabilitation counselor and career coaching professional, Daugherty has directly helped over 2,000 students and veterans find careers and move forward in their transitions. She completed her bachelor's degree at Austin Peay State University and received her Master of Arts in Rehabilitation Counseling from Assumption College.
Daugherty joined the WWP board of directors in 2020.