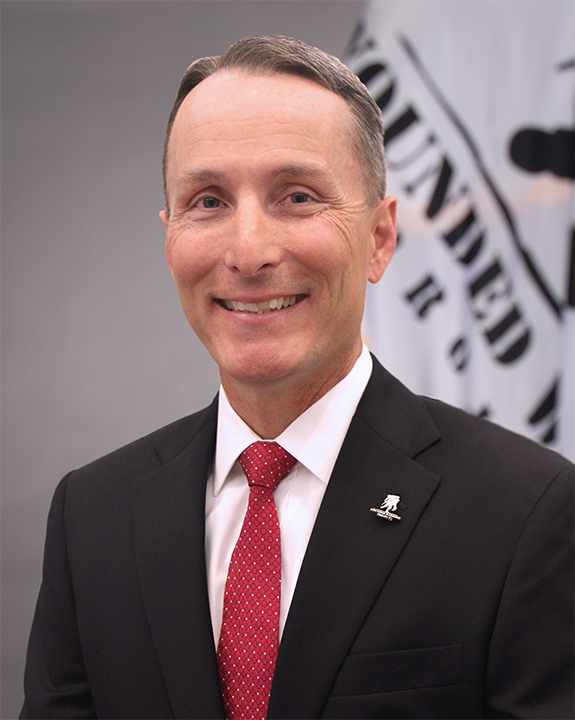 Chief of Staff
As chief of staff for Wounded Warrior Project® (WWP), Chris Toner is responsible for leading the Shared Services teams. He works directly with the chief executive officer (CEO) to ensure effective and efficient relationships with internal and external stakeholders and to fulfill WWP's commitments to teammates, warriors, partners, donors, and the board of directors.
Additionally, he is also responsible for ensuring alignment among stakeholders, leading special CEO-initiated projects, and supporting the communication needs of the leadership team with the CEO.
Before joining WWP, Chris led the Army's Warrior Care Program as the Commander of Warrior Transition Command and the Assistant Surgeon General for Warrior Care. His military career included combat experience in Afghanistan as the Chief of Staff, 101st Airborne Division; Commander of Task Force Duke, 3d Brigade, 1st Infantry Division; and the Commander of Task Force Catamount, 2d Battalion, 87th Infantry.
Chris graduated from Emporia State University in Kansas in 1987. He is married with three sons.