How Can I Find Help for Veteran PTSD?

If you are in crisis, please call 911, go to your nearest emergency room, or call  1-800-273-8255 (Para Español llame 1-888-628-9454). Veterans in need of help: Press "1" after you call, or go to Veterans Crisis Line to chat live with a crisis counselor at any time.
Finding the Right Mental Health Professional for Veteran PTSD, Scheduling An Appointment, Active Duty and Veterans Help Resources
Just like there are a wide variety of wounds warriors experience during and following combat, there are a wide variety of health professionals to treat those wounds. Finding the right therapist depends on what matters most to you. Determine if you are interested in a specific type of therapy or if your selection will be limited by your health care provider and fees. Regardless of what you decide is right for you, there are a number of ways to find a suitable veterans mental health therapist.
Scheduling An Appointment
When you call to schedule an appointment, be sure to mention that you are looking for a therapist who specializes in effective treatment of the specific issue(s) you would like to address. For example, an effective treatment for PTSD is cognitive-behavioral therapy (CBT).
Active Duty and Veterans Help Resources
The WWP Resource Center can assist you with information regarding WWP programs and services to meet your specific needs. Email the WWP Resource Center at resourcecenter@woundedwarriorproject.org or call 888.WWP.ALUM (888.997.2586).
Call the VA Health Benefits Service Center toll free at 1-877-222-VETS or explore My HealtheVet, which provides veterans help with VA health care information, services, and locations.
Call the Vet Center's national number at 1-800-905-4675 or visit online for more information or to find the location nearest you.
Locate non-veteran specific metal health services online through the Mental Health Services Locator hosted by the Substance Abuse and Mental Health Services Administration (SAMHSA).
Take a look at Sidran. They offer a referral list of therapists, as well as a fact sheet on how to choose a therapist for PTSD.
Back to Combat Stress Recovery Program page.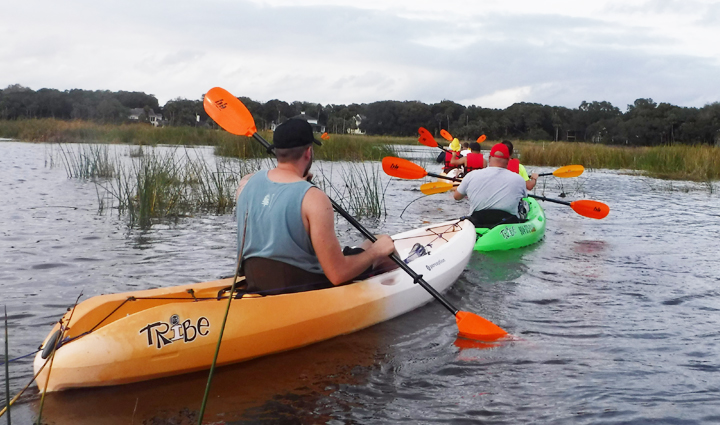 Project Odyssey®
Project Odyssey is an outdoor, rehabilitative retreat that helps warriors overcome combat stress through shared experiences with peers and connecting with nature.