Veterans and PTSD: Is Mental Health Treatment for Me?
What are the symptoms of PTSD in veterans?, What PTSD treatment options are available?, What can I do if I think I have PTSD?, Explore these resources for more information
In the past 20 years, there have been many scientific studies testing whether medications and psychotherapies help people with mental health problems. The jury is in: THEY DO HELP!
If you are experiencing difficulties related to deployment or operational stress, you CAN feel better. Therapists work with individuals, couples, families, and groups to help them overcome a wide range of psychological and emotional difficulties. The therapist may not have military experience, but should make you feel safe, comfortable, and listened to.
The patient or client (you) is an active participant in this process. Therapist and patient work together to generate a road map for how your psychotherapy will go. Psychotherapy is a non-medical treatment. However, medication can be used with psychotherapy and would be prescribed by a psychiatrist (MD) or a nurse with prescribing privileges such as a clinical nurse specialist or advanced practice nurse.
Learn more about options for mental health treatment or check out the "Useful Resources" section toward the bottom of this page.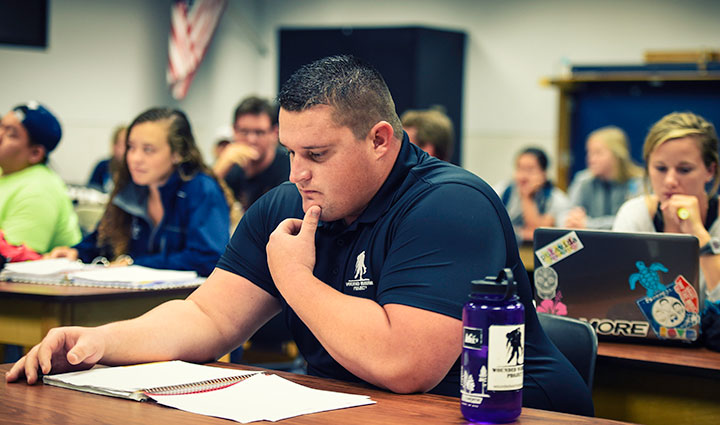 WWP Resource Center
Our Resource Center provides warriors and their families/ caregivers with information on the best available programs and services to meet their needs.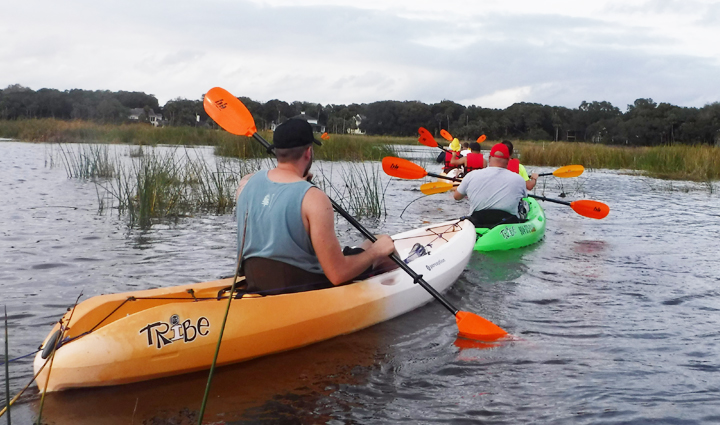 Project Odyssey®
Project Odyssey is an outdoor, rehabilitative retreat that helps warriors overcome combat stress through shared experiences with peers and connecting with nature.