Wounded Warrior Project's Community Partners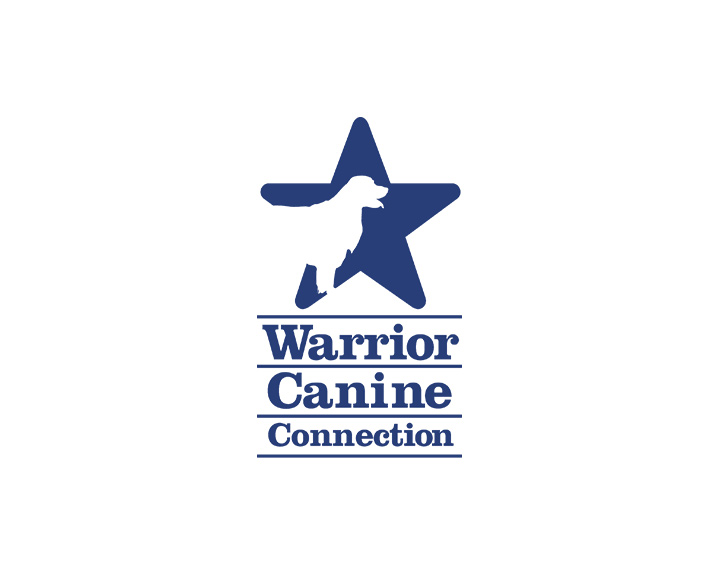 Warrior Canine Connection utilizes a Mission Based Trauma Recovery (MBTR) model to help recovering warriors reconnect with life, their families, their communities, and each other. Warriors interact with dogs from birth through adulthood, training these dogs to act as service dogs for wounded warriors. Warrior Trainers benefit from the animal-human connection, while wounded warriors receive the support that a service dog can provide.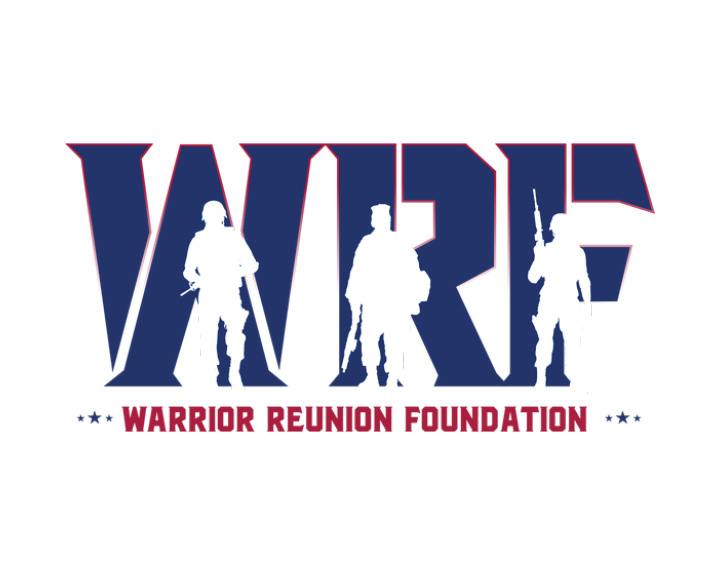 Founded by two Marine combat veterans in 2017, Warrior Reunion Foundation exists to provide all combat veterans with the opportunity to reunite, remember, and recover together.