Current Corporate Partners
Vision Partners $1,000,000 +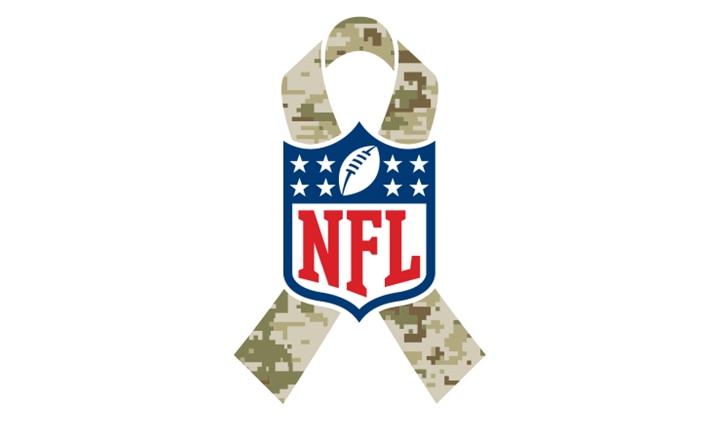 Each season, the NFL's Salute to Service program brings the league, its teams, partners and fans to honor the men and women who have served our country. The year-round program, highlighted in November during Salute to Service games, raises awareness and funds for the league's nonprofit partners – the Pat Tillman Foundation, USO and WWP. Since 2012, the NFL has donated more than $10 million to WWP with a donation of $1 million in 2021, fueling life-changing programs offered to wounded warriors, their families and caregivers. Learn more.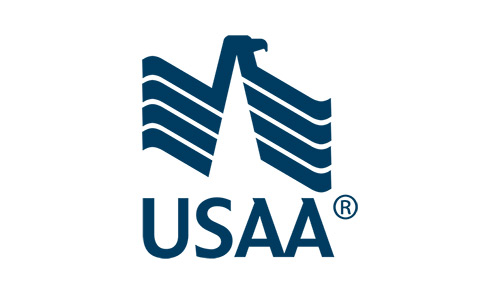 Since 2009, USAA and WWP have worked together to honor and empower the brave men and women who have served our country. USAA has provided financial and programmatic support to further the WWP mission, as well as connection opportunities for warriors and their families. Since inception of the partnership, USAA has donated over $9.7 million to support WWP's life-changing programs and services. Learn more.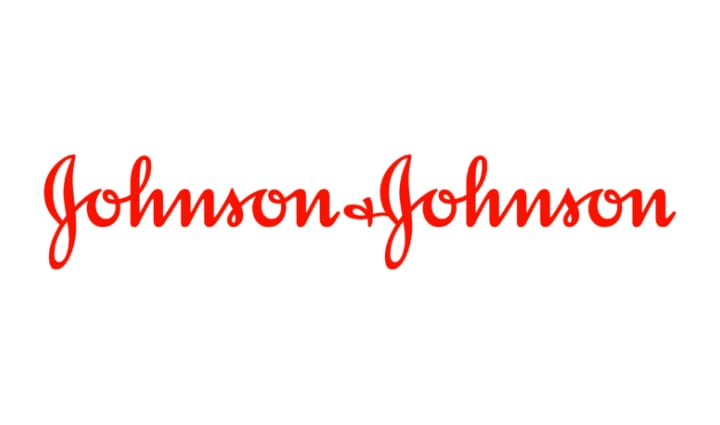 As the "Official Healthcare Partner" of WWP, Johnson & Johnson has deepened its long-standing support of the military-connected community. The J & J family of companies has fueled the WWP mission through direct program support and is dedicated to hiring veterans, military members and spouses. Through the Johnson & Johnson ERG Veterans Leadership Council, employees have had the opportunity to connect with warriors and organized WWP Carry Forward® Virtual 5K events. Learn more.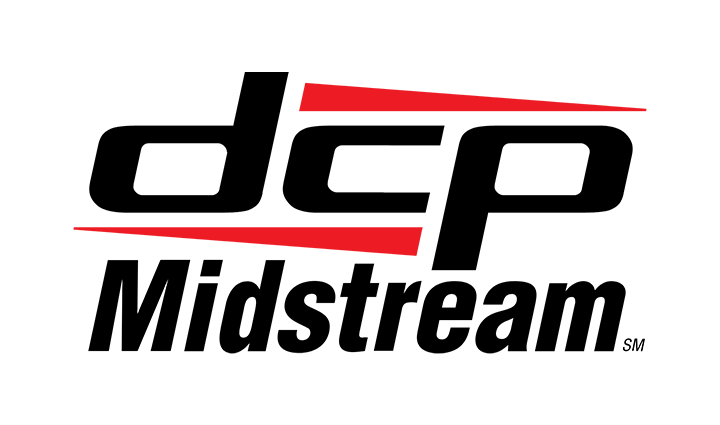 DCP Midstream
Thanks to the generous donations of its employees and the DCP National Charity Golf Tournament, this Fortune 500 natural gas company is able to help. warriors in times of greatest financial need through the Emergency Financial Assistance Program (EFA), which offers one-time grants during unexpected emergencies to help warriors and their families with basic needs.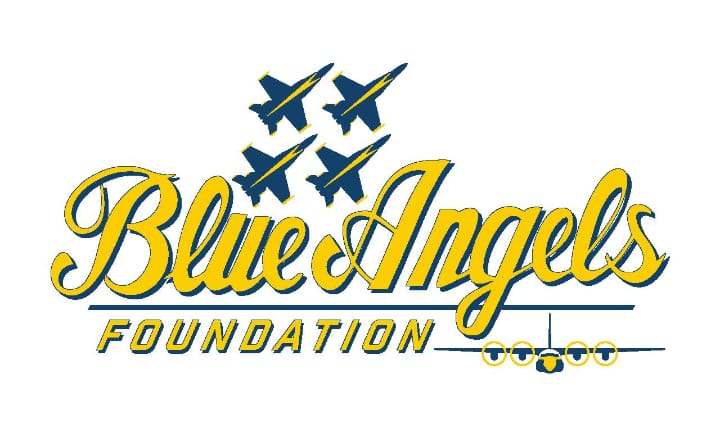 Since 2018, the Blue Angels Foundation has been a committed partner in WWP's mission to honor and empower wounded warriors. Through its generous $1M multiyear matching gift pledge, the Foundation has inspired thousands to support the Warrior Care Network. The Foundation and WWP believe that together great strides can be made toward understanding and treating post-traumatic stress.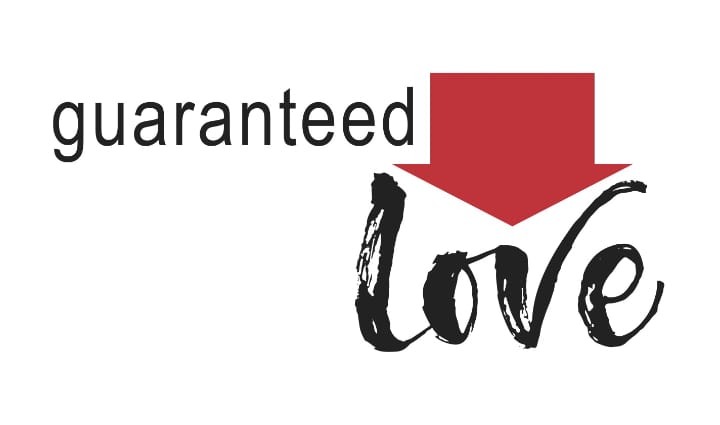 Guaranteed Rate, a leader in the mortgage lending and digital financial services, is passionate about bringing awareness to mental health issues and helping injured veterans overcome the invisible wounds of war. In 2021, thanks to the support of their employees and supporters, they donated over $1.85 million to support life-changing mental health programs for warriors and their families. Learn more.
Innovation Partners $500,000 +
Catalyst Partners $250,000 +
SENTRY Partners $100,000 +