VISION PARTNERS – $1 MILLION+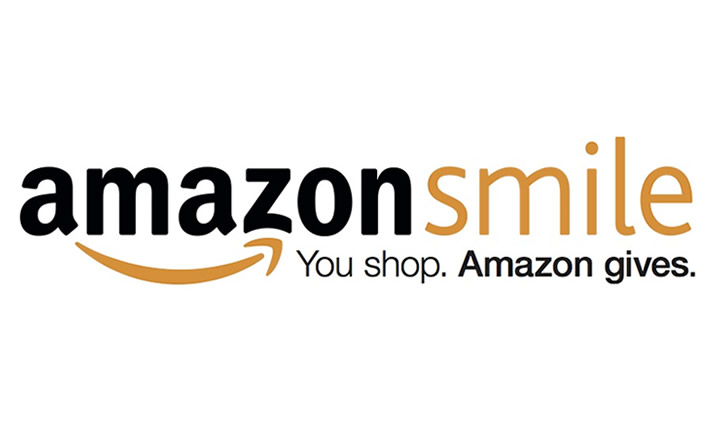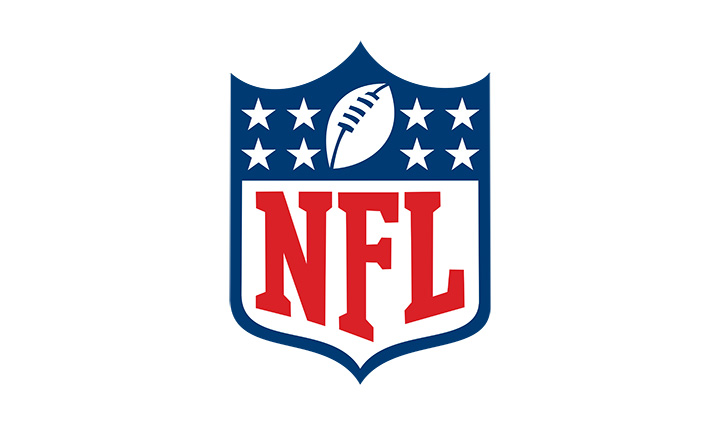 Every year, the NFL's Salute to Service program brings together the league, its teams, partners and fans to honor the men and women who have served our country. The year-round program, highlighted in November through Salute to Service games, raises awareness and funds for the league's nonprofit partners - the Pat Tillman Foundation, USO and WWP. More than $1 million was donated to WWP in 2015, fueling lifesaving programs offered to wounded warriors, their families and caregivers.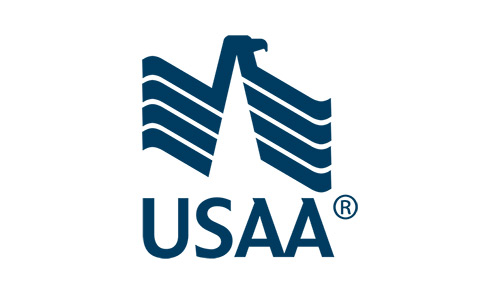 Since 2009, USAA and WWP have worked together to honor and empower the brave men and women who have served our country. USAA has provided financial and programmatic support to further the WWP mission, as well as connection opportunities for warriors and their families.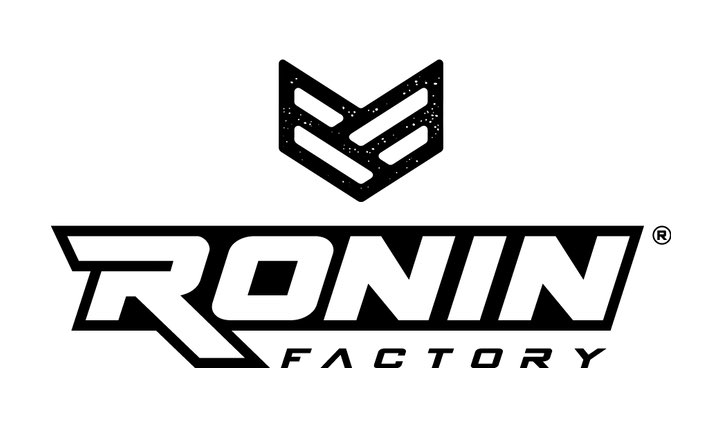 At Ronin Factory, adventure drives passion. May 25, 2020 – July 5, 2020, Ronin Factory teamed up with Wounded Warrior Project to raise more than $1 million for America's injured veterans. Learn more and visit Ronin Factory at roninfactory.com.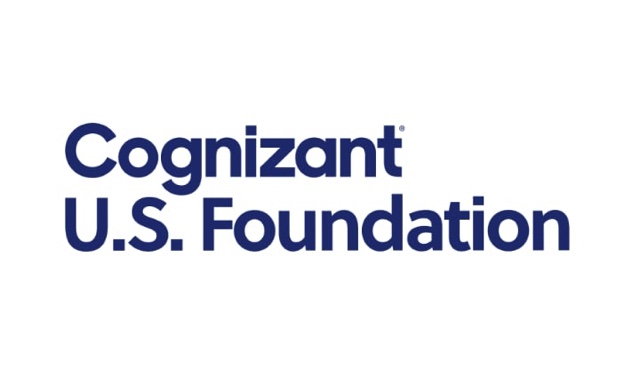 The Cognizant U.S. Foundation supports organizations that inspire, educate and prepare people of all ages to succeed in the workforce of today and tomorrow. Through their support of WWP's Warriors to Work program, the foundation helps injured veterans return to and thrive in the workforce.
CATALYST PARTNERS – $250,000+
SENTRY PARTNERS – $100,000+