VISION PARTNERS – $1 MILLION+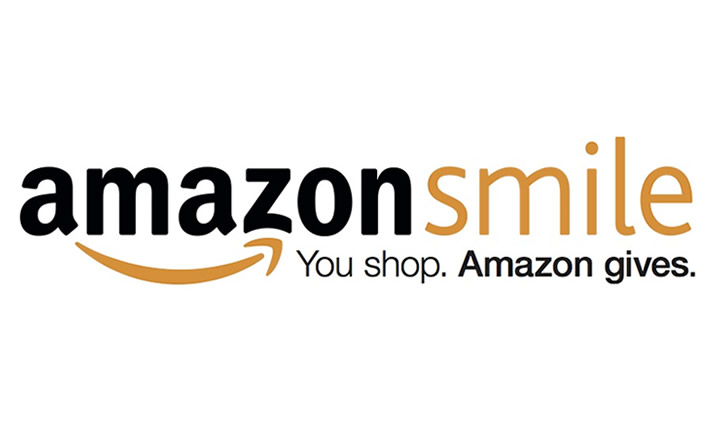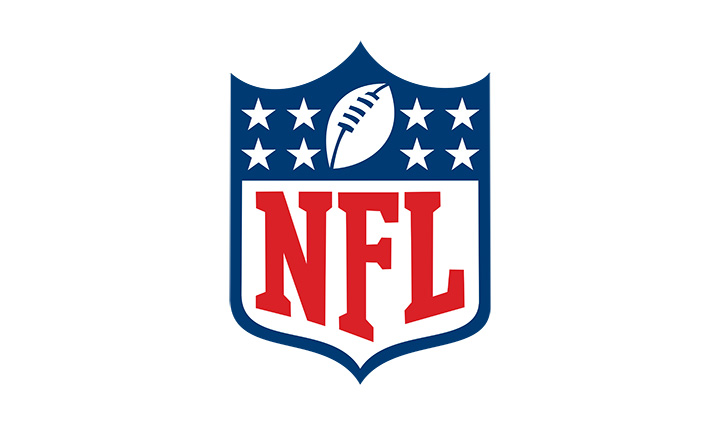 Every year, the NFL's Salute to Service program brings together the league, its teams, partners and fans to honor the men and women who have served our country. The year-round program, highlighted in November through Salute to Service games, raises awareness and funds for the league's nonprofit partners - the Pat Tillman Foundation, USO and WWP. More than $1 million was donated to WWP in 2015, fueling lifesaving programs offered to wounded warriors, their families and caregivers.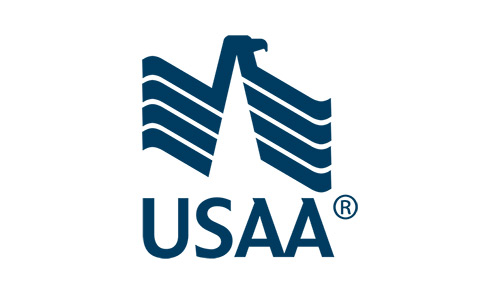 Since 2009, USAA and Wounded Warrior Project® (WWP) have worked together to honor and empower the brave men and women who have served our country.  USAA has provided financial and programmatic support to further the WPP mission, as well as connection opportunities for warriors and their families. Since inception of the partnership, USAA has donated over $8 million to support WWP's life-changing programs and services.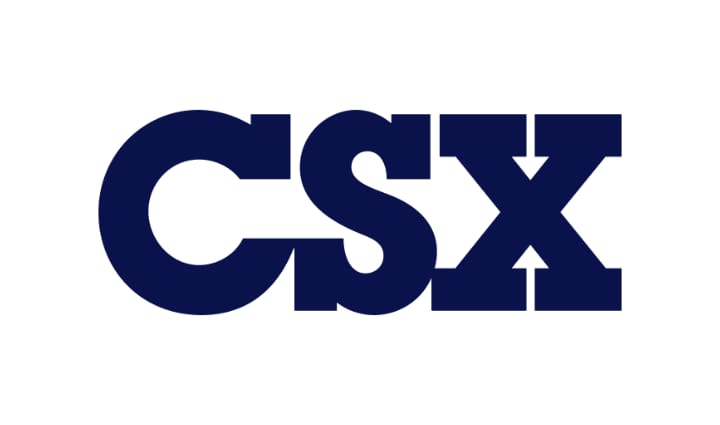 Pride in Service is CSX's company-wide commitment to honor and serve those who serve our country and communities. Since 2018, they have fulfilled this commitment to wounded warriors and their families by providing life-changing support ranging from veteran training and employment resources to funding critical research to guide how we serve warriors. Learn more.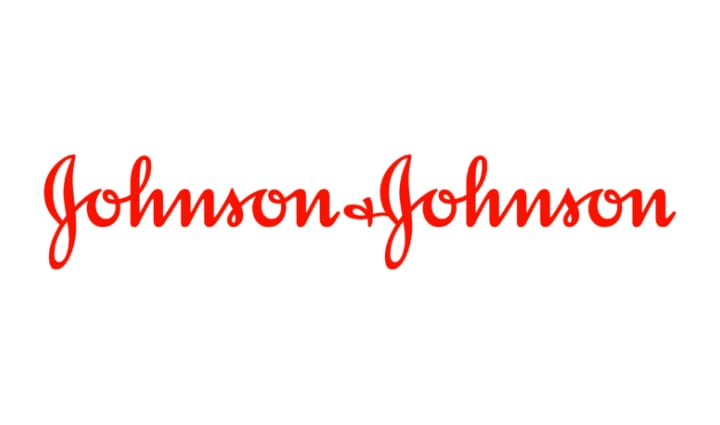 As the Official Healthcare Partner of Wounded Warrior Project, Johnson & Johnson deepens its long-standing support of the military-connected community. The Johnson & Johnson family of companies has fueled the WWP mission with direct program support and is dedicated to hiring veterans, military members, and spouses. Through the Johnson & Johnson ERG Veterans Leadership Council, Johnson & Johnson employees have had the opportunity to connect with warriors and hosted numerous WWP Carry Forward® Virtual 5K events.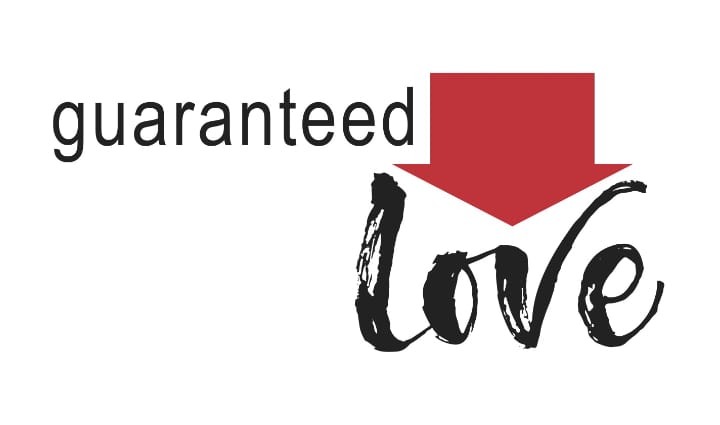 Guaranteed Rate is passionate about bringing awareness to mental health issues and helping injured veterans overcome the invisible wounds of war. In 2021, thanks to the support of their employees and supporters, they donated over $1.85 million to support life-changing mental health programs for warriors and their families. Learn more.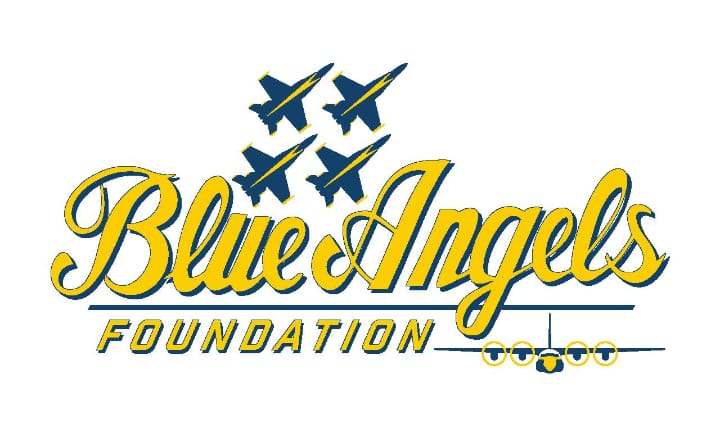 Since 2018, the Blue Angels Foundation has been a committed partner in our mission to honor and empower wounded warriors. Through their generous $1M multi-year matching gift pledge, the Blue Angles have inspired thousands to support the Warrior Care Network. Together, we are dedicated to the belief that by working as a nation, we can make great strides in understanding and treating post-traumatic stress.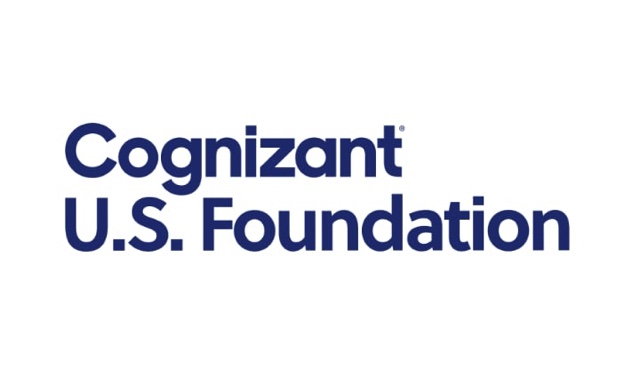 The Cognizant U.S. Foundation supports organizations that inspire, educate and prepare people of all ages to succeed in the workforce of today and tomorrow. Through their support of WWP's Warriors to Work program, the foundation helps injured veterans return to and thrive in the workforce.
INNOVATION PARTNERS – $500,000+
CATALYST PARTNERS – $250,000+
SENTRY PARTNERS – $100,000+