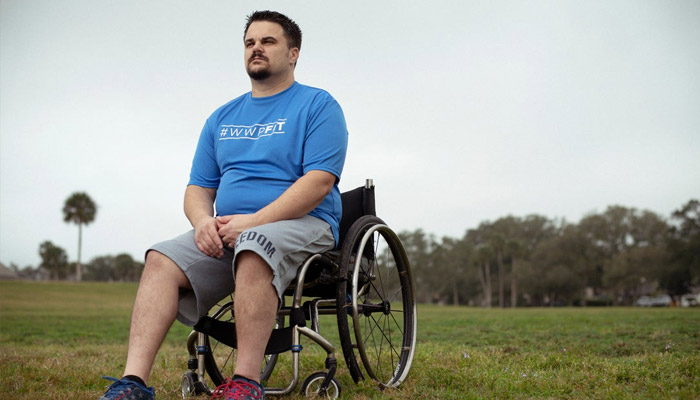 State and Local Campaigns
If you work for your state or local government, you may be able to give through payroll deduction to help wounded warriors achieve their highest goals.
Your Donation Will Make a Difference
By making a donation through your state's or local government's campaign, you will help transform the lives of our nation's bravest. Please check your state's campaign website to find out more details.
Frequently Asked Questions
At this time, only the campaigns listed are available for participation, but we continue to add more. Consider making a direct donation to WWP.
Many campaigns open during the fall to determine participation for the following year, but this may depend on the fiscal cycle of your state or municipal government. Check the state website for specific information.
Please review information on the campaign website or contact your human resources department for information.
If you see your employer listed, WWP is an option for you to donate to. It may be listed as a national charity or under "America's Charities" in a guide or online listing.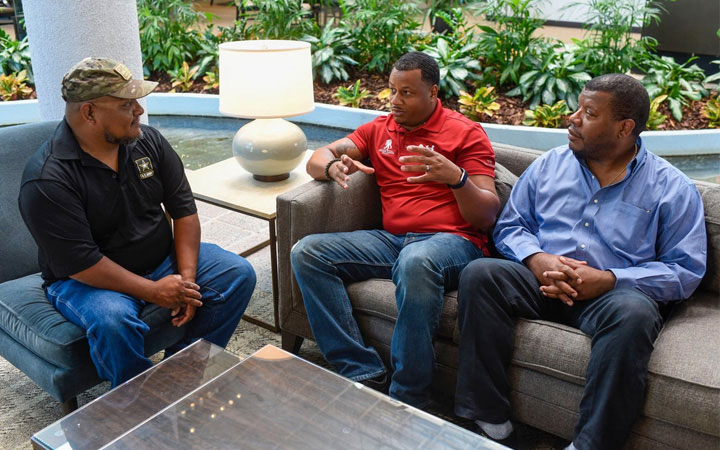 You May Be Interested In: