Life is limitless when you adapt!​
WWP launched the Adaptive Sports program in 2018 to provide recreational opportunities to veterans who have endured life-altering injuries and conditions.
The Adaptive Sports program empowers warriors to unleash their highest potential by engaging in a variety of modified athletic opportunities designed for their unique abilities. Through single and multi-day clinics, warriors learn to use adaptive equipment and develop athletic skills and improving their physical fitness while connecting with other veterans in their community.
Additionally, participants are connected to resources like community leagues and local adaptive sports providers to help sharpen their newfound skills and sustain their athletic activity.
How do I know if I qualify to participate?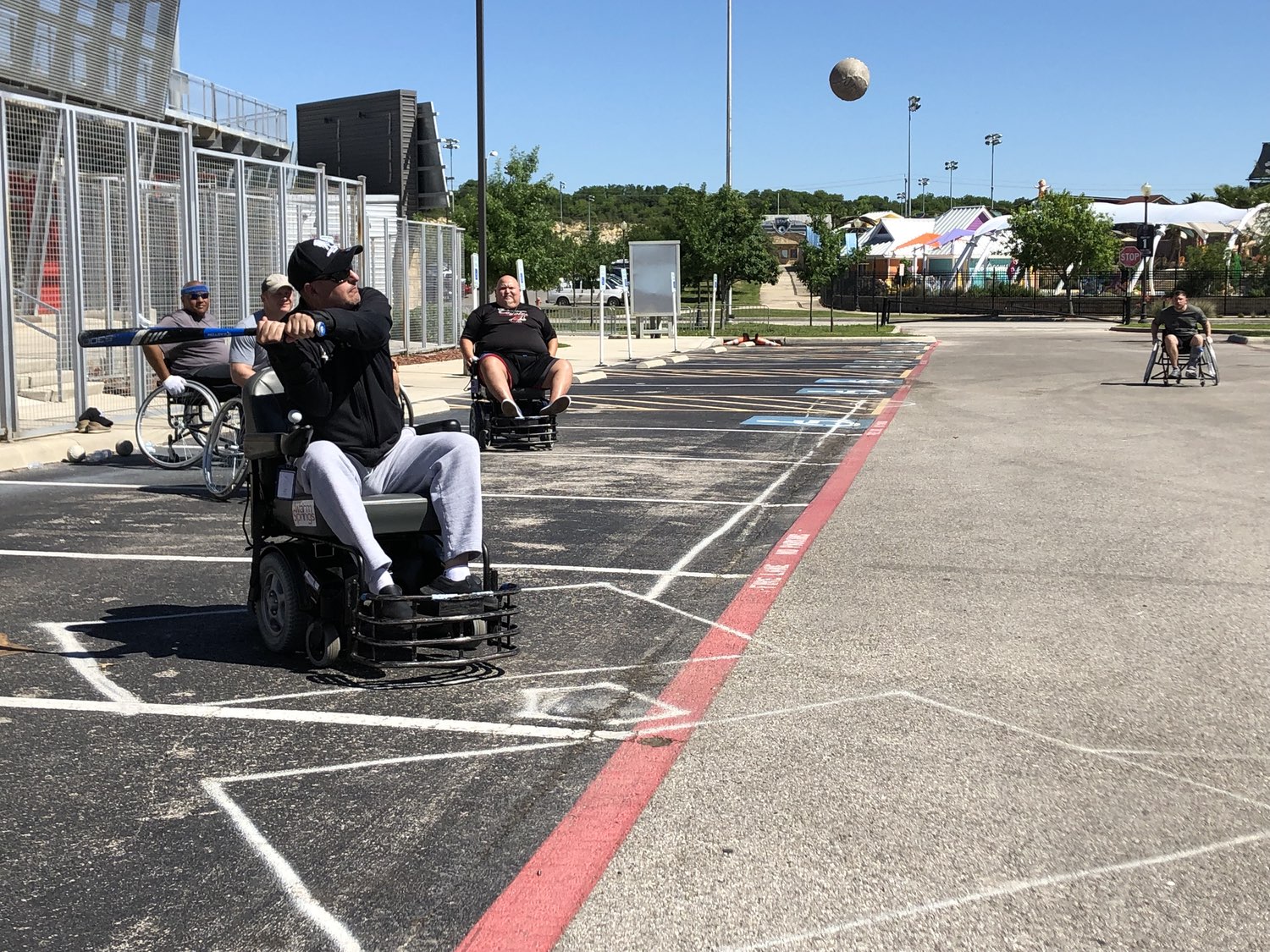 *Click to launch slideshow