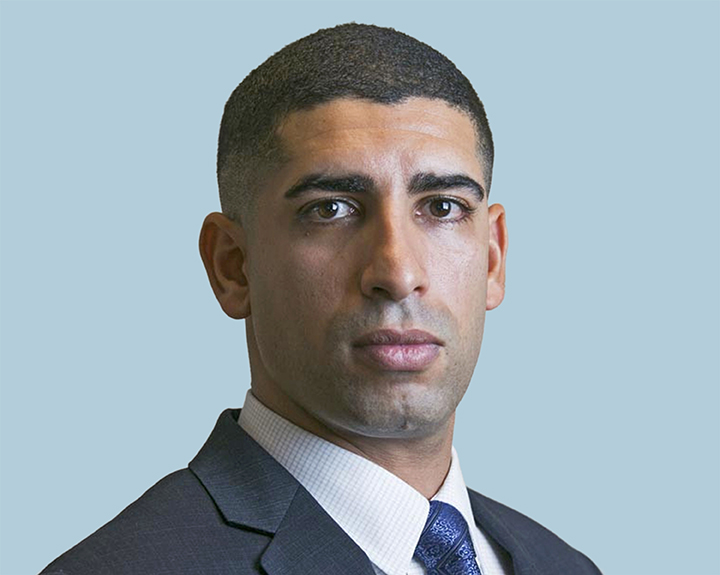 Board Director
Florent "Flo" Groberg leads the Azure Global Mission Expansion Team at Microsoft. He previously led multidisciplinary teams at Boeing, LinkedIn, and the Department of Defense, where he served as a special advisor for strategic defense projects, providing expertise to defense policymakers and military planners.
In his current role at Microsoft, Groberg works with governments worldwide to identify critical missions and systems that should operate on the Azure Cloud. He leverages his robust experiences in streamlining management systems and operating rhythms to not only maximize efficiency and productivity but inspire a healthy workplace culture of innovation and experimentation.
Prior to this, Groberg was a deputy vice president at Boeing, where he led business operations for all of Boeing's commercial airplanes and services sales in the region. In that capacity, he facilitated internal partnerships to maximize the use of digital and analytic tools to reinforce positive behaviors and inspire cultural change across the organization.
Before joining Boeing, he was the official spokesperson for LinkedIn and was responsible for the promotion of the development of the organization's veterans program. The tailored job search tool for transitioning veterans has helped over 4 million veterans on their journey in the civilian workforce.
In 2008, he enlisted in the U.S. Army. After completing officer training and both U.S. Army Airborne and U.S. Army Ranger Schools, he rose to the rank of captain. Groberg is a recipient of the Medal of Honor, the United States' highest military honor, for his extraordinary gallantry, intrepidity, and heroism while serving in combat operations in Afghanistan in 2012.
Groberg currently serves as a commissioner to the American Battle Monuments Commission and holds a master's degree in management from the University of Maryland University College in College Park, MD. He joined the Wounded Warrior Project® board of directors in 2023.