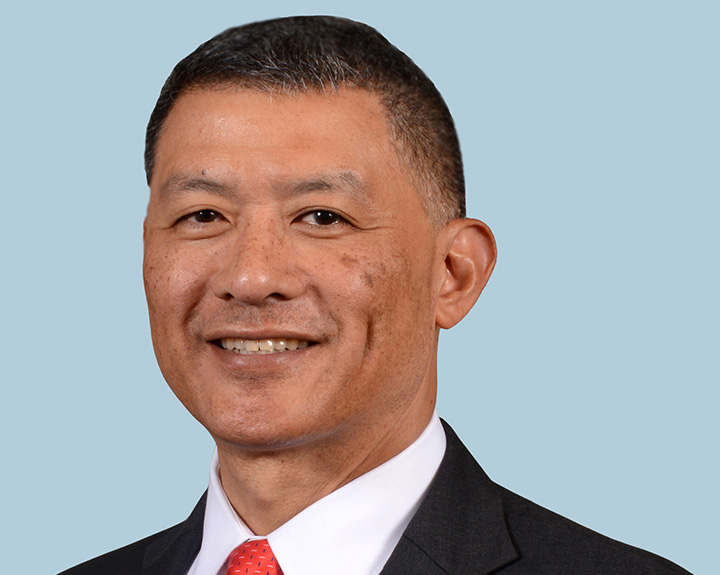 Board Director
Maj. Gen. (Ret.) Joseph Caravalho Jr., M.D., is president and CEO of the Henry M. Jackson Foundation for the Advancement of Military Medicine, a Congressionally authorized not-for-profit organization that supports specific medical research worldwide for the benefit of both military and civilian health.
Prior to joining HJF, Caravalho served as the Joint Staff Surgeon at the Pentagon in Washington, D.C. He was the Chief Medical Adviser to the Chairman of the Joint Chiefs of Staff, providing recommendations to the Chairman, the Joint Staff, and Combatant Commanders on a wide range of medical and readiness issues.
Before becoming Joint Staff Surgeon, he was Army Deputy Surgeon General and Deputy Commanding General (Support) of the U.S. Army Medical Command. Clinically, Caravalho held positions as a staff internist, nuclear medicine physician, and cardiologist.
In an Army career spanning over 38 years, he served in various leadership positions, culminating as Commanding General of the Southern Regional Medical Command and Brooke Army Medical Center; the Northern Regional Medical Command; and the Army Medical Research and Materiel Command and Fort Detrick.
Caravalho graduated with a M.D. from the Uniformed Services University of the Health Sciences School of Medicine in 1983. He also has a B.A. in math from Gonzaga University, and a master's degree in Strategic Studies from the Army War College. In 2019 he received an honorary Doctor of Laws from Gonzaga University.
He joined the Wounded Warrior Project® board of directors in 2021.