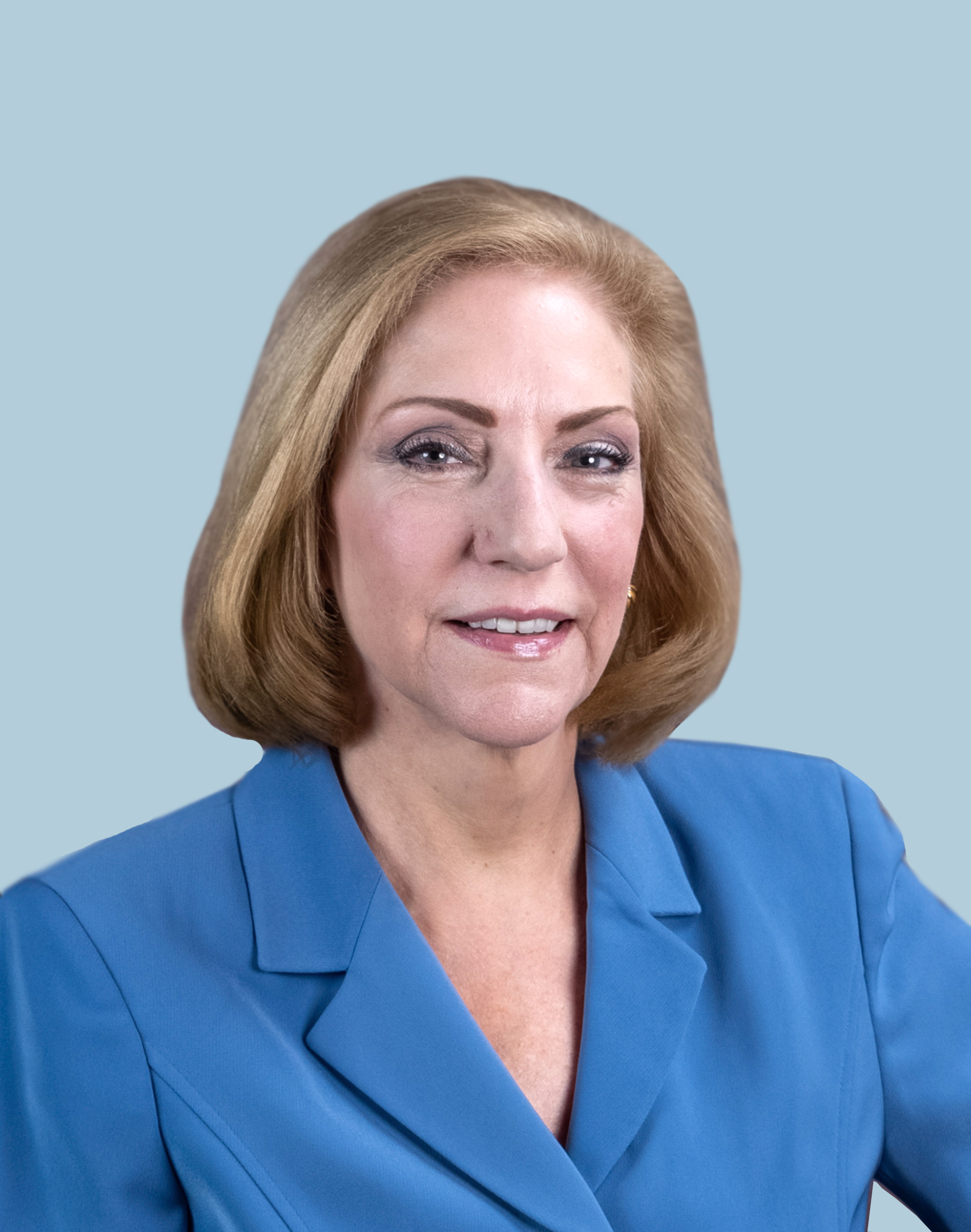 Board Director
Kathy Hildreth graduated from the United States Military Academy at West Point in 1983 with a Bachelor of Science degree. She served in the U.S. Army as an Aviation Platoon Leader, Maintenance Test Pilot, and Aviation Maintenance Officer for five years. She is qualified in the UH-1 and UH-60 helicopters.
After transitioning from uniformed service to a civilian career, Hildreth held a variety of roles at General Electric, DynCorp International, and Lockheed Martin. During her time at DynCorp, Hildreth moved through several positions in marketing and operations, including program manager, contract administrator, logistics manager, and vice president of business development. As the vice president of business development, she was responsible for pursuing and winning new professional and technical services in the aerospace and defense sector worldwide.
In 2003, she co-founded M1 Support Services and has successfully grown the company from two employees to over 7,000. Operationally she has managed business, maintenance, and logistics functions for complex government support contracts and currently oversees operations and quality for M1 employees worldwide. Hildreth was also instrumental in winning over $14B in government services business throughout her career.
Hildreth holds a Master of Education from Georgia Southern University. In June 2019, she was the first U.S. veteran named as one of America's most successful businesswomen on Forbes' list of America's Richest Self-Made Women.
Hildreth joined the WWP Board of Directors in January 2020.