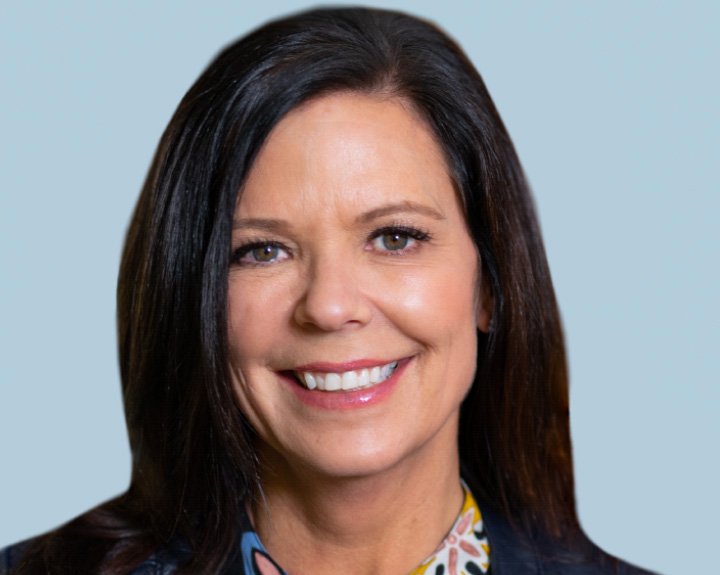 Board Director
Kristen Robinson is head of the Asset Management Board Program for Fidelity Investments. Fidelity Investments is a leading provider of investment management, retirement planning, portfolio guidance, brokerage, benefits outsourcing, and other financial products and services to institutions, financial intermediaries, and individuals.
In this role, Robinson is responsible for leading the Fidelity Funds board program including the team responsible for the strategy, processes, and resources dedicated to the successful operation of Fidelity's various Board of Trustees to the Fidelity mutual funds, ETFs, and institutional products.
Prior to assuming her current position, Robinson was recently the chief operating officer at Fidelity Charitable where she was responsible for several functions including operations, service, learning and development, and marketing during a period of significant growth.
Prior to joining Fidelity Charitable, Robinson spent the majority of her 15-year career at Fidelity Investments in Personal Investing as senior vice president of digital experiences where she led several digital innovation initiatives including launching the young and women investor programs, new mobile app and digital tools for customer facing associates.
Before joining Fidelity Investments in 2007, Robinson held senior-level executive positions in multiple start-ups, including leading global multichannel distribution, product development, client experience / services and operations for security identity and credential bureau market disruptor Geotrust (acquired by Verisign) and as managing director for a smart card software company in Hamburg, Germany.
Robinson earned her Bachelor of Science degree in marketing from Bentley University and her Master of Business Administration from MIT Sloan. She joined the Wounded Warrior Project® board of directors in 2022.