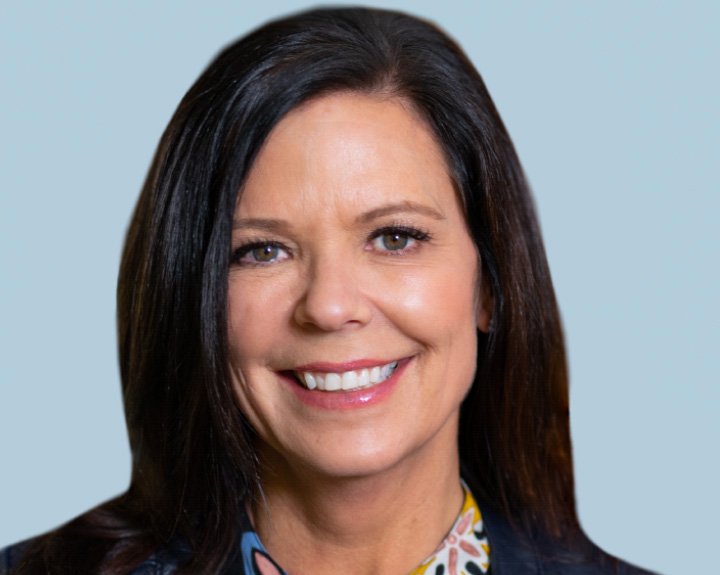 Board Director
Kristen Robinson Darcy is the chief operating officer and head of services and operations at Fidelity Charitable®, an independent public charity that has helped donors support more than 357,000 nonprofit organizations through $61 billion in grants. The mission of Fidelity Charitable is to grow the American tradition of philanthropy by providing programs that make charitable giving accessible, simple, and effective. Darcy assumed her current position in 2018.
Darcy brings a passion for donors and innovative digital solutions to her work managing the development of donor and advisor experience, expansion, and retention strategies. She leads integrated teams in services and operations that support and improve the experience for more than a quarter million donors nationwide.
Prior to joining Fidelity Charitable, Darcy was a leader in the business transformation efforts for Personal Investing, a unit of Fidelity Investments that provides retail brokerage, managed accounts, and other financial products and services to millions of individual investors. The majority of her 10-year career at Fidelity Investments was spent as senior vice president of digital experience for Personal Investing, leading several digital innovation initiatives including the new mobile app, a digital advisor, engaging digital educational experiences for millennial and women investors, and new digital tools for over 10,000 customer facing associates.
Before joining Fidelity Investments in 2007, Darcy held senior-level executive positions in multiple start-ups, including leading global multichannel distribution, product development, client experience / services and operations for security identity and credential bureau market disruptor Geotrust (acquired by Verisign) and as managing director for a smart card software company in Hamburg, Germany. Earlier in her career, she held several sales, operations, and service leadership roles at Global Crossing.
Darcy joined the Wounded Warrior Project® board of directors in 2022.