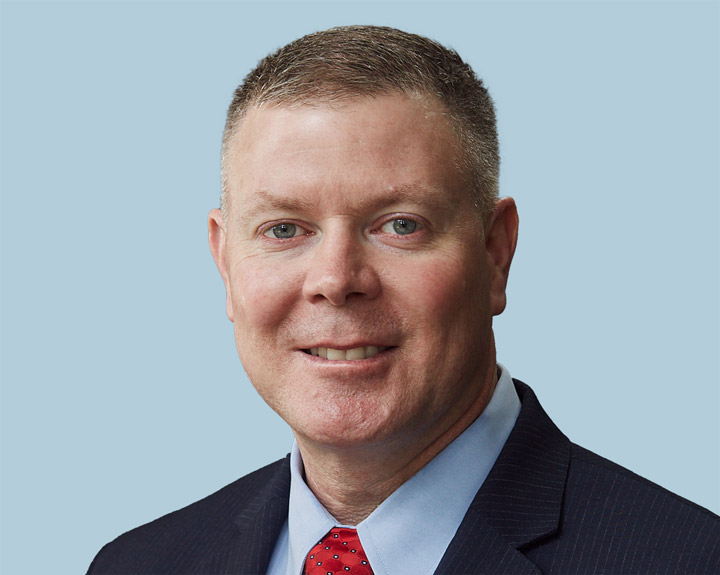 Board Director
Scott Stalker served on active duty in the United States Marine Corps for 31 years, retiring in August 2023. While on active duty, Stalker served as the Command Senior Enlisted Leader for the Defense Intelligence Agency, United States Cyber Command, National Security Agency, and in his final assignment with United States Space Command. He served in a multitude of locations during his distinguished military career to include combat operations in Somalia and Iraq and was assigned to Marine Corps Forces Special Operations Command from 2010 to 2014.
Stalker has a bachelor's degree in intelligence studies and a master's degree in cybersecurity, as well as an organizational leadership certificate from Harvard Kennedy School of Government. He completed studies at John Hopkins University School of Advanced International Studies, where he became a SECDEF Strategic Thinkers Program CAPSTONE graduate.
Stalker currently serves as a senior consultant and executive advisor for several different corporations. He is a keynote speaker for high-profile events within the federal government, intelligence community and national security sector and serves on the boards of several businesses and nonprofits. He joined the Wounded Warrior Project® (WWP) board of directors in 2023.
Stalker lives in Wilmington, NC, with his wife Malerie, who is a Gold Star Sister, and their three daughters.