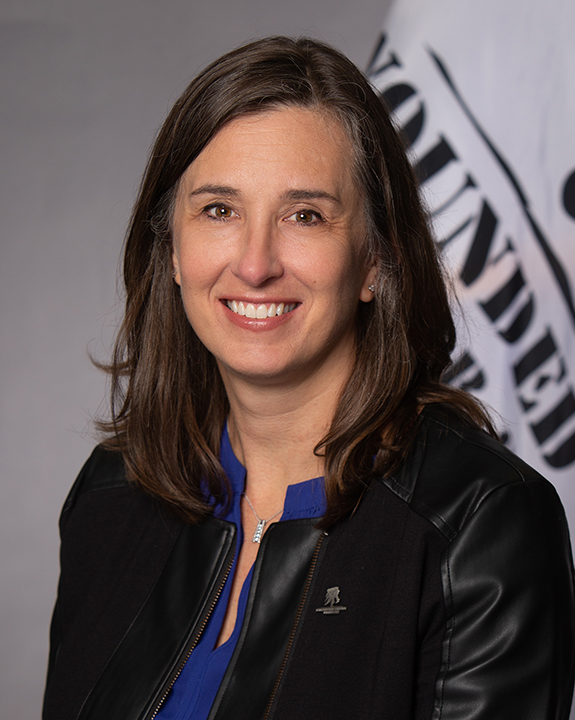 Chief Program Officer
Jennifer Silva serves as chief program officer of Wounded Warrior Project® (WWP). In this role, she is responsible for providing strategic direction, management, and coordination for WWP programs and services.
Through the years, Jennifer has led the way in creating several new programs and business teams since joining WWP in 2008. Before taking on her current position, Jennifer led the strategy and innovation team, overseeing the creation of cutting-edge programs and development of business analytics and outcome measurements. Prior to this, she led the economic empowerment team, focusing on education and employment programs for wounded warriors and their families.
Jennifer first joined WWP as the director of the TRACK™ program and later served as program metrics and integration director, measuring the effectiveness and outcomes of all WWP programs.
Jennifer is a graduate of the United States Military Academy at West Point and served in the Army as a logistics officer. Before coming to WWP, Jennifer worked in the financial field, owned her own business, and was a secondary school educator.