Wellness Program for Veterans
We know that a lot of warriors struggle with their physical health when they finish service. Maybe an injury was holding you back. Maybe you're not sure you have what it takes to reach your goals and get into shape. But you are so much stronger than you think, and your health is completely worth the effort.
Results are our aim, so we set ambitious targets: 100,000 pounds lost as a group. 60% of participants with improved functioning. With our help, you'll see real results. Move better. Eat better. Feel better. Sleep better. That's what's possible with WWP.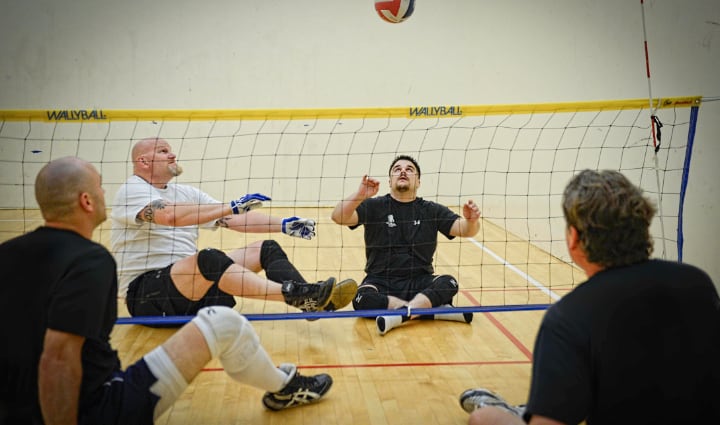 Empowers warriors to unleash their highest potential by providing opportunities to participate in modified athletic events designed for their individual abilities.