When you shop at your local Pier 1, you can make a difference in the lives of our nation's bravest by donating $1, $5, or $10 at checkout. Your donation ensures that wounded warriors and their families receive free, life-changing programs that empower them as they take on their next mission.
VISIT PIER 1      FIND A STORE NEAR YOU      DONATE NOW
The holidays bring a special kind of quality time for families, from decorating to celebrating. Our friends at Pier 1 surprised wounded warrior, Lisa Crutch, and her family with a #RandomActOfGratitude by filling her home with holiday decorations.
Warriors and Families Your Donations Impact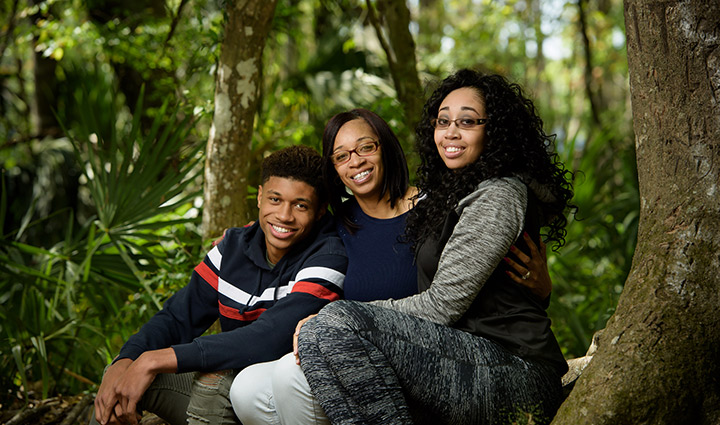 Lisa Crutch
From serving in the military to spending time with her family, wounded warrior Lisa Crutch has a passion for everything she does in life. She especially loves the holiday season. With this in mind, Pier 1 surprised Lisa and her family with a random act of gratitude and helped them decorate her house for the holidays.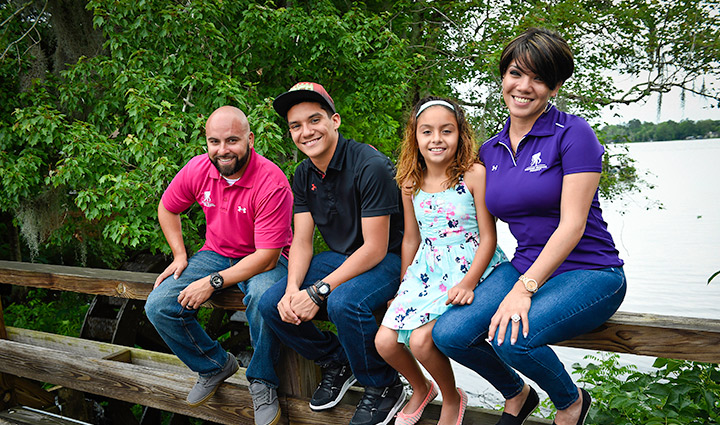 Jellitza De Leon
Jellitza De Leon is a rock for her family, not only as a wife and mother, but also as a caregiver to her husband, Carlos. Caregivers, like Jellitza, give so much of themselves to others and often don't take time for themselves. To show their appreciation, Pier 1 surprised her with a gift basket filled with self-care items.