Fostering professional career development for this generation of injured veterans
The Warriors to Work® program provides warriors and their family support members with the resources and assistance needed to be successful in the civilian.
Through personalized services, qualified participants may receive access to job placement opportunities, resume writing assistance, interview preparation, and networking opportunities that will empower them to find meaningful employment and reach their highest career ambitions.
Learn more about Warriors to Work and the resources available to you.​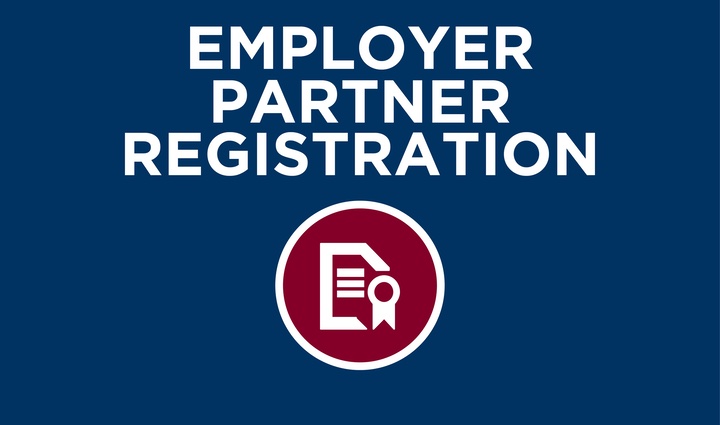 Are you an employer looking for qualified talent?
We can help identify roles that are optimal for veterans and provide qualified candidates for job placement.​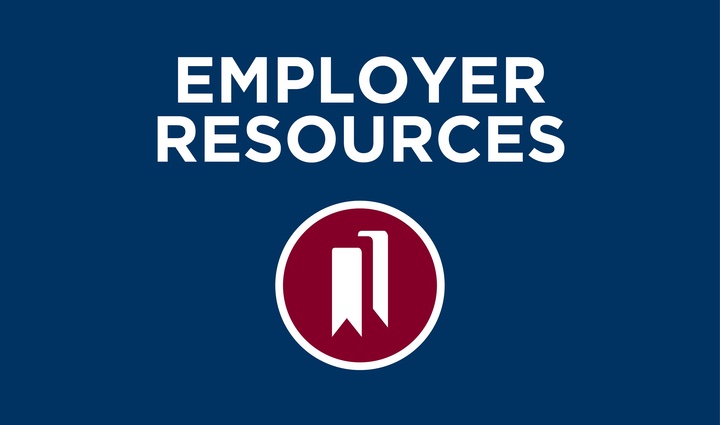 Veteran hires bring exceptional strengths to the workforce.​
​Through collaboration and partnerships, the Warriors to Work program educates and informs employers on how to recruit, retain, and support veteran employees.​