Every warrior has a next mission
Wounded Warrior Project is transforming the way America's injured veterans are empowered, employed, and engaged in our communities. We believe that every warrior has a positive future to look forward to, and we work together to get them there by setting and achieving goals, big or small.
Since 2003 we've been tireless advocates for our Nation's finest, improving the lives of over half a million warriors and their families.
---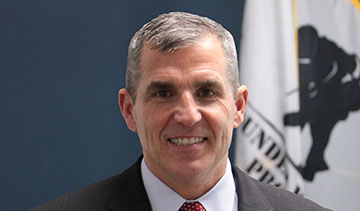 Watch Chief Executive Officer Michael S. Linnington detail what's ahead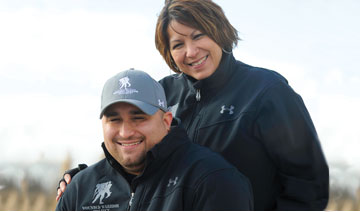 Learn about the program that helps severely wounded warriors gain independence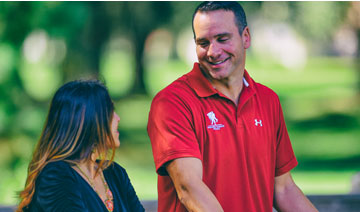 Find out more about the network that heals the invisible wounds of war
We recognize that every journey is different. So we work to understand each warrior's needs, then help them plan their path forward.
---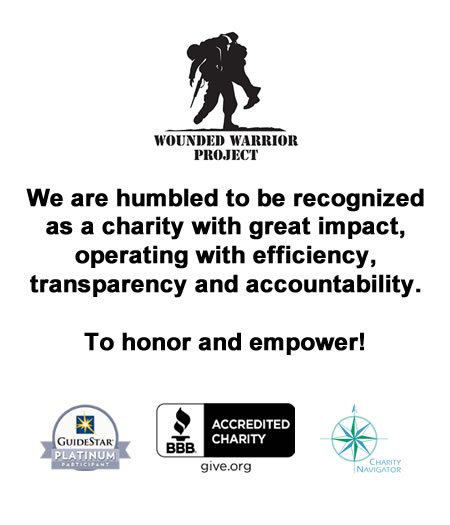 "When warriors first come to us, they often need the support of those around them," said WWP CEO Lt. Gen. (Ret.) Mike Linnington. "In time, they become the warrior carrying other veterans who are working toward recovery, just as the WWP logo symbolizes."
We direct every dollar, hour, and action toward helping warriors achieve their highest ambition, no matter what that looks like. And we get results.
Successes in the 2017 fiscal year include:
44 new warriors and caregivers register to receive our critical, life-changing programs every day

More than 14,000 warriors and family members served through physical health and wellness events
More than 341,000 connection event opportunities for warriors and family members

More than 42,000 clinical hours of mental health care provided to warriors battling the invisible wounds of war

We've helped empower warriors with over $85 million secured in benefits assets – benefits they earned

More than $99 million realized from full- or part-time positions acquired by warriors and family members served through career counselling programs

We've invested more than $1.1 billion into programs for warriors and family members, since our founding
---
No warrior or caregiver should ever feel like they're alone. We work together as a community and a team because together we can accomplish more. Warriors never pay a penny for our programs – because they paid their dues on the battlefield. Our free services in mental health, career counseling, and long-term rehabilitative care change lives. We're committed to helping wounded veterans achieve their highest ambition. When they're ready to start their next mission, we stand ready to serve.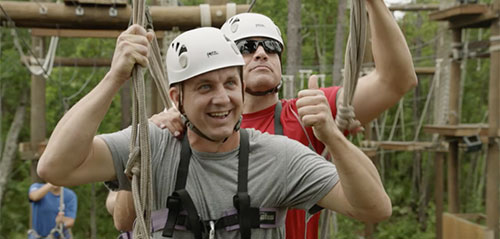 WWP Year in Review: 2022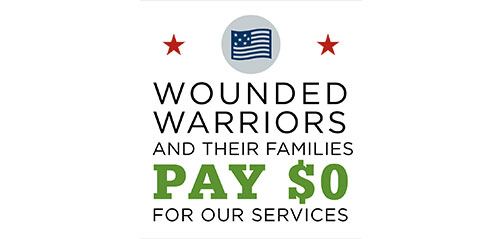 Where Your Money Goes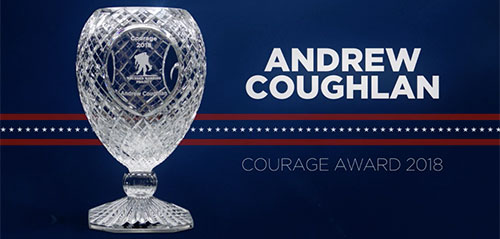 Andrew Coughlan: Courage Award 2018