Every day 41 injured veterans and family members sign up to receive Wounded Warrior Project's® (WWP) critical services and support. Because of YOU, we can meet warriors where they are on their journey to recovery. Start streaming today and every dollar you raise will help empower, employ, and engage America's injured veterans.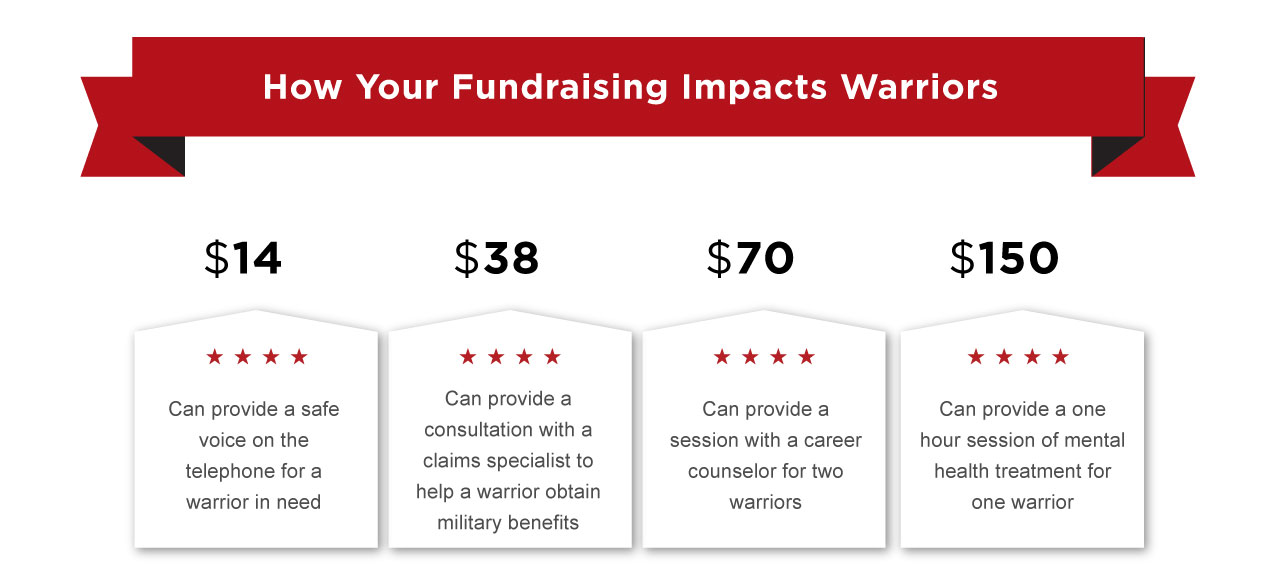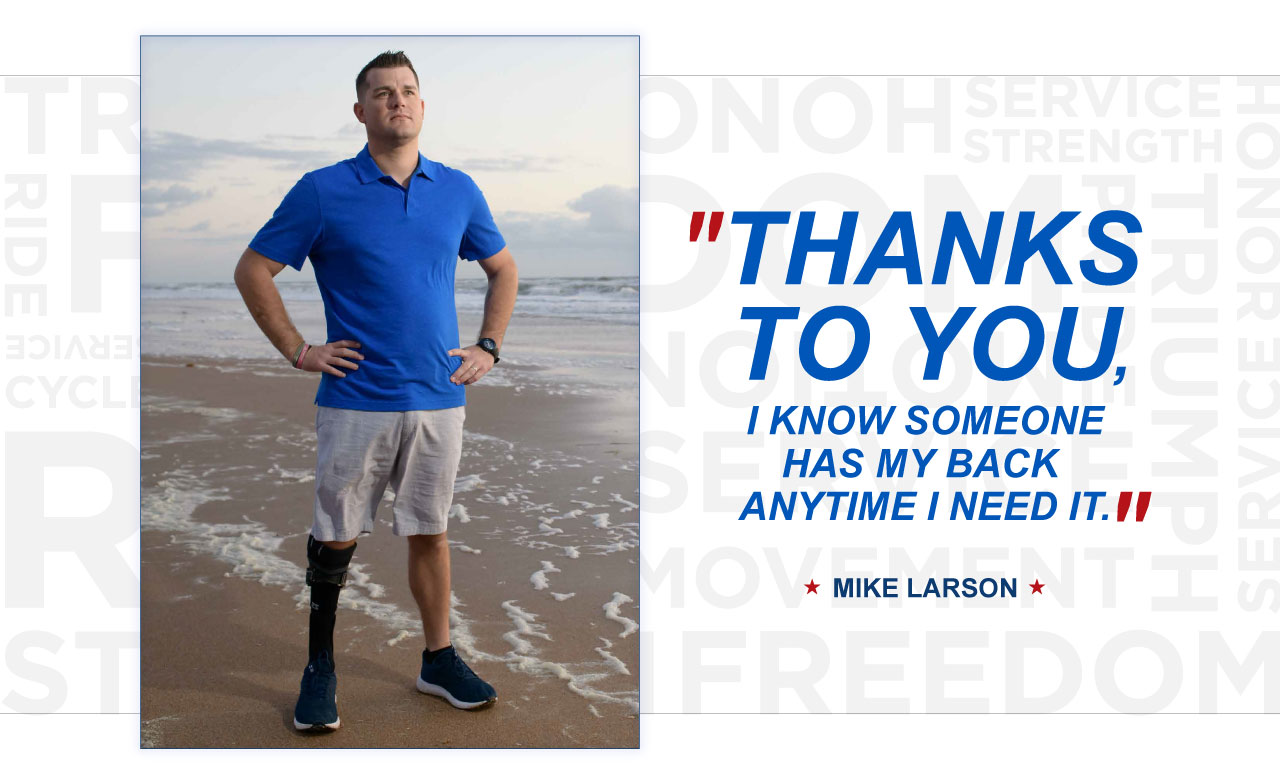 Branded Overlays and Banners
We've got graphics and overlays to help make your stream successful. Download our WWP Stream to Serve overlays, banners, logos, and wait screens.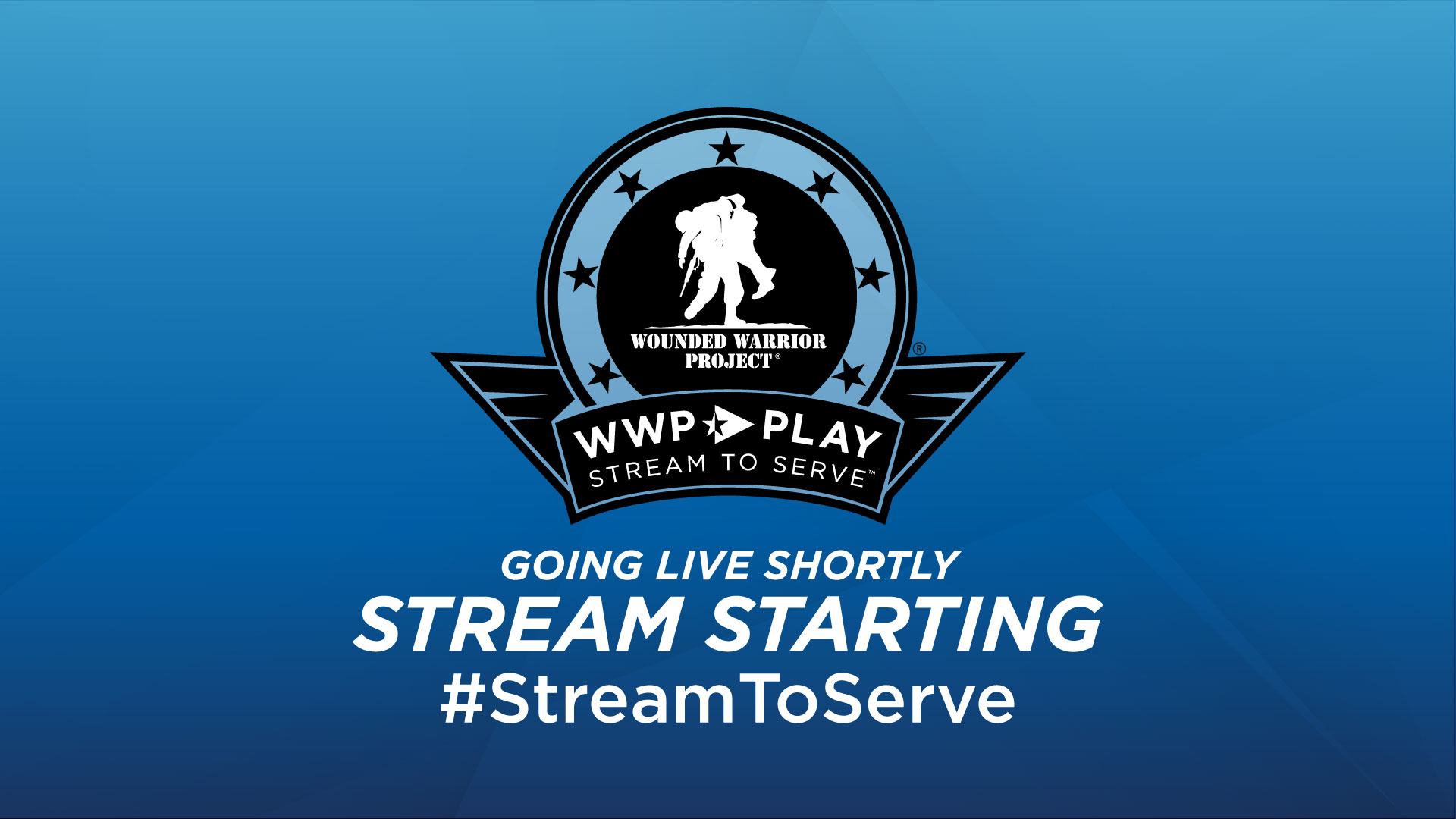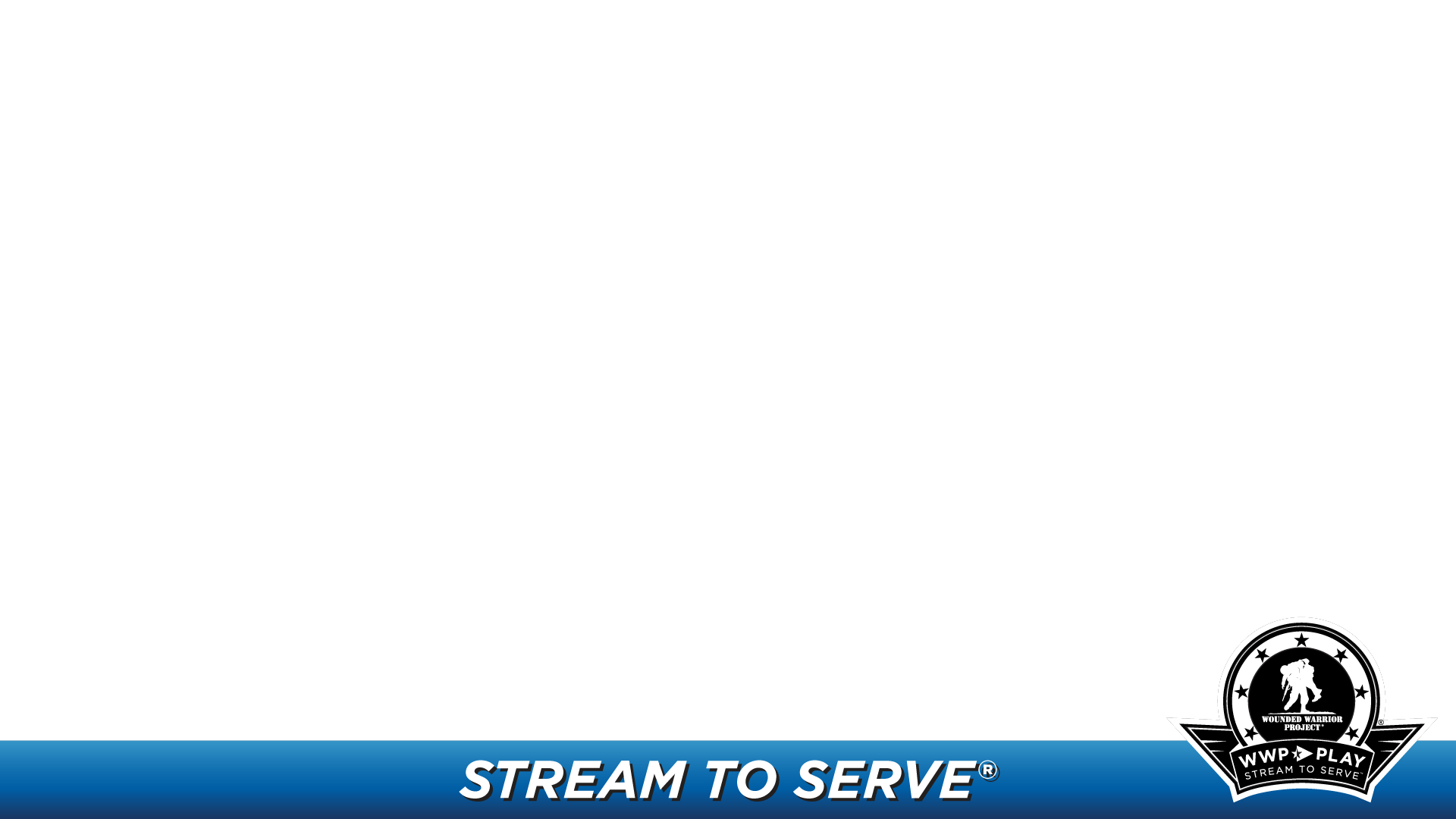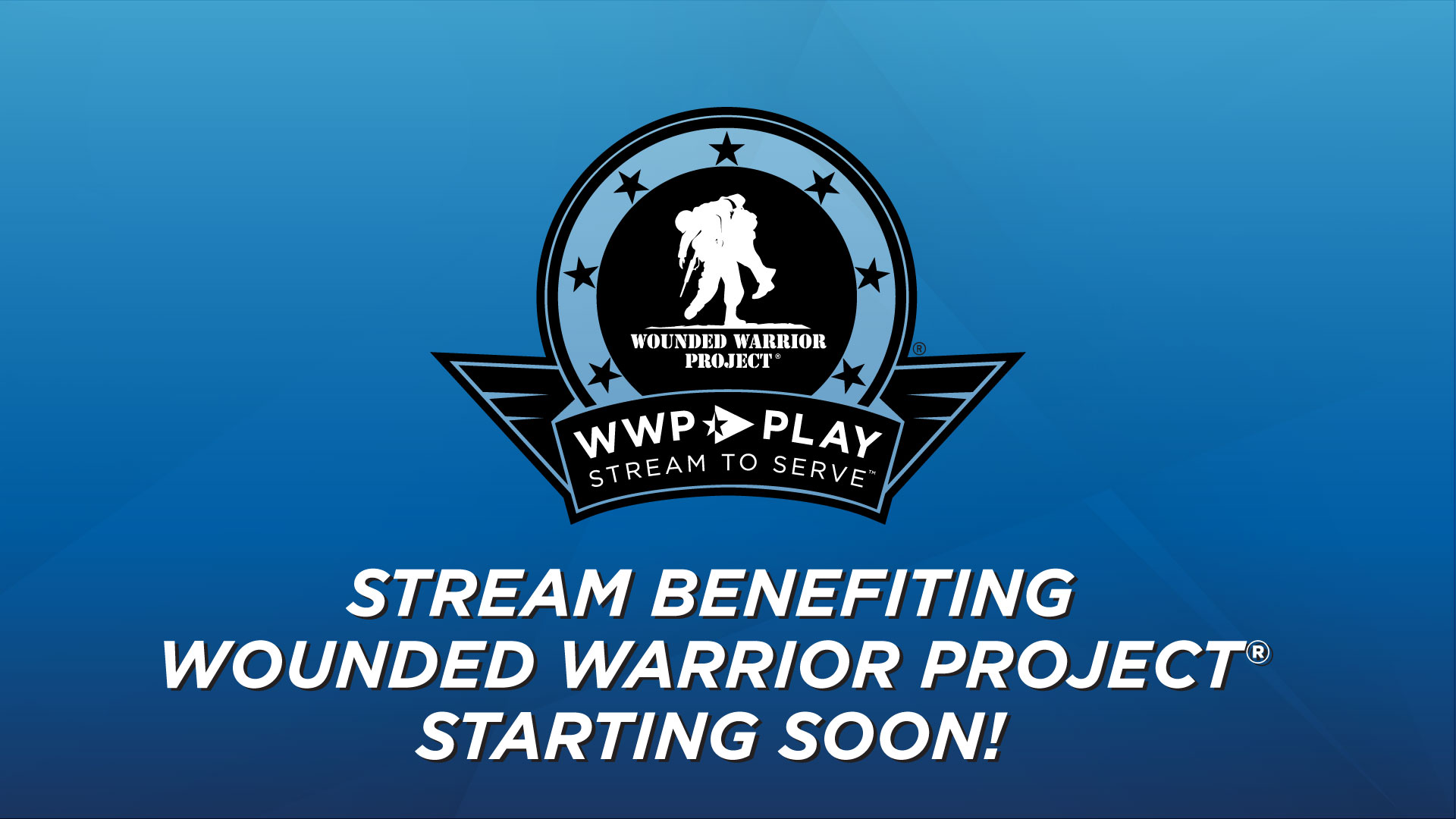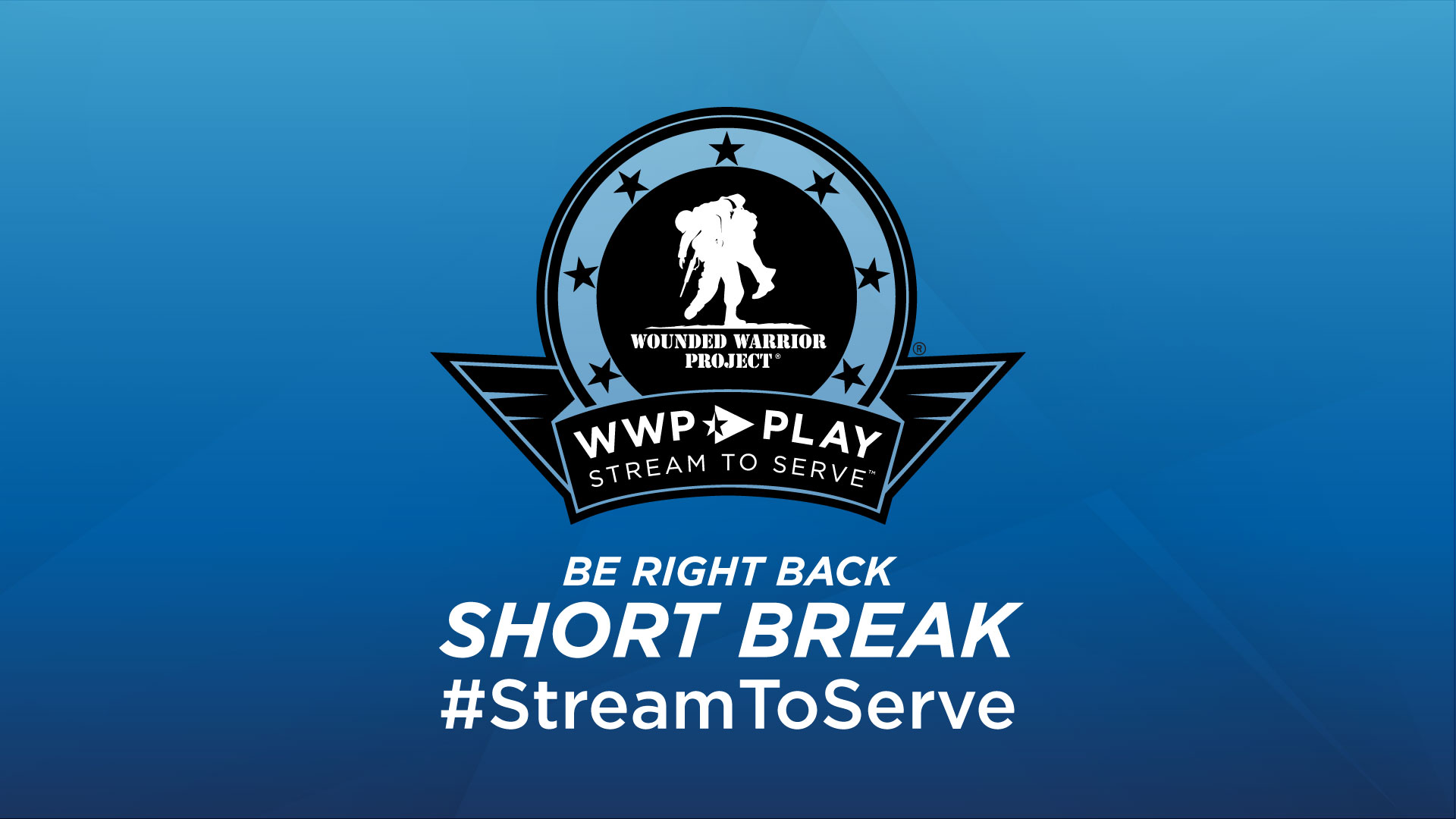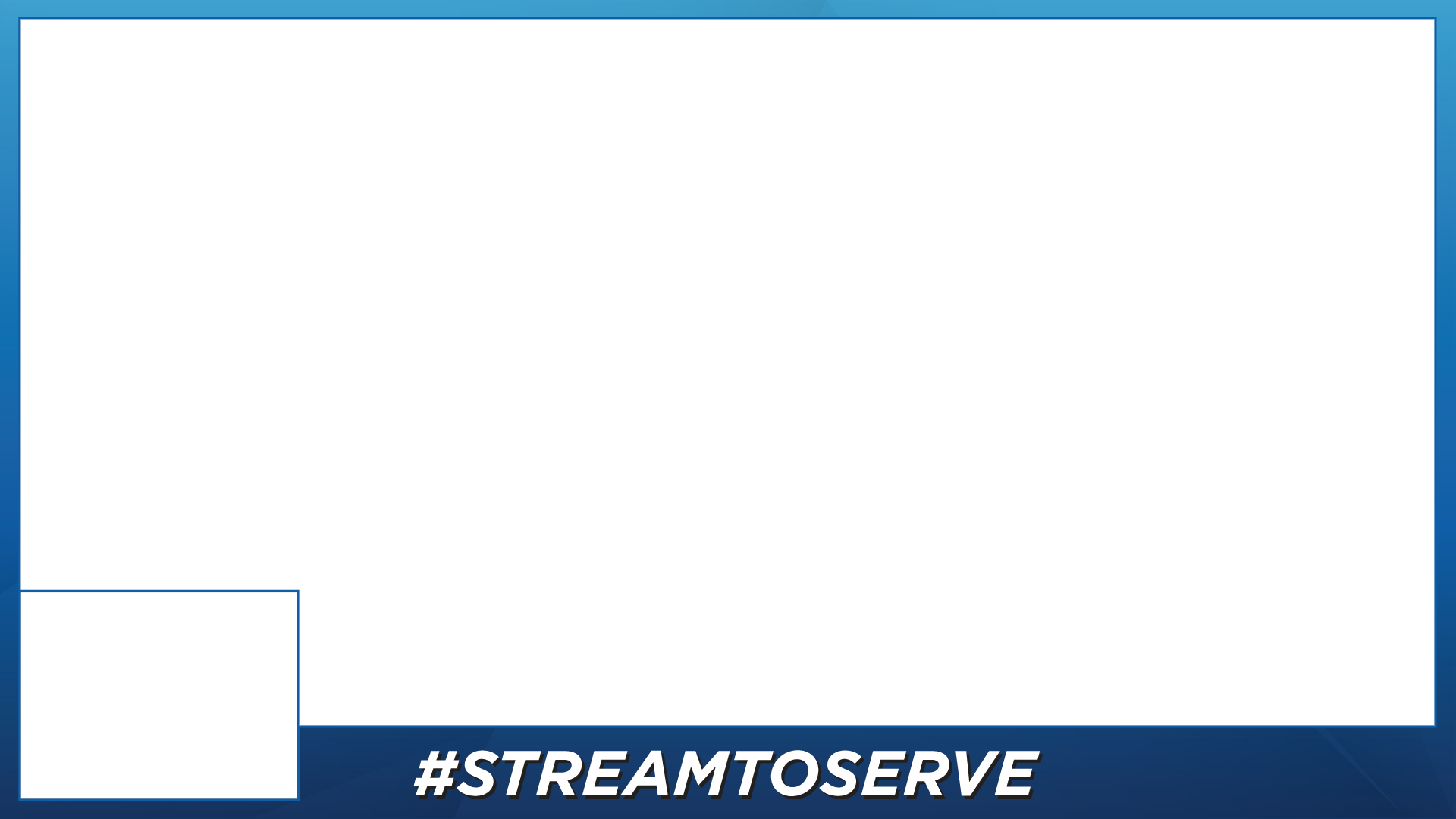 Are you a new streamer? We've got you covered!
Learn how to get set up on Tiltify and connect your fundraiser to your stream!
Streamer Talking Points, Bot Commands, Tweets and Bios
Check out the additional resources below we've created to help enhance your stream! Use our templates to help you reach your donation goal for wounded warriors and their families.
Contact Us
Whether you're a first-time streamer and fundraiser or seasoned pro, we're here to help make it fun and easy. Join us on Discord, Twitch or contact us by email.