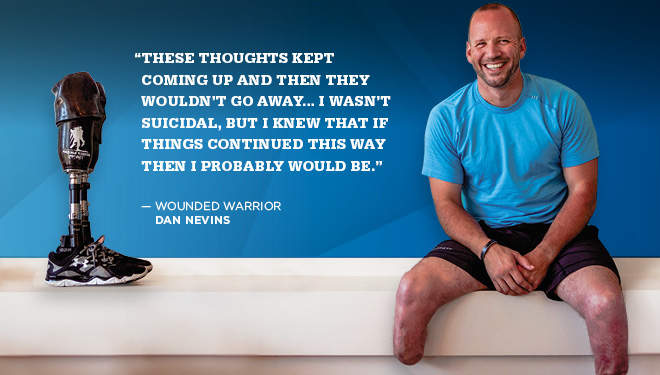 Every warrior has a positive future to look forward to, and your support ensures that they never feel alone. Your participation in Stream to Serve™ will help provide injured veterans with the highest quality of mental health care when they need it most, paving the path to long-term wellness.

From Memorial Day through July 4th, you can help warriors overcome their mental health challenges, so they do not have to struggle alone with PTSD, depression, or suicidal thoughts. Register your stream to help us raise $45,000 so 300 more warriors can receive the vital mental health care they need – and deserve.
Stream to Serve is your chance to serve those who served us. Together, we stand ready to serve warriors as they take on their next mission.
---
Supported by: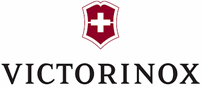 If you're looking to learn more and partner, please email
WWPPlay@woundedwarriorproject.org.
RAISE FUNDS. SUPPORT WARRIORS. SCORE EXCLUSIVE GEAR.
You have a big impact on the lives of wounded warriors and their families with every dollar you raise. And we want to thank you for your support with exclusive gear!