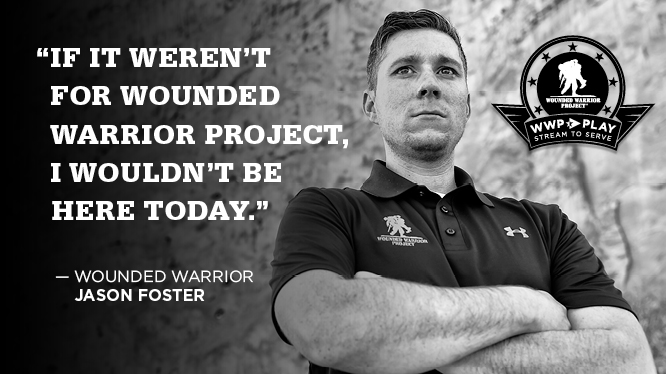 For many of our nation's bravest, emotional recovery starts by asking for help. Not only do 3 out of 4 service members live with post-traumatic stress disorder (PTSD), but 1 in 3 injured warriors also struggle to get the mental health care they need. We're here to change that.
This Veterans Day weekend (November 9 – 11) help wounded warriors overcome the invisible wounds of war, including post-traumatic stress disorder (PTSD), traumatic brain injury (TBI), and more.
Host a live stream and fundraise to provide outpatient care and therapy sessions that help warriors achieve their highest ambitions. Help us reach our $20,000 goal – giving tangible support for warriors dealing with mental health obstacles through an intensive mental health rehabilitation event.
Stream to make a difference.
---
Supported by: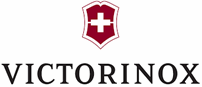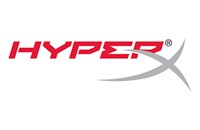 If you're looking to learn more and partner, email WWPPlay@woundedwarriorproject.org.
SUPPORT WARRIORS. SCORE FREE GEAR.
You can have a big impact on the lives of wounded warriors and their families with every dollar you raise because warriors never pay a penny for our services – they paid their dues on the battlefield. By fundraising, you can also earn exclusive gear and prizes, including: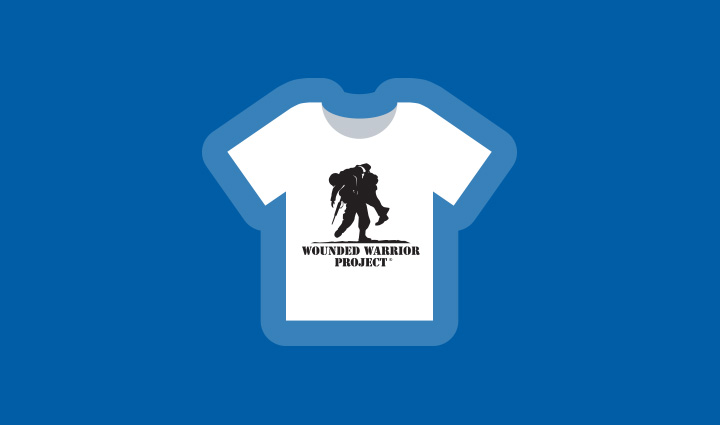 $200 Milestone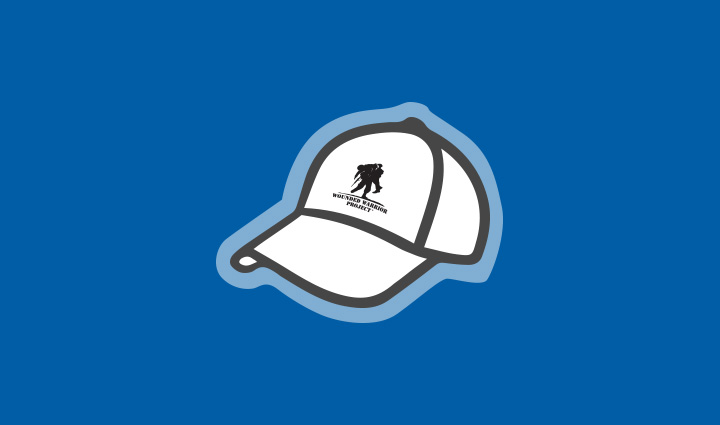 $500 Milestone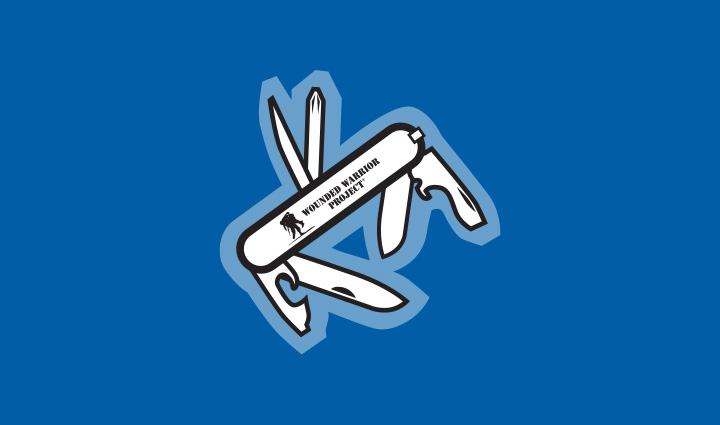 $1,000 Milestone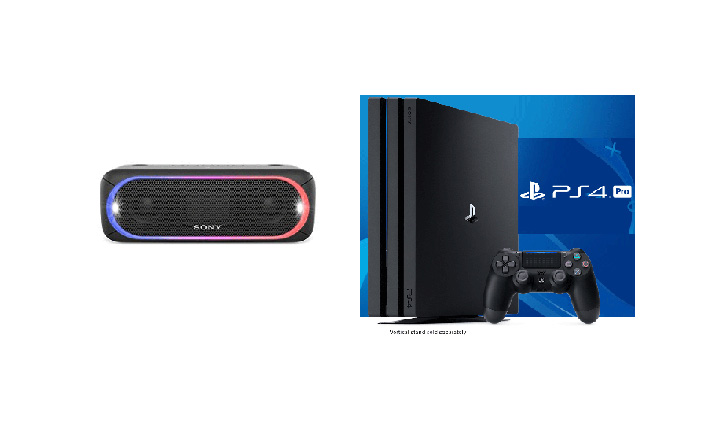 Top Donor & Fundraiser
Top Donor: Sony SR-XB30 Extra Bass
Top Fundraiser: PlayStation PS4 Pro