Letter from the VP
Greetings, and welcome to your Wounded Warrior Project® (WWP) quarterly policy update, Project Advocacy News.
Last month, our nation commemorated Memorial Day, the day we, as a nation, have dedicated to honoring those who have made the ultimate sacrifice in service. It is a day of significance to many around the country, dating back to before World War I. At WWP, and among many of the warriors whom we proudly serve, it is a day of great personal significance. Many of these wounded warriors have seen their friends and comrades make that ultimate sacrifice on the battlefield. We must never forget those whom we have lost, nor forget those whom they left behind.
WWP is working closely with the Global War on Terrorism (GWOT) Memorial Foundation to secure the placement of a GWOT Memorial in the Reserve of the National Mall in Washington, DC. This memorial will honor those who died in the wars against terrorism since September 11, 2001. But it doesn't replace what we should continue to do –, supporting and comforting those who mourn, remembering these brave men and women, and honoring their duty and sacrifice.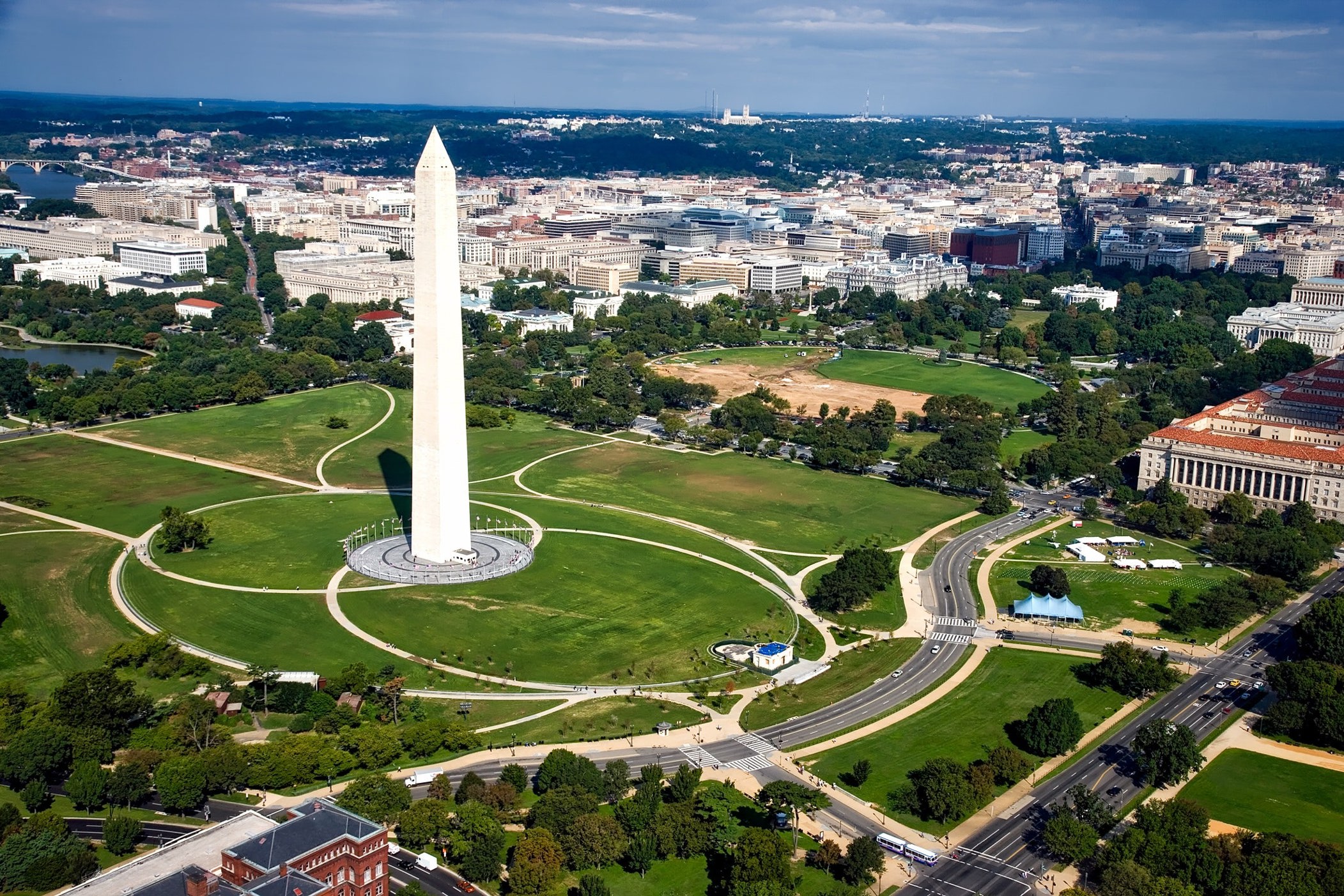 Over the last several months, WWP has continued meeting with new Members of Congress, and discussing our legislative priorities with the Members and their staff. These meetings provide insights on the issues facing America's veterans through real-world examples. They give context that helps move critical legislation forward. These engagements also allow us to highlight how WWP fills gaps in care with our programs and services and how we work alongside the Department of Veterans Affairs, other Veterans Service Organizations, and key stakeholders to ensure wounded warriors are thriving in their civilian lives.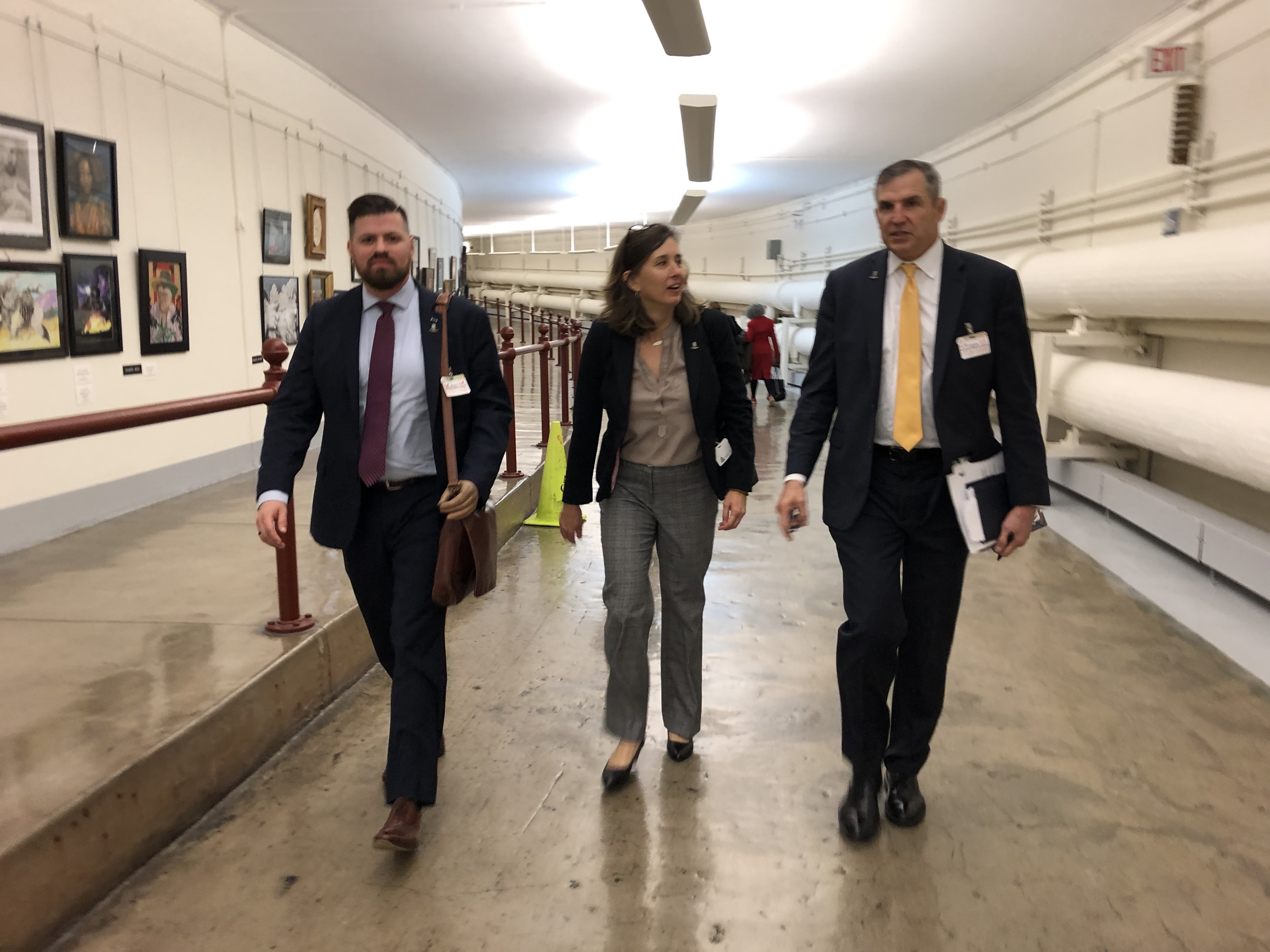 Additionally, as part of our advocacy efforts, we have sent six position letters to Senate and House committee leaders in Congress on issues including:
While the WWP team has accomplished much through the first half of the year, there is more to do. We hope that as communities and businesses reopen, we can execute our annual warrior fly-in, Operation Advocacy, which allows WWP alumni to engage in-person with Members of Congress and their staff. We are also working on creating virtual engagement opportunities between WWP alumni and Members of Congress so that your voices are heard on the biggest challenges we face. We will need your help to continue to engage our nation's leaders to generate reforms on issues impacting benefits, toxic exposure, and women veterans.
To honor and empower,
Jose Ramos