WWP Joins First Lady Jill Biden, Elizabeth Dole at White House Event Honoring Children Caregivers
Wounded Warrior Project® (WWP) knows that caregiving is more than a full-time job, even for the children and siblings who care for their loved ones.  Children and youth play a key part in supporting wounded veterans and other family members during life after injury.  Many of them assume caregiving responsibilities the outside world neither sees nor understands.
That's why WWP is proud to support the Hidden Helpers Coalition, a multi-organization coalition initiated by our partners at the Elizabeth Dole Foundation and co-chaired by WWP.  This coalition includes the White House's Joining Forces initiative, and over 60 other military and veterans service organizations. Together, these organizations are committed to improving the quality of programming and support for children and youth caregivers of service members and veterans.
Caregivers are critically important, often being the difference between a veteran living at home surrounded with family support or spending the rest of his or her days in a long-term rehabilitative care facility.  Yet, caregivers who support post-9/11 wounded veterans often struggle to meet the demands of caregiving and daily life. According to WWP's Independence Program survey, 6 in 10 caregivers provide over 40 hours of care per week.
On Nov. 10, during an event celebrating the launch of the Hidden Helpers Coalition at the White House, WWP announced a new $1.5 million dedicated fund for members of the Hidden Helpers Coalition.  This funding will help support an extensive network of resources, programs, and services, and provide greater quality of life for the youngest caregivers of America's wounded warriors. 
Since 2012, WWP has invested more than $15 million in partner organizations dedicated to connecting military families, caregivers, and children with life-changing programs and services.  WWP also provides caregivers and military families members with direct access to high-quality programs and services.  Learn more, here.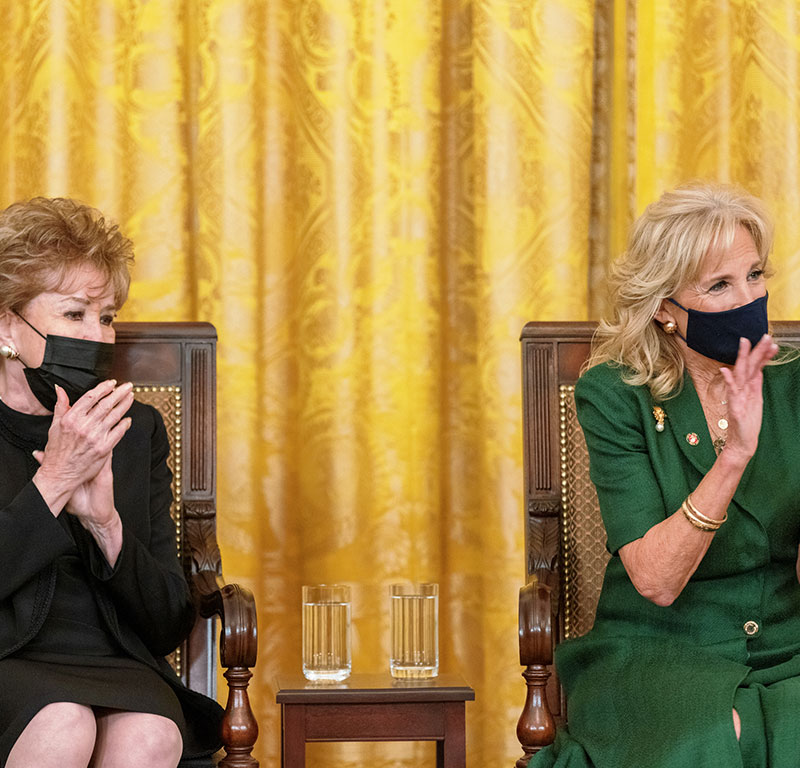 Photo credit: Katie Dance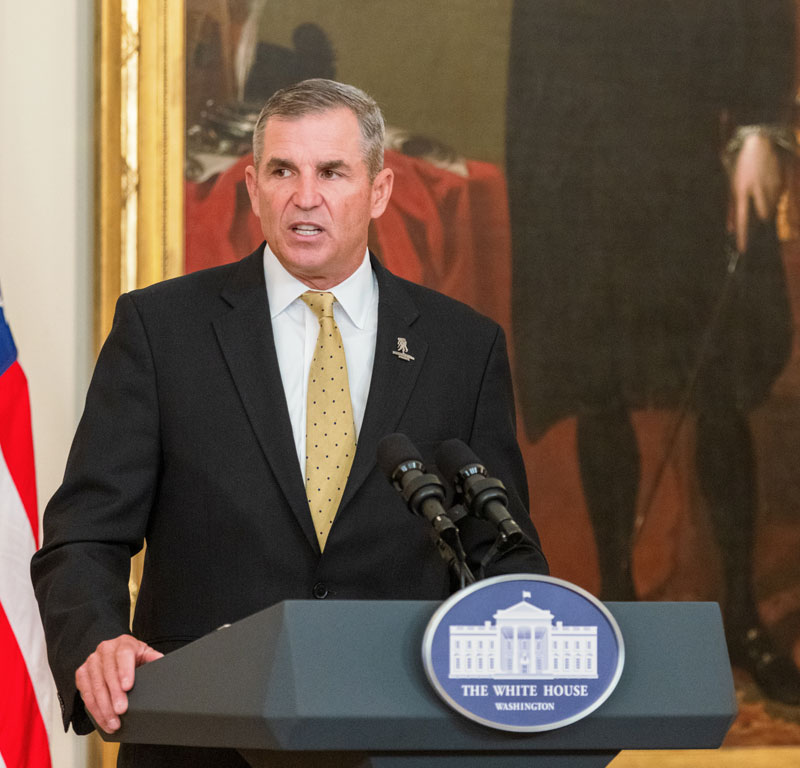 Photo credit: Katie Dance