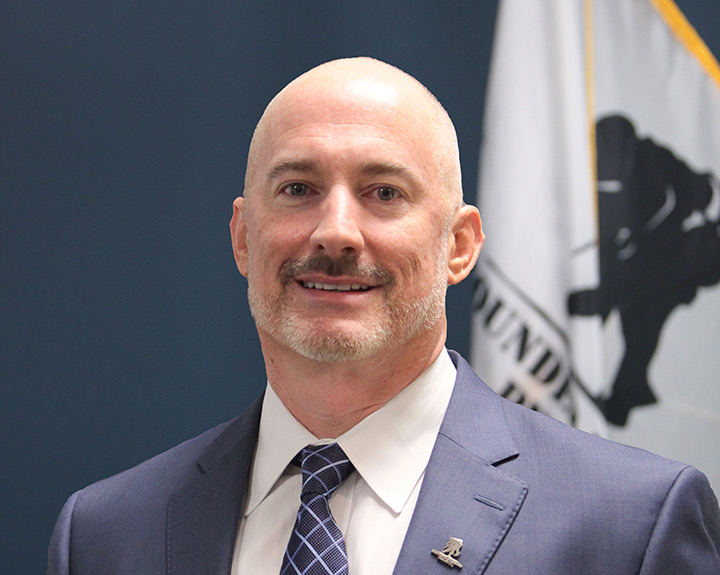 Chief Development Officer
As chief development officer of Wounded Warrior Project® (WWP), Gary Corless is responsible for leading the organization's warrior support team consisting of resource development, public awareness, and marketing teams. This includes the development and execution of strategic and diversified plans to grow and manage significant fundraising efforts. Gary also oversees the promotion and protection of the organization's mission, vision, and purpose. 
Before joining WWP, Gary was president and chief executive officer of PSS World Medical, concurrently serving on the company's board of directors. From 2002 to 2010, his extensive career with PSS World Medical included serving as chief operating officer, executive vice president, and president of the Physician Business. 
Gary worked with Gulf South Medical Supply, Inc. as president from 1999 to 2002 and with Eastern Region of Diagnostic Imaging, Inc. (a former subsidiary of PSS World Medical) as senior vice president from 1998 to 1999. Gary held various other leadership positions with PSS World Medical's Physician Business between 1990 and 1998. 
Gary holds a bachelor's degree in finance from Florida State University. He lives in Jacksonville, Florida, with his wife, Ruby, and their four children.